The Premier League came hurtling back into our lives at the weekend to rescue us from the drawn-out, football-less summer vacuum.
The world's most exciting domestic competition returned in typically explosive fashion, churning out 90-minute slabs of concentrated sporting intrigue over 3 days of thrilling action.
Below, we look at 5 things we learned from the opening weekend of the 2019/20 Premier League.
Check out the latest Premier League predictions, news, match previews, betting tips and special offers here.
Norwich sticking to their principles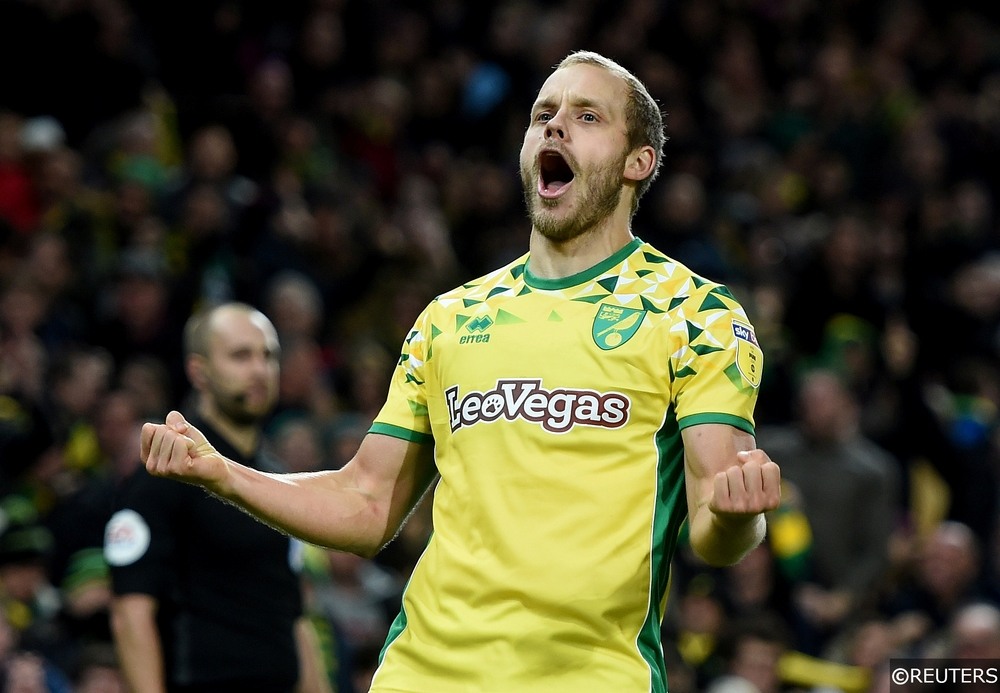 Whether you choose to label it as brave or naïve, there was something admirable about the way Norwich City went about their work at Anfield on Friday evening.
In their first Premier League fixture since 2016, the Canaries stayed true to the same tactical principles and personnel that won them the Championship title in 2018/19, and City ensured that they made their presence felt on Merseyside.
While the final 4-1 scoreline certainly looks emphatic, behind the result the gap between the teams wasn't nearly as broad.
The performance was laden with enough positives to suggest that Daniel Farke's charges can spring a few surprises this season.
Nightmare start for West Ham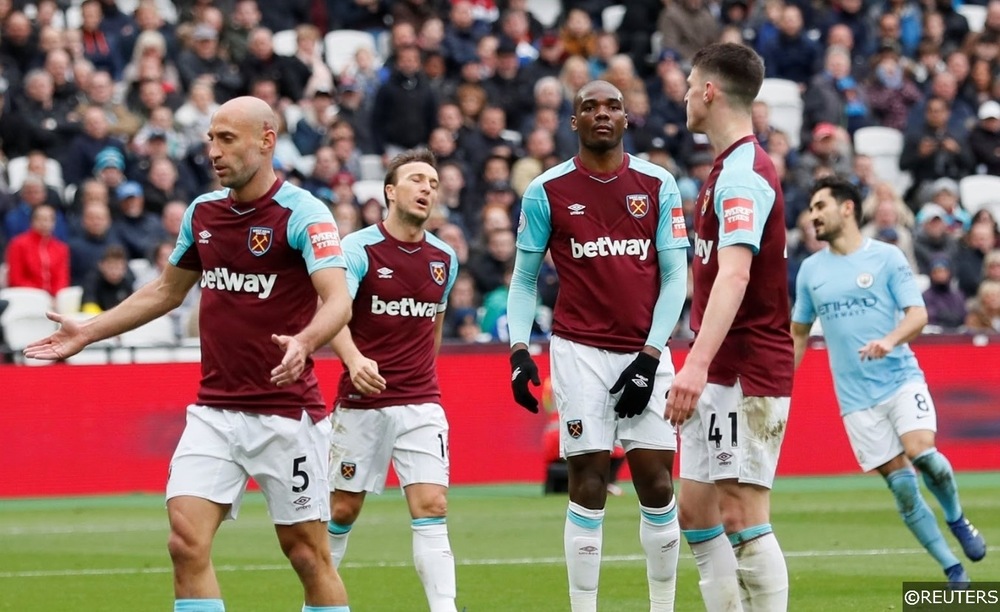 West Ham won't be the only team to be mercilessly dismantled by champions Manchester City this season, yet the Hammers' second half defensive capitulation shines an early, unflattering light on their failure to sign any defensive reinforcements over the summer.
In 2018/19, only relegated duo Fulham and Huddersfield kept fewer clean sheets than West Ham, and worryingly, the early signs suggest the Irons will be just as porous this season as they were last.
Over the summer, the Hammers focussed on recruiting players to improve options in the middle and attacking thirds of the pitch, leaving their problems at the back ironically, un-tackled.
Man City's London Stadium hattrick hero Raheem Sterling made our Premier League Team of the Week. Click the link to see who else made the cut.
Potter-ball in action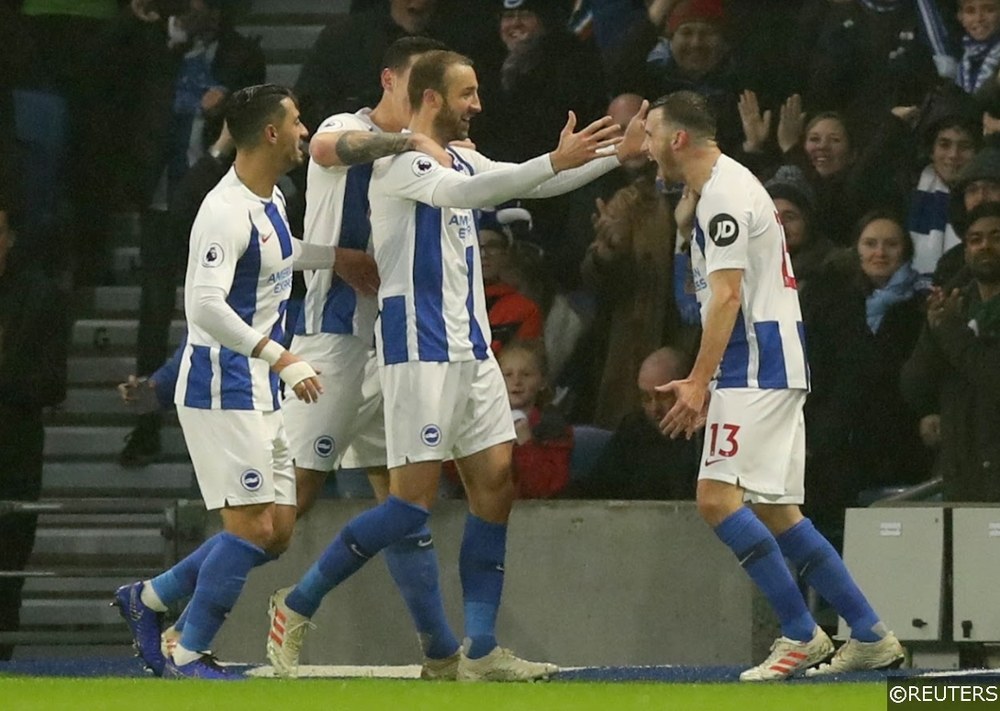 In many ways, Brighton should be one of the most compelling teams to watch this season, as they attempt to transition between two entirely different styles of football.
In 2018/19 under Chris Hughton, Brighton ranked 4th last in the Premier League for average possession per game (44.1%), and 4th last for average short passes played per contest (306).
New manager Graham Potter's philosophy is built around the sort of tenets that would be the antithesis of what Seagulls fans were used to seeing under Hughton – and on Saturday, Albion fans got their first real glimpse of a future that promises to be much easier on the eye.
Brighton secured what was arguably the shock result of the weekend with their 3-0 win at Watford, and the Seagulls won the points in style, keeping 51.8% possession and pinging 376 short passes around Vicarage Road – a 22.8% increase on last season's average.
VAR continues to controversial
The opening weekend of the Premier League saw the full implementation of the VAR system across all 10 of the division's fixtures, ahead of an entire season where the new technology will be used in England's top flight.
The system, that was designed to reduce the number of officiating errors already had its critics, and after an opening weekend laced with strange calls, VAR's reputation will have taken another battering.
In the weekend's most controversial incident, Wolves' midfielder Leander Dendoncker had a second-half, and potentially match-winning goal, chalked off against Leicester by the men behind the curtain for what looked an incredibly harsh hand-ball call on his teammate Willy Boly.
Manchester City also had a goal ruled out against West Ham for an offside ruling against Raheem Sterling that was decided by millimetres.
Of course, the system's administrators will point to both decisions being correct and in accordance with the new directives laid out before the season started, though Premier League managers won't let silly things like rules stop them from having a moan.
The least convincing 4-0 win ever?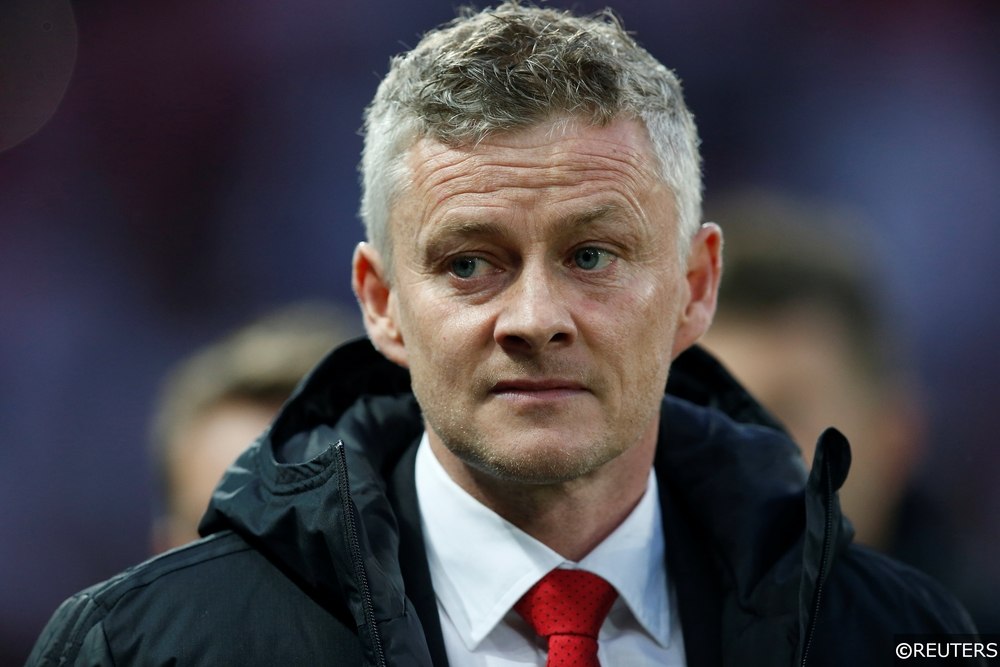 The Manchester United and Chelsea dressing rooms would have been vibrating with emotions from the opposite end of the spectrum on Sunday, though there was likely to be some middle ground between both sets of players in terms of a sense of post-match bewilderment.
United, who could have been 2 or 3 goals down in the other direction, instead found themselves 4 goals to the good 10 minutes from time after Daniel James, somewhat fittingly, scored on his debut from a lucky deflected effort.
The game's final goal capped one of the strangest contests we are likely to see this season, where two well-matched but poorly functioning teams finished the game a little disorientated for very different reasons.
Chelsea left Old Trafford having had more possession, more shots, more shots on target, more corners, and a high pass success rate than their hosts, but 4 fewer goals than a clinical United team who punished the Blues' mistakes ruthlessly.
After his first competitive game in charge, Frank Lampard has already been on the end of some colourful critique, however, if Chelsea create as many chances against Leicester next week as they did against United on Sunday, they'll probably win.
Check out the latest and best Premier League offers and specials in our FREE BETS section here!