Betfair Exchange: Cash Out – How Does it Work?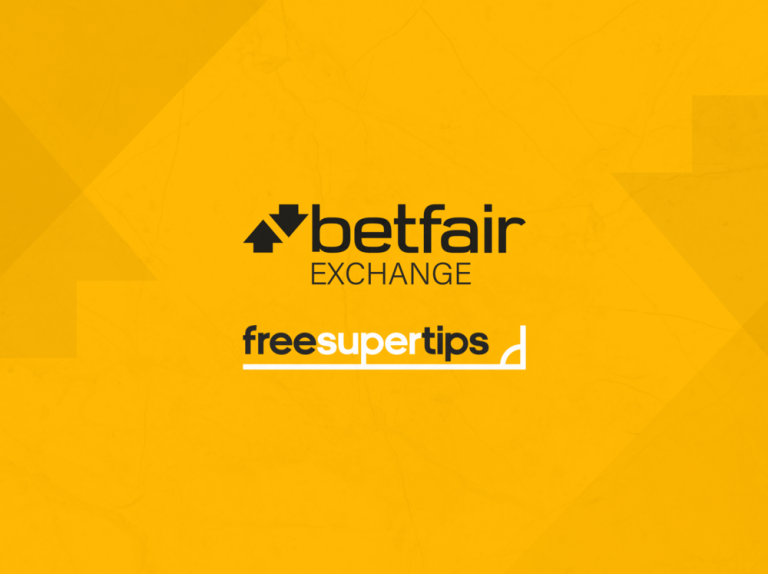 Simon Winter
@simonjwinter
Born in the south east of Ireland, Simon put his life-long love of football to good use when he started a successful independent blog in 2010. That opened up an alternative route to a career in journalism, and having had work published across a number of sites and publications, Simon joined the staff at Spotlight Sports Group in 2018.
With Betfair, it's always been possible to lay your bets during a particular event on the Exchange in order to lock in a profit or limit at loss – assuming you can find a matching bet.
However, that process generally comes with a certain about of unpredictability and requires a certain level of skill to master.
Previously, if you were trading a sporting event and wished to Cash Out, you had to do the calculations yourself and work out how much you needed to either back or lay.
Fortunately, Betfair have made the entire process a less stressful and much simpler task with their Cash Out tool.
How does it work?
Betfair Cash Out allows punters to lock in a profit or loss before an event has finished.
Betfair do the nuts and bolts calculations to offer you a real time value of your bet based on their live market prices, and from there, with a single click you can "Cash Out".
When you click the Cash Out button you will be given an option to confirm, which you must also click to procced with the process. That might seem a little irritating, but it's a sensible safety feature that prevents users from cashing out accidently.
Cash Out is available on a large variety of betting markets including football and horse racing, and Betfair display an easily recognisable orange icon to let you know where and when it is available.
Auto and Partial Cash Out
You can crank up your betting management a few levels with Betfair's Auto and Partial Cash out features.
Auto Cash out works in a very straightforward way – to set it up, click the dropdown arrow next to the Cash Out button on your slip. From there, you will be given the option to set a specific profit level that would like to automatically cash out on.
Click save and if your profit hits your predetermined Auto Cash Out figure, Betfair will do the rest for you.
With Betfair's Partial Cash Out feature, punters can choose to either Cash Out the full value of their bet, or just a proportion of it – and a handy slider is available to make this easier. Simple!
What else do I need to know?
Betfair specify that their Cash Out amounts are not guaranteed – but this isn't something worth fretting over.
We all know how unpredictable sport can be and depending on any one of a myriad of factors, there may be latency in the system or a sudden large change in the market e.g. a losing side scoring a goal and the winning side having a player sent off.
When that happens your Cash Out could fail, however, in those instances Betfair will send you a message informing you of this along with a new Cash Out value for you to consider.
When should I cash out?
There are no fixed rules or parameters attributed to the use of the Cash Out option with Betfair. It's really up to you and the decision you decide to make on a particular bet or event.
Some punters would advise adopting specific Cash Out strategies like cashing out at the same value of their original stake or setting a win/lose limit and cashing out when they are reached.
However, there isn't a "one size fits all" approach to using the Cash Out tool. What is certain, is that the option can provide an extra layer of control to your betting on the exchange, and it's definitely worth learning how to use it.
More in this series
What is the Betfair Exchange?
Back and Lay Betting Explained
Advantages of Using the Exchange
Placing a Back Bet on the Exchange
Placing a Lay Bet on the Exchange
How to Set Your Own Odds on the Exchange