We've seen over two months of the Championship season, with 11 rounds done before the latest international break. While it's still early days, the table is beginning to take shape. We're seeing the main contenders for a Premier League place beginning to step up, although as usual with the Championship there are plenty of candidates for promotion. The current top nine are separated by only three points.
Given that fascinating fight, we're looking over the latest odds across the promotion race. We're running through the favourites, the surprise packages of the season and those who are in the mix despite the bookies leaving them down the list. With a large list of contenders, there's plenty of value to be found across the Championship's promotion betting.
The Championship Frontrunners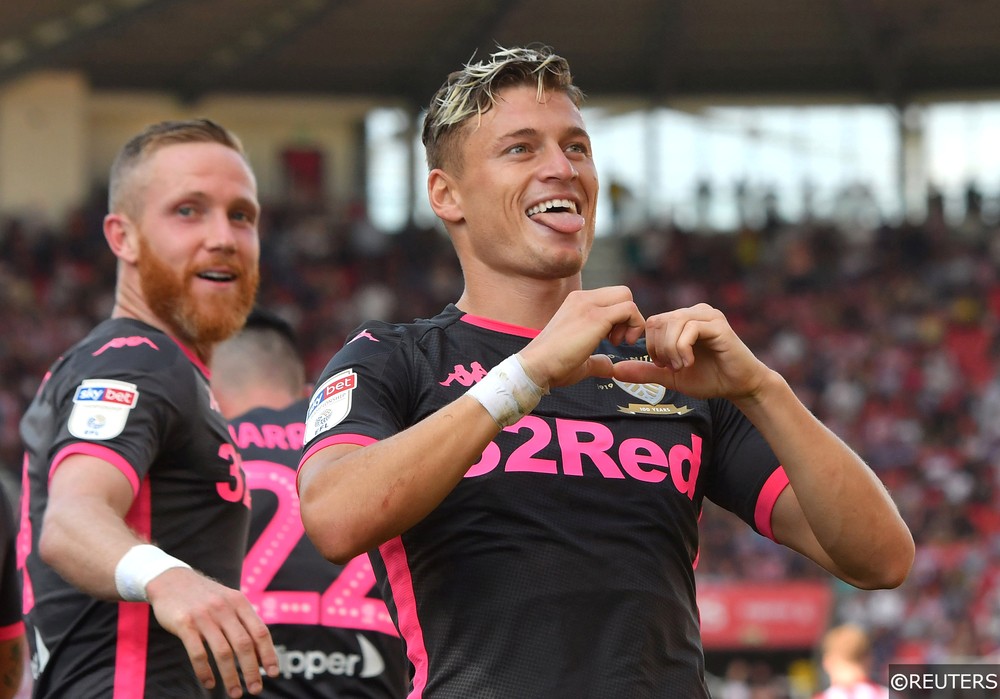 There are three clear favourites to make it back into the Premier League, Leeds, West Brom and Fulham. The trio are all in and around evens to make it to the Premier League, which leaves them as the obvious frontrunners for the three spots in next season's Premier League. However, the Championship is rarely that simple. We don't expect all three to make it, but will any of them?
League leaders West Brom are the current frontrunners, but their defensive problems could hurt them. We are backing their issues at the back to hit them in our Middlesbrough vs West Brom Predictions this weekend, while that could be a long-running problem for Slaven Bilic and his side. Meanwhile, Fulham are third-favourites but not currently on course for a playoff place. Doubts over Scott Parker's experience is a mark against them, while their patchy form so far has been far from convincing.
Leeds are the current frontrunners, they currently sit two points shy of top spot. However, their performances this season deserved more than their 20 points. There have been plenty of unlucky breaks which have hampered Marcelo Bielsa's side. It's hard to see that carrying on through the season, so Leeds should pick up in the coming months. They look like the strongest side in the division, so they should secure a place in the top flight.
New BetVictor customers can
join here
The Surprise Contenders
There are a few sides in the promotion running who have forced their way into the top four. Behind West Brom sit Nottingham Forest, Preston and Swansea. Those three weren't featuring in the race for the Premier League in pre-season, with all of those clubs widely considered to have gone through a tough summer transfer window. Instead, the trio are confounding expectations with their displays. However, just how much longer will that last?
The key to their future lies in their performance data. Their expected points totals – based off the quality of their displays so far – ranks them significantly lower. Both Preston and Swansea are converting their chances at a rate which isn't likely to sustain for the season. Both sides have lost players since their mid-table finishes last term, so they aren't likely to stay in the fight for the season. Meanwhile, Forest are coming off the back of years of underachievement and failed promotion attempts. Even with the second-placed side available at 9/2 with William Hill, we can't get on board with them right now.
The Outsiders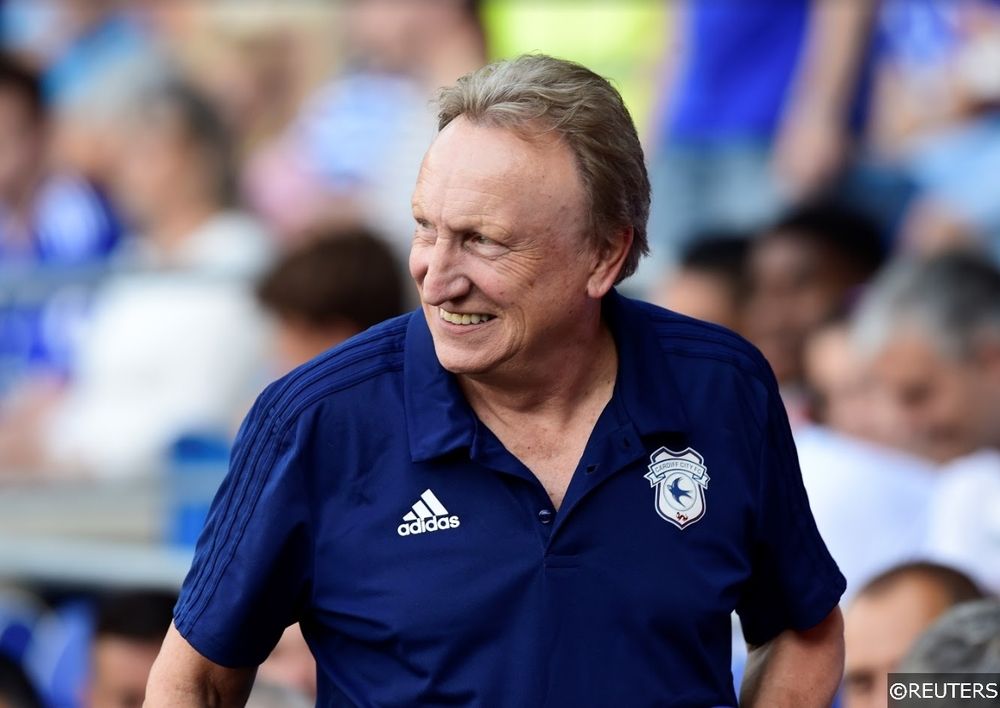 While the Championship doesn't have the glamour or resources of many of Europe's top divisions, it is the home of great underdog stories. Last season saw careful planning at Norwich and Sheffield United lead to promotion, while Aston Villa appointed a boyhood fan as manager and saw the club go from the pits of the division to promotion. That's what puts us off backing too many of the frontrunners, especially as there are capable sides throughout the top half who aren't far behind.
Bristol City are a side who have been slowly building up their promotion hopes. The Robins fell narrowly short of the playoffs last term, with an inconsistent campaign leaving them just shy of sixth place. This term things have been different. Bristol City are still only narrowly inside the top six, but they've managed to turn their frequent defeats around. A 10-game unbeaten run has confidence flowing. It's exactly the kind of turnaround the Robins needed, which makes them look overpriced at 6/1 with Betfair for promotion.
New Betfair customers can
join here
Meanwhile, Cardiff are aiming to claw their way back after a tough start. The Bluebirds were poor early on, but after losing two of their first three they've now only been beaten by West Brom in their last eight. They have the experienced Neil Warnock at the helm, who has won more Championship promotions than anyone. He's built a side packed with quality players at this level.
The Bluebirds are third in terms of Expected Goals, while they have the best defensive talent in the league. They have a manager who is first and foremost an organiser. The fact that's paired with a creative attack is a very positive sign. With results turning for the Welsh side, we are impressed with them and their promotion price of 15/2 with bet365.
New bet365 customers can
join here