As Manchester United's players limped off the pitch at St James' Park on Sunday after their latest shambolic Premier League performance, they were clad in the most fitting attire.
One of football's highest ever paying shirt sponsors took up prime real estate on the front, while another dominated the left sleeve.
However, hidden among the corporate logos, were three slender black bands with numbers and dates reading 90+1, 90+3, 16.05.99 22.05.99 and 26.05.99, stitched into the extremities of the sleeves and near the bottom of the torso.
Familiar to all United fans, those numbers are of course, a tribute to the club's famous treble winning season of 20 years ago.
The club's kit manufacturer chose to pay tribute to that season in the year of the treble's double-decade anniversary, though the nods to their glorious past are subtle and almost completely obfuscated by the big business trademarks around them.
Even on the kit United wear in 2019, it seems commercial interests are prioritised over sporting achievement – something that won't have been lost on supporters who have taken to calling their club "Brandchester United".
Manchester United's "money first, football second" mantra has eaten away at the fibre and foundations of the club, leaving it so hollowed out, that a scenario once thought completely unthinkable is now being openly discussed.
Could Manchester United actually be relegated from the Premier League?
Check out the latest Premier League predictions, news, match previews, betting tips and special offers here.
Plotting the slide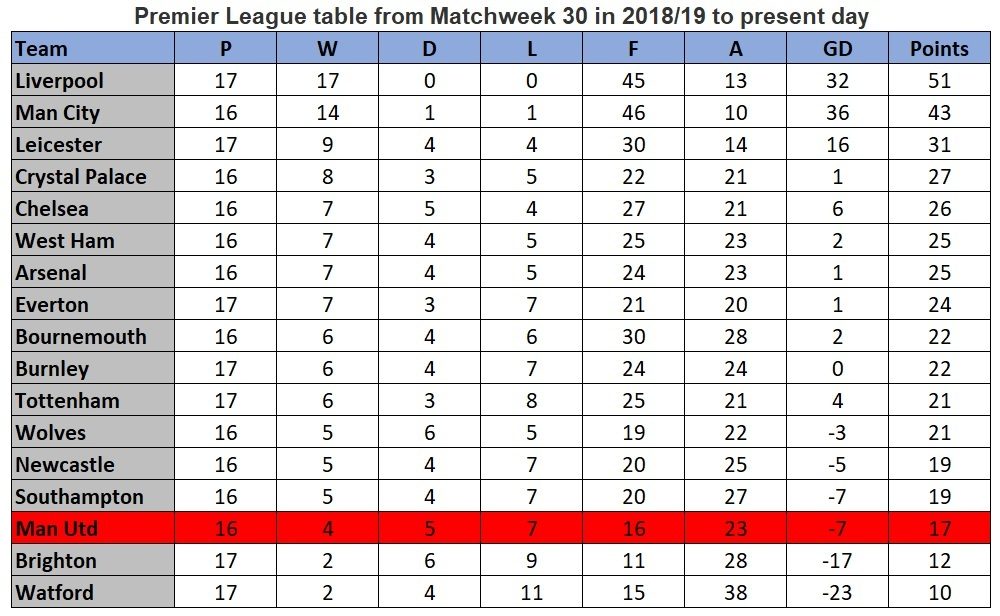 After their lamentable 0-1 reverse at Newcastle on Sunday, Manchester United were left in a despairingly low 12th place in the Premier League table.
The club's points total of nine after eight rounds of fixtures is their lowest tally after eight games since 1989, and with a buffer of just two points between United and the relegation zone, another defeat against Liverpool after the international break could see the club slip into the bottom three.
While the idea of Manchester United being dragged in a relegation battle for the duration of an entire campaign might seem outlandish, a glance at the Premier League form guide over a sustained period shows that really, that's exactly where they are.
Since the end of March, United have taken just 17 points from 16 Premier League fixtures. Of the clubs involved in both the 2018/19 and 2019/20 seasons, only Brighton and Watford have taken fewer points than Ole Gunnar Solskjaer's side.
United averaged just one goal per game across that fixture sample set, carrying a negative goal-difference of -7 overall. By every measurable metric since March, United's form is relegation standard, and the club's battle for survival currently feels more hardened reality than hypothetical.
How has it gone so wrong?
When you combine a club's self-cannibalising commercial leanings with a hugely inexperienced, unproven manager and an injury-prone squad that's drastically low on quality, you get a perfect storm strong enough to drag down a giant.
Having been fooled by the new manager bounce and the post-Mourinho feel-good factor, United Chief Executive Ed Woodward made caretaker Ole Gunnar Solskjaer the club's permanent manager on March 28th.
But before the ink on the Norwegian's new contract was dry, performances plummeted. Woodward's decision to shelve what were sensible managerial succession plans immediately backfired, and it placed the future of England's biggest club into the hands of a novice.
After finishing the 2018/19 season with a worrying whimper, Woodward then failed to fully deliver in what was a crucial summer transfer market, leaving United's squad looking threadbare in a number of key positions.
While the team's defence was strengthened, Solskjaer's midfield and attacking options were inexplicably weakened, leaving the squad looking decidedly shallow and inadequate overall.
Standards set by senior players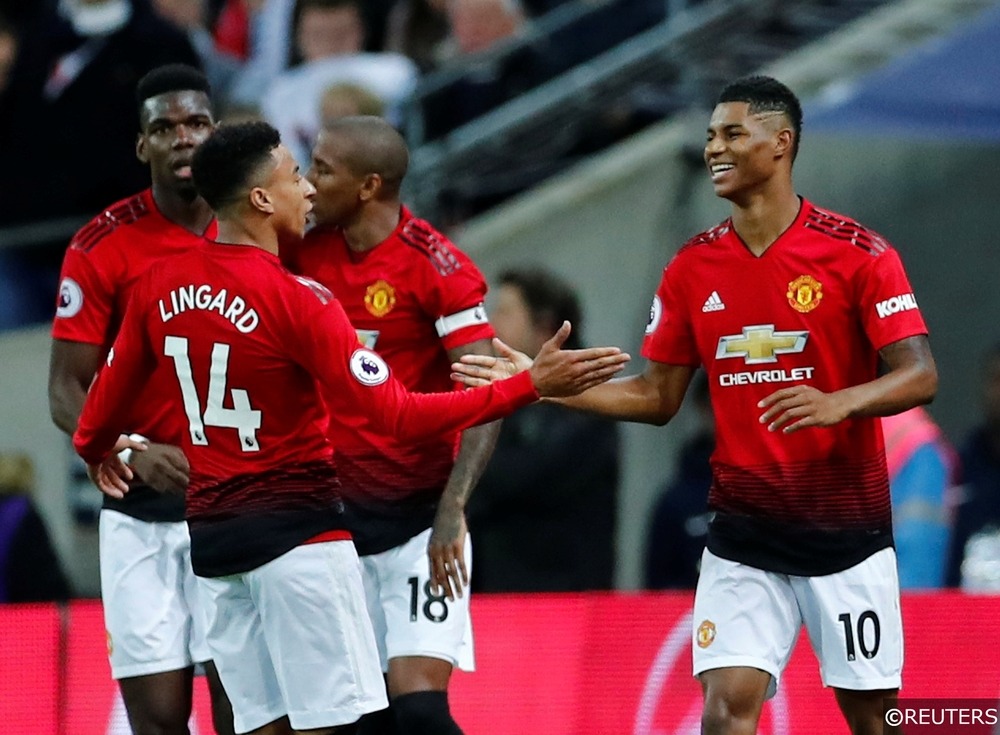 While the trimming of fat and clearing of certain pieces of deadwood at United was long overdue, the failure to replace and improve upon what was lost was a huge misstep.
Solskjaer continues to insist that United have young players and academy products capable of filling the gaps and leading the charge this season, but it's his squad members at the other end of their careers that keep letting the Norwegian down.
The list of standard setting, experienced pros on United's playing staff read like a catalogue of has beens and never hads.
Nemanja Matic, Juan Mata, Jesse Lingard, Fred, Luke Shaw, Paul Pogba, Anthony Martial, Victor Lindelof, Phil Jones and Marcos Rojo will never be able to provide a strong enough spine for United's younger players to flesh out or cling to for support, though it would help Solskjaer if they could stay fit.
United had more individual player injuries than any other Premier League club last season, and they already top the pile for absentees this term, with the number of players currently on the sidelines in double figures.
Perhaps most fitting of all, was the decision to make the perennially lampooned Ashley Young Manchester United's club captain – a player who absolutely leads by example.
Since his restoration to the side just after the half hour mark against Crystal Palace, Ashley Young the skipper has "led" United to one win in six Premier League matches and five points from a possible eighteen.
Remarkably, Young had more touches of the ball for United in five of those six fixtures, with a huge 50 out of 50 unsuccessful crosses among their number. Setting standards indeed.
Could Manchester United Actually be Relegated?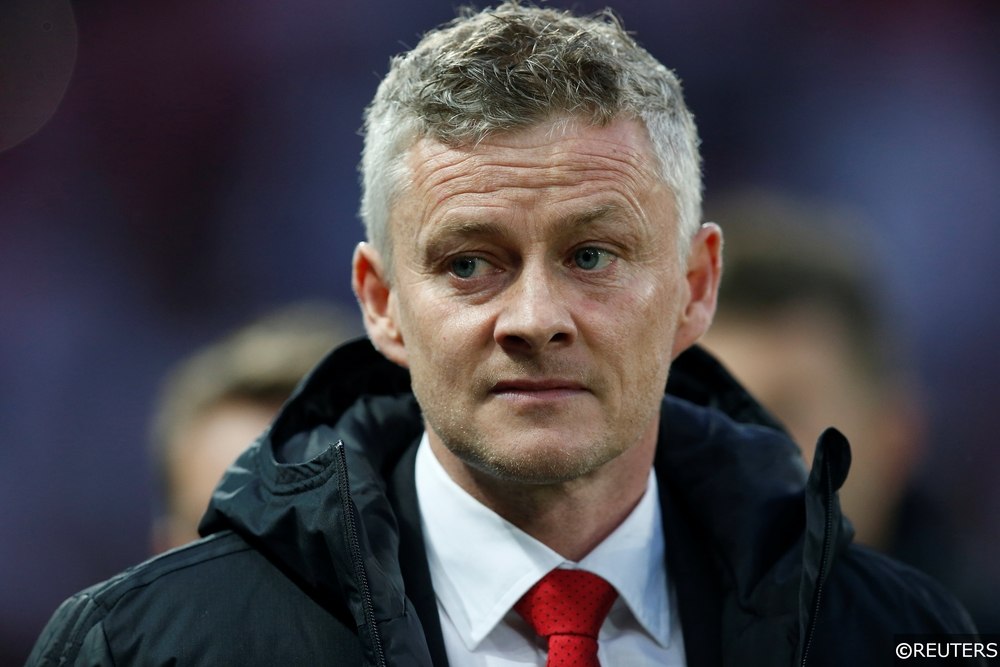 The evidence suggests that United finishing in the Premier League's bottom three this season is a real possibility, and some major movement in the betting markets hints that more and more people are seriously considering the prospect.
After their defeat at fellow strugglers Newcastle, the odds on Man Utd going down moved in from 200/1 to as low as 40/1 with many bookmakers.
It seems that the club's own fears were also triggered however, and this morning multiple reports have surfaced that suggest Ole Gunnar Solskjaer's days are numbered.
Some have even postulated that a heavy defeat against Liverpool on October 20th would see the Norwegian removed from office, with rumours of dressing room unrest and displeasure about a perceived tactical naivety abound.
Yet, deadheading a weed that is deep rooted and festering won't solve United's problems overnight. Removing Solskjaer just two months into a new season would add another dilemma to a collection of problems that is already layered thick.
From every angle, United look a club in free-fall, caught in a tail spin without a parachute or a plan. They weren't too good to go down in 1974 and they certainly aren't too good to avoid the drop in 2019.
80/1
Man Utd to be relegated 2019/20
Bet Now
New bet365 customers can
join here
You can find more of our latest Premier League predictions on our football betting tips page.