Select a Different Fixture
Maastricht vs RKC Predictions, Betting Tips and Match Previews
Holland Eerste Divisie
|
De Geusselt
|
15th March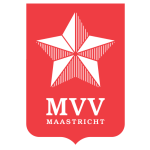 Maastricht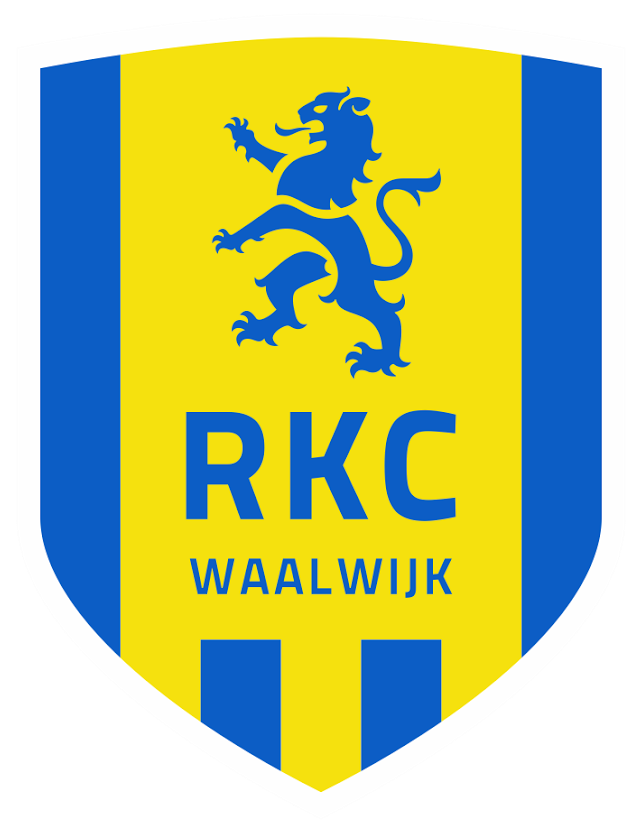 RKC
MVV vs RKC predictions for Friday night's Eerste Divisie action at De Geusselt. After a disappointing few weeks, can RKC get their Play-off bid back on track when they head to Maastricht on match day 29? Read on for all our free match predictions and betting tips.
Maastricht to Win @ 23/20
Reason For Maastricht vs RKC Betting Tips
RKC were turned over 0-2 by Cambuur last Friday, and Fred Grim's side remain in a real rut having started 2019 in excellent fashion. The Waalwijk outfit won five on the spin at the turn of the year, but their defeat at Mandemakers Stadion on match day 28 means they have now claimed just one point from their last four outings. The visitors find themselves in 12th going into this week's fixture against MVV in Maastricht, and they desperately need a win at De Geusselt to get back into the Play-off mix.
The good news for RKC is that they head to Maastricht unbeaten in their last five meetings with MVV, and they bested Ron Elsen's men 3-1 in Waalwijk back in December thanks to goals from Dylan Seys, Kevin Vermeulen and Emil Hansson, who is the club's top scorer this season nine to his name.
RKC will also be encouraged by the fact that MVV's hot run of five consecutive wins came to an end at Go Ahead Eagles a fortnight ago (2-0), and that their response last week was rather underwhelming in a 1-1 draw at home to Almere City.
Nonetheless, the hosts have accrued ten points from their last four games at De Geusselt, and their status as favourites here at a shade of odds-against seems more than fair.
RKC were going great guns on their travels in winning four on the bounce before losing 2-1 to Sparta in Rotterdam a fortnight ago, but their overall form on the road this term has been patchy.
Grim's side have won six and lost seven from 13 away from home – inconsistency which makes it easier to reflect on how RKC can possibly go from notching five consecutive league wins to drawing one and losing three of their last four.
MVV are hardly bombproof here as their equally mixed record of five wins, three draws and six defeats at De Geusselt suggests, but they go into this fixture having lost just one of their last eight matches overall and that's the reason why they are currently 7th five and four points better off than the visitors.
So we're recommending a two point stake on the home side here as they look to strengthen their position in the top nine, and the fact that RKC desperately need a win should play to their advantage.
Whilst MVV's three recent wins at De Geusselt have been against teams in the bottom five, the victories have all been comprehensive and Elsen's men have netted nine goals in the process.
With RKC shipping eight goals in their four match winless run, the likes of Joeri Schroijen and Anthony van Den Hurk (both on ten goals for the season) should get plenty of joy against Waalwijk's faltering back line, so we're also tipping up a 3-1 correct score in favour of MVV alongside the match betting.
Head to Head
These sides share a close head to head record, but MVV edge it with ten wins to RKC's eight from 28 previous meetings (ten draws).
Maastricht Team News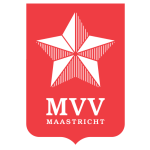 Midfielders Pieter Nys (ankle) and Josh Holtby (knee) are still sidelined for the hosts. Strikers Anthony van den Hurk and Joeri Schroijen will both be aiming to boost their ten goal hauls for the season.
RKC Team News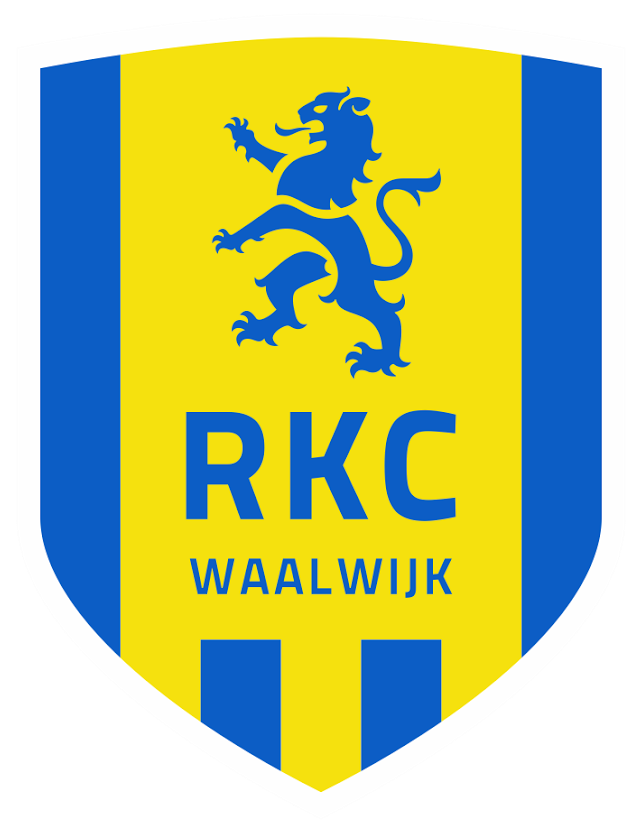 RKC will be without forward Ezra Wallan who is on international duty for Indonesia, but there are no further selection concerns for Fred Grim's side.
Next Fixtures To Kick Off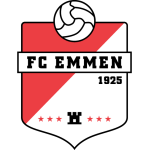 Emmen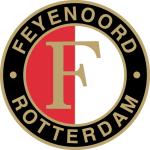 Feyenoord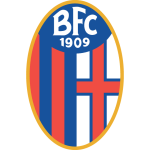 Bologna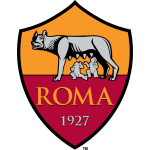 Roma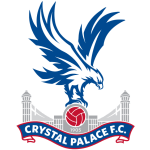 Crystal Palace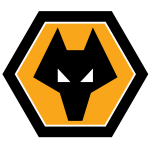 Wolverhampton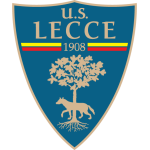 Lecce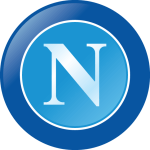 Napoli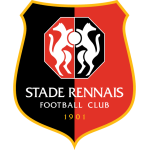 Rennes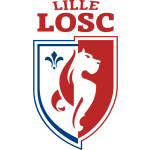 Lille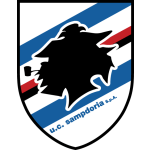 Sampdoria
Torino
Maastricht vs RKC Stats
Powered by

MVV have lost just one of their last eight Eerste Divisie matches.
The hosts have amassed ten points from their last four games in Maastricht.
RKC have picked up just one point from their last four fixtures.
The Waalwijk outfit have lost 50% of their away games this term.
Sign Up To The Newsletter & You Might Win A Football Shirt Of Your Choice
Sign Up To The Newsletter & You Might Win A Football Shirt Of Your Choice
| Bookie | Home Win | Draw | Away Win | Offer |
| --- | --- | --- | --- | --- |
| | | | | |
| | | | | |
| | | | | |
| | | | | |
| | | | | |
| | | | | |
| | | | | |
| Bookie | Home & Yes | Away & Yes | Offer |
| --- | --- | --- | --- |
| | | | |
| | | | |
| | | | |
| | | | |
| | | | |
| | | | |
| | | | |
| Bookie | Under 0.5 | Over 0.5 | Under 1.5 | Over 1.5 | Under 2.5 | Over 2.5 | Under 3.5 | Over 3.5 | Under 4.5 | Over 4.5 | Under 5.5 | Over 5.5 | Under 6.5 | Over 6.5 | Under 7.5 | Over 7.5 | Under 8.5 | Over 8.5 | Under 9.5 | Over 9.5 | Offer |
| --- | --- | --- | --- | --- | --- | --- | --- | --- | --- | --- | --- | --- | --- | --- | --- | --- | --- | --- | --- | --- | --- |
| | | | | | | | | | | | | | | | N/A | N/A | N/A | N/A | N/A | N/A | |
| | N/A | N/A | | | | | | | | | | | N/A | N/A | N/A | N/A | N/A | N/A | N/A | N/A | |
| | | | | | | | | | | | | | | | | | | | | | |
| | | | | | | | | | | | | | | | | | | | N/A | N/A | |
| | | | | | | | | | | | | | N/A | N/A | N/A | N/A | N/A | N/A | N/A | N/A | |
| | | | | | | | | | | | | | | | | | | | N/A | N/A | |
| | | | | | | | | | | | | | | | | | | | | | |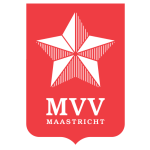 0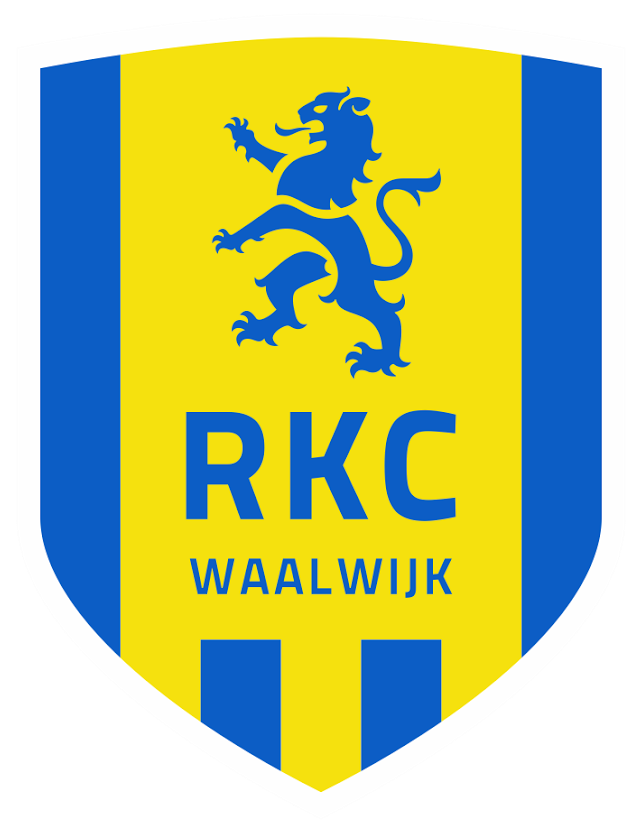 0
| | | | | | | | | | | | | | | | | | | | | | | | | | | | | | | | | | | | | | | | | | | | | | | | | | | | | | | | | | | | | | | | | | | | | | | | | | | |
| --- | --- | --- | --- | --- | --- | --- | --- | --- | --- | --- | --- | --- | --- | --- | --- | --- | --- | --- | --- | --- | --- | --- | --- | --- | --- | --- | --- | --- | --- | --- | --- | --- | --- | --- | --- | --- | --- | --- | --- | --- | --- | --- | --- | --- | --- | --- | --- | --- | --- | --- | --- | --- | --- | --- | --- | --- | --- | --- | --- | --- | --- | --- | --- | --- | --- | --- | --- | --- | --- | --- | --- | --- | --- | --- |
| Bookie | Odds | Odds | Odds | Odds | Odds | Odds | Odds | Odds | Odds | Odds | Odds | Odds | Odds | Odds | Odds | Odds | Odds | Odds | Odds | Odds | Odds | Odds | Odds | Odds | Odds | Odds | Odds | Odds | Odds | Odds | Odds | Odds | Odds | Odds | Odds | Odds | Odds | Odds | Odds | Odds | Odds | Odds | Odds | Odds | Odds | Odds | Odds | Odds | Odds | Odds | Odds | Odds | Odds | Odds | Odds | Odds | Odds | Odds | Odds | Odds | Odds | Odds | Odds | Odds | Odds | Odds | Odds | Odds | Odds | Odds | Odds | Odds | Odds | Offer |
| | | | | | | | | | | | | | | | | | | | | | | | | | | | | | | | | | | | | | | | N/A | N/A | N/A | N/A | N/A | N/A | N/A | N/A | N/A | N/A | N/A | N/A | N/A | N/A | N/A | N/A | N/A | N/A | N/A | N/A | N/A | N/A | N/A | N/A | N/A | N/A | N/A | N/A | N/A | N/A | N/A | N/A | N/A | N/A | N/A | |
| | | | | | | | | | | | | | | | | | | | | | | | | | | | | | | | | | | | | | N/A | N/A | N/A | N/A | N/A | N/A | N/A | N/A | N/A | N/A | N/A | N/A | N/A | N/A | N/A | N/A | N/A | N/A | N/A | N/A | N/A | N/A | N/A | N/A | N/A | N/A | N/A | N/A | N/A | N/A | N/A | N/A | N/A | N/A | N/A | N/A | N/A | |
| | | | | | | | | | | | | | | | | | | | | | | | | | | | | | | | | | | | | | | | | | | | | | | | | | | | | | | | | | | | | | | | | | | | | | | | | | N/A | |
| | | | | | | | | | | | | | | | | | | | | | | | | | | | | | | | | | | | | | N/A | N/A | N/A | N/A | N/A | N/A | N/A | N/A | N/A | N/A | N/A | N/A | N/A | N/A | N/A | N/A | N/A | N/A | N/A | N/A | N/A | N/A | N/A | N/A | N/A | N/A | N/A | N/A | N/A | N/A | N/A | N/A | N/A | N/A | N/A | N/A | N/A | |
| | | | | | | | | | | | | | | N/A | N/A | N/A | N/A | | | | | N/A | | | | | | | | | | | N/A | N/A | N/A | N/A | N/A | N/A | N/A | N/A | N/A | N/A | N/A | N/A | N/A | N/A | N/A | N/A | N/A | N/A | N/A | N/A | N/A | N/A | N/A | N/A | N/A | N/A | N/A | N/A | N/A | N/A | N/A | N/A | N/A | N/A | N/A | N/A | N/A | N/A | N/A | N/A | N/A | |
| | | | | | | | | | | | | | | | | | | | | | | | | | | | | | | | | | | | | | N/A | N/A | N/A | N/A | N/A | N/A | N/A | N/A | N/A | N/A | N/A | N/A | N/A | N/A | N/A | N/A | N/A | N/A | N/A | N/A | N/A | N/A | N/A | N/A | N/A | N/A | N/A | N/A | N/A | N/A | N/A | N/A | N/A | N/A | N/A | N/A | N/A | |
| | | | | | | | | | | | | | | | | | | | | | | | | | | | | | | | | | | | | | | | | | | | | | | | | | | | | | | | | | | | | | | | | | | | | | | | | | N/A | |
| Bookie | Home -1 | Away +1 | Home -2 | Away +2 | Home -3 | Away +3 | Away -1 | Home +1 | Away -2 | Home +2 | Home -4 | Away +4 | Home -5 | Away +5 | Away -3 | Home +3 | Away -4 | Home +4 | Home +5 | Offer |
| --- | --- | --- | --- | --- | --- | --- | --- | --- | --- | --- | --- | --- | --- | --- | --- | --- | --- | --- | --- | --- |
| | | | | | | | | | | | N/A | N/A | N/A | N/A | N/A | N/A | N/A | N/A | N/A | |
| | | | | | | | | | | | N/A | N/A | N/A | N/A | N/A | N/A | N/A | N/A | N/A | |
| | | | N/A | N/A | N/A | N/A | N/A | N/A | N/A | N/A | N/A | N/A | N/A | N/A | N/A | N/A | N/A | N/A | N/A | |
| | | | | | | | | | | | | | | | | | | | | |
| | | | N/A | N/A | N/A | N/A | N/A | N/A | N/A | N/A | N/A | N/A | N/A | N/A | N/A | N/A | N/A | N/A | N/A | |
| | | | | | | | | | | | | | | | | | | | | |
| | | | N/A | N/A | N/A | N/A | N/A | N/A | N/A | N/A | N/A | N/A | N/A | N/A | N/A | N/A | N/A | N/A | N/A | |