Northern Ireland vs Estonia Predictions, Betting Tips and Match Previews

International
|
Windsor Park
|
21st March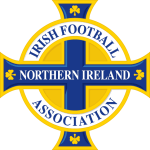 Northern Ireland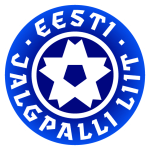 Estonia
Northern Ireland vs Estonia predictions for this Thursday's UEFA Euro 2020 qualifier as Michael O'Neill's men begin their quest for qualification. Read on for our free betting tips and predictions.
Northern Ireland to Win and Under 3.5 Match Goals @ 17/20
Northern Ireland 2-0 @ 19/4
Reason For Northern Ireland vs Estonia Betting Tips
The road to Euro 2020 starts this Thursday evening for Northern Ireland but there is little margin for error in these qualifying campaigns and this is a match they really need to win. Estonia have never qualified for a major tournament and after a tough draw, their hopes of making next year's showpiece are very slim.
Germany and the Netherlands are strongly expected to fill the top two positions in this group but Northern Ireland have proven time and time again that they can never be totally written off. In Belfast, they always fancy their chances. However they struggled in the recent UEFA Nations League, losing all of their four matches against Austria and Bosnia so they don't take any real momentum into this game.
Estonia also made little impression in that competition, winning only 1 of their 6 matches. However that was their final game away to Greece and they did at least seem to improve as the competition went on. Along with Belarus, they are the outsiders for this group and it's difficult really to see any way they can make the Finals.
This is an ageing Northern Ireland side in many respects and one that includes two 39 year olds, in the shape of Gareth McAuley and Aaron Hughes. However they should be able to field something very close to their strongest eleven with few injury concerns and they have sufficient experience and quality to negotiate this task.
A run of 2 wins from 13 internationals is a concern but they've played some strong sides over that period and on paper this is their easiest fixture since a trip to San Marino in 2017. Excluding a couple of non-FIFA friendlies in January, Estonia have also won just 2 of their last 13 games. 4 of their 6 Nations League games ended in defeats to nil, including back-to-back losses against a relatively limited Finland.
Overall, they don't appear to have the sort of quality needed to really cause many problems against an organised and settled Northern Ireland side. Michael O'Neill's men have won 12 of their last 17 home internationals and backing Northern Ireland & Under 3.5 Goals looks good here, given only 4 of those matches saw four or more goals in total.
A solid 2-0 home win appeals in the Correct Score market with Estonia having failed to score in 6 of their last 10 games.
Head to Head
The sides met in Euro 2012 qualifying. Estonia won both meetings including a 2-1 success in Belfast. A 2016 friendly between the sides was called off so they haven't met since.
Predicted Lineups
Line ups are predicted by our Team News Analysts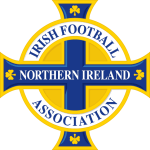 Northern Ireland
4-1-4-1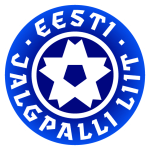 Estonia
5-4-1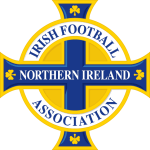 Predicted Starting XI's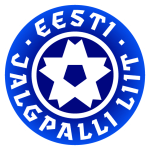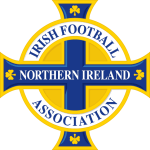 Subs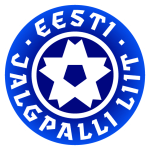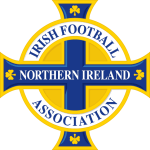 Doubtful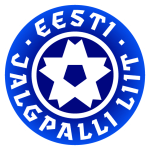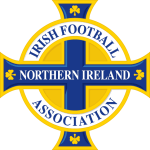 Unavailable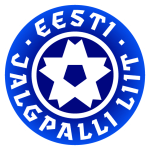 Carson (Injured)
Klavan (Injured)
Norwood (Personal reasons)
Puri (Injured)
Next Fixtures To Kick Off

Wolfsburg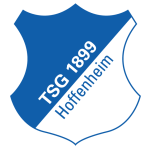 TSG Hoffenheim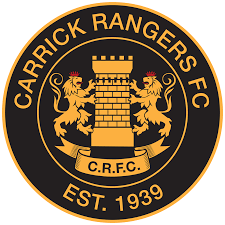 Carrick Rangers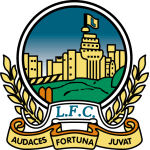 Linfield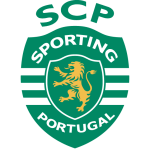 Sporting Lisbon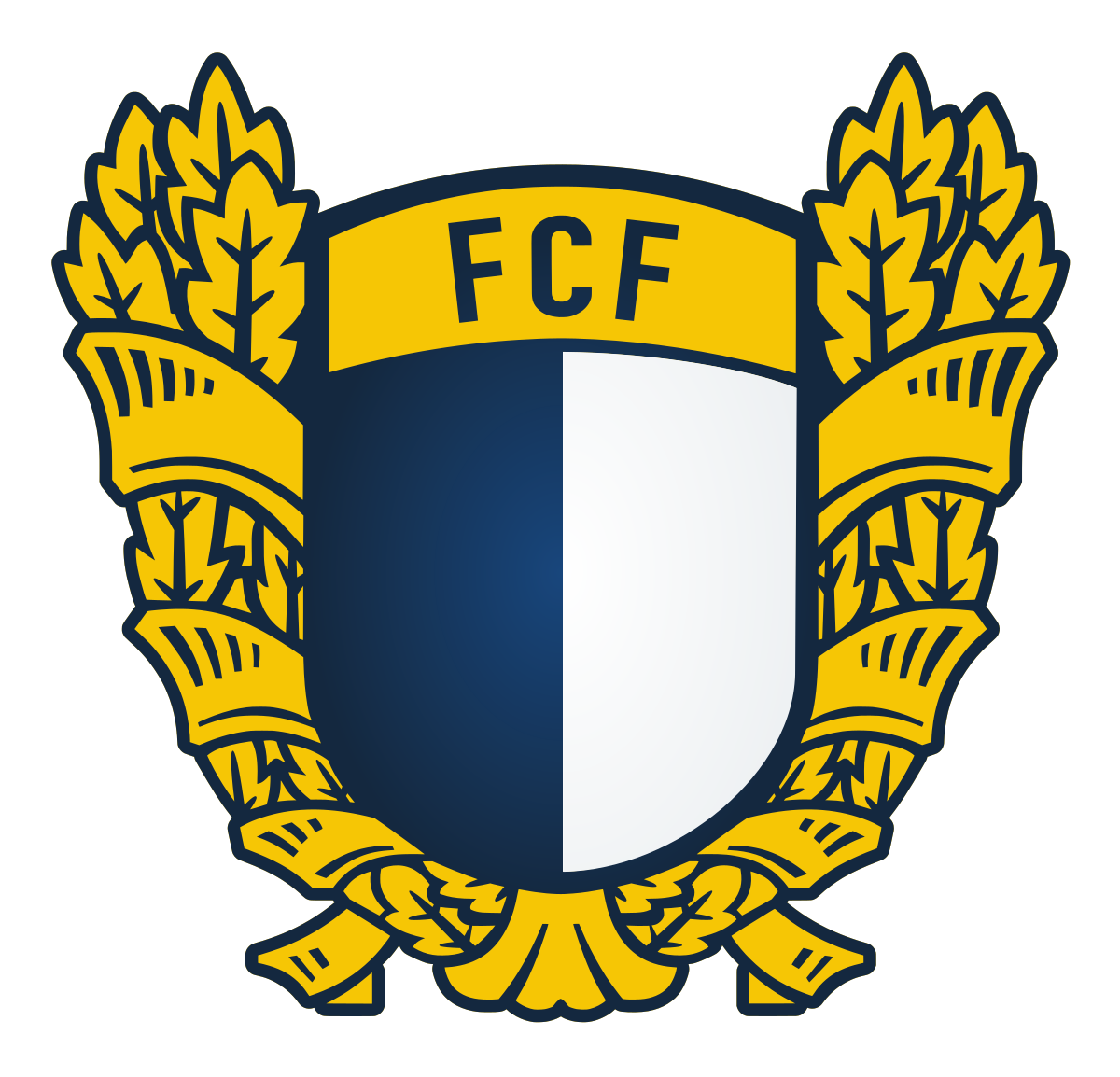 Famalicao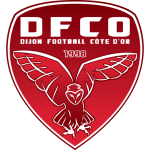 Dijon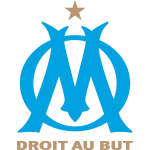 Marseille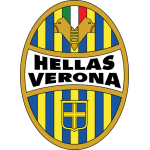 Verona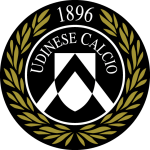 Udinese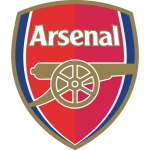 Arsenal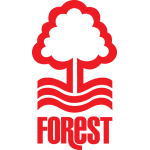 Nottingham Forest
Northern Ireland vs Estonia Stats
Northern Ireland won 4 of their 5 home group games in 2018 World Cup qualifying.
They also went unbeaten at home in Euro 2016 qualifying.
Estonia failed to score in all of their 5 away Euro 2016 qualifiers.
Sign Up To The Newsletter & You Might Win A Football Shirt Of Your Choice
Sign Up To The Newsletter & You Might Win A Football Shirt Of Your Choice
| Bookie | Home Win | Draw | Away Win | Offer |
| --- | --- | --- | --- | --- |
| | | | | |
| | | | | |
| | | | | |
| | | | | |
| | | | | |
| | | | | |
| Bookie | Home & Yes | Away & Yes | Offer |
| --- | --- | --- | --- |
| | | | |
| | | | |
| | | | |
| | | | |
| | N/A | N/A | |
| | | | |
| Bookie | Under 0.5 | Over 0.5 | Under 1.5 | Over 1.5 | Under 2.5 | Over 2.5 | Under 3.5 | Over 3.5 | Under 4.5 | Over 4.5 | Under 5.5 | Over 5.5 | Under 6.5 | Over 6.5 | Under 7.5 | Over 7.5 | Under 8.5 | Over 8.5 | Under 9.5 | Over 9.5 | Offer |
| --- | --- | --- | --- | --- | --- | --- | --- | --- | --- | --- | --- | --- | --- | --- | --- | --- | --- | --- | --- | --- | --- |
| | | | | | | | | | | | | | N/A | N/A | N/A | N/A | N/A | N/A | N/A | N/A | |
| | | | | | | | | | | | | | | | | | | | | | |
| | | | | | | | | | | | | | | | | | | N/A | N/A | N/A | |
| | | | | | | | | | | | N/A | N/A | N/A | N/A | N/A | N/A | N/A | N/A | N/A | N/A | |
| | | | | | | | | | | | | | | | | | | N/A | N/A | N/A | |
| | | | | | | | | | | | | | | | | | | | | | |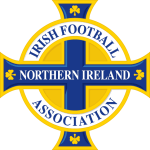 0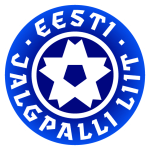 0
| | | | | | | | | | | | | | | | | | | | | | | | | | | | | | | | | | | | | | | | | | | | | | | | | | | | | | | | | | | | | | | | | | | | | | | | | | | |
| --- | --- | --- | --- | --- | --- | --- | --- | --- | --- | --- | --- | --- | --- | --- | --- | --- | --- | --- | --- | --- | --- | --- | --- | --- | --- | --- | --- | --- | --- | --- | --- | --- | --- | --- | --- | --- | --- | --- | --- | --- | --- | --- | --- | --- | --- | --- | --- | --- | --- | --- | --- | --- | --- | --- | --- | --- | --- | --- | --- | --- | --- | --- | --- | --- | --- | --- | --- | --- | --- | --- | --- | --- | --- | --- |
| Bookie | Odds | Odds | Odds | Odds | Odds | Odds | Odds | Odds | Odds | Odds | Odds | Odds | Odds | Odds | Odds | Odds | Odds | Odds | Odds | Odds | Odds | Odds | Odds | Odds | Odds | Odds | Odds | Odds | Odds | Odds | Odds | Odds | Odds | Odds | Odds | Odds | Odds | Odds | Odds | Odds | Odds | Odds | Odds | Odds | Odds | Odds | Odds | Odds | Odds | Odds | Odds | Odds | Odds | Odds | Odds | Odds | Odds | Odds | Odds | Odds | Odds | Odds | Odds | Odds | Odds | Odds | Odds | Odds | Odds | Odds | Odds | Odds | Odds | Offer |
| | | | | | | | | | | | | | | | | | | | | | | | | | | | | N/A | | N/A | N/A | N/A | N/A | N/A | N/A | N/A | N/A | N/A | N/A | N/A | N/A | N/A | N/A | N/A | N/A | N/A | N/A | N/A | N/A | N/A | N/A | N/A | N/A | N/A | N/A | N/A | N/A | N/A | N/A | N/A | N/A | N/A | N/A | N/A | N/A | N/A | N/A | N/A | N/A | N/A | N/A | N/A | N/A | |
| | | | | | | | | | | | | | | | | | | | | | | | | | | | | | | | | | | | | | | | | | | | | | | | | | | | | | | | | | | | | | | | | | | | | | | | | | N/A | |
| | | | | | | | | | | N/A | | | | | | N/A | | | | | | | | | | | N/A | N/A | N/A | N/A | N/A | N/A | N/A | N/A | N/A | N/A | N/A | N/A | N/A | N/A | N/A | N/A | N/A | N/A | N/A | N/A | N/A | N/A | N/A | N/A | N/A | N/A | N/A | N/A | N/A | N/A | N/A | N/A | N/A | N/A | N/A | N/A | N/A | N/A | N/A | N/A | N/A | N/A | N/A | N/A | N/A | N/A | N/A | |
| | | | | | | | | | | N/A | | | | | | N/A | | | | | | | | | | | N/A | N/A | N/A | N/A | N/A | N/A | N/A | N/A | N/A | N/A | N/A | N/A | N/A | N/A | N/A | N/A | N/A | N/A | N/A | N/A | N/A | N/A | N/A | N/A | N/A | N/A | N/A | N/A | N/A | N/A | N/A | N/A | N/A | N/A | N/A | N/A | N/A | N/A | N/A | N/A | N/A | N/A | N/A | N/A | N/A | N/A | N/A | |
| | | | | | | | | | | N/A | | | | | | N/A | | | | | | | | | | | N/A | N/A | N/A | N/A | N/A | N/A | N/A | N/A | N/A | N/A | N/A | N/A | N/A | N/A | N/A | N/A | N/A | N/A | N/A | N/A | N/A | N/A | N/A | N/A | N/A | N/A | N/A | N/A | N/A | N/A | N/A | N/A | N/A | N/A | N/A | N/A | N/A | N/A | N/A | N/A | N/A | N/A | N/A | N/A | N/A | N/A | N/A | |
| | | | | | | | | | | | | | | | | | | | | | | | | | | | | | | | | | | | | | | | | | | | | | | | | | | | | | | | | | | | | | | | | | | | | | | | | | N/A | |
| Bookie | Home -1 | Away +1 | Home -2 | Away +2 | Home -3 | Away +3 | Home -4 | Away +4 | Home -5 | Away +5 | Away -1 | Home +1 | Away -2 | Home +2 | Home +3 | Home +4 | Home +5 | Offer |
| --- | --- | --- | --- | --- | --- | --- | --- | --- | --- | --- | --- | --- | --- | --- | --- | --- | --- | --- |
| | | | | | | | N/A | N/A | N/A | N/A | | | | | N/A | N/A | N/A | |
| | | | | | N/A | N/A | N/A | N/A | N/A | N/A | | | | | N/A | N/A | N/A | |
| | | | | | | | | | | | | | | | | | | |
| | | | | | | | | | | | | | | | N/A | N/A | N/A | |
| | | | | | | | | | | | | | | | | | | |
| | | | | | N/A | N/A | N/A | N/A | N/A | N/A | | | | | N/A | N/A | N/A | |
Our match preview predictions are fully researched and provided in good faith but no profits are guaranteed. Please gamble responsibly, you should only ever gamble with money you can afford to lose. Visit our responsible gambling guidelines for more information. 18+