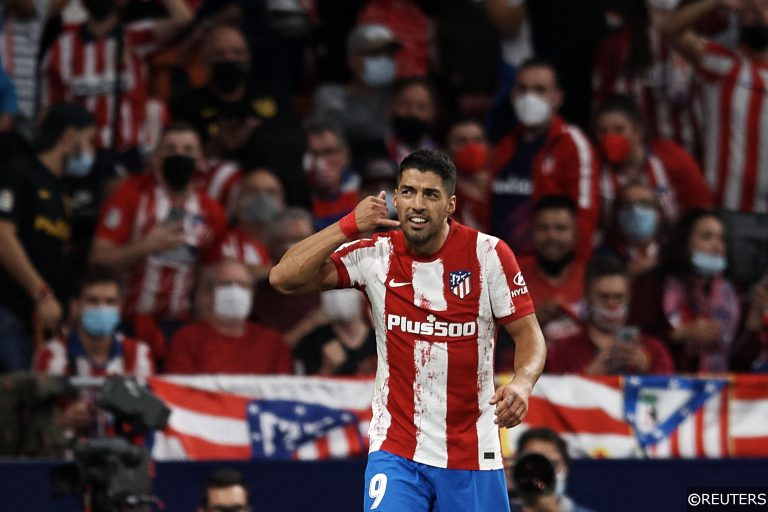 December started with a bang for Free Super Tips followers as our £10 to £1,000 challenge was completed. It took us 23 bets to go from £10 to £1,017.73 netting over £1,000 profit just in time for Christmas! It's the third time we have managed to complete the challenge!
Winning Bet
Bet 23 of this challenge was Rangers to win against Dumbarton and they made light work of the opposition winning 4-0. You can view the winning challenge bet here!

£10 to £1,000 Challenge explained
For those of you who aren't familiar with the £10 to £1,000 challenge let us explain it in a bit more detail. Pick a bet which you are very confident about one you think is an absolute cert to you and use odds of around 1/10 or 1.10 and place £10 on it. When it wins put all of your returns onto another 1/10 or 1.10 bet. For example if you place a £10 bet at odds of 1/10 you will have returns of £11. For bet 2 you will put £11 on another banker you like the look of at odds of 1/10. Keep doing this over and over again until you reach your goal of £1,000. We use the 'No Clean Sheet' market which basically means for a team to concede a goal. So for example, let's say Man City are playing Aston Villa away from home. A banker would be for Man City to score a goal so we would back 'Aston Villa No Clean Sheet'. The result doesn't matter it's just for the team to score one goal. Check out our full £10 to £1,000 challenge guide for more information.
What do I need to follow?
You will need a bet365 account to follow these bets so if you don't have a bet365 betting account open one by signing up here! New players click to claim your £200 deposit bonus! bet365 are the only bookmaker to offer the 'No Clean Sheet' market which is what we use for the challenge. Once you have your account set up get following our £10 to £1,000 challenge bets!
Where do you post the bets?
£10 to £1,000 challenge bets are posted on our website everyday at 12pm during weekdays and 10pm the night before on weekends. Bookmark the £10 to £1,000 challenge page or Football betting tips page to make it easier to find each day.