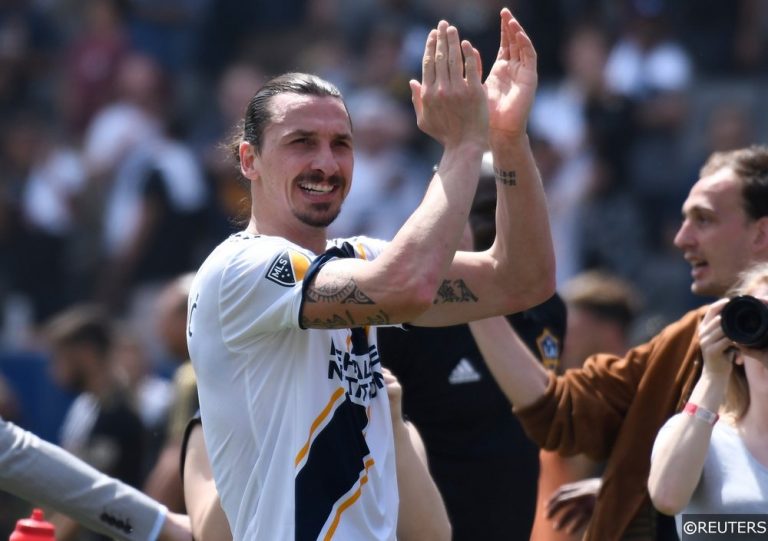 They say footballers are stupid… and to be fair many of these quotes would support that. But scroll a little further and you'll find those who wax lyrical about the beautiful game can be truly inspirational too. Before we start, make sure to check out our match predictions so you don't miss any info on today's football matches.
Right, let's crack on with our complete compilation of the best football quotes around. Here's one from the great Sir Alex Ferguson to get you started – "football, bloody hell!"
Funny football quotes
"That was in the past. We're in the future now." – David Beckham
"I'm going to make a prediction – it could go either way." – Ron Atkinson
"It's end to end stuff, but from side to side." – Trevor Brooking
"Frank Lampard has still got the same legs he had five years ago." – Ray Wilkins
"David Moyes was just staring at me with his eyes. Literally." – Tony Cascarino
"There are some real positives for Wales. Their back four's not bad, sometimes." – Iain Dowie
"Well Clive, it's all about the two M's. Movement and positioning." – Ron Atkinson
"Ok, so we lost, but good things can come from it; negative and positive." – Glenn Hoddle
"Scoring goals is the hardest thing in football, but doing it in a struggling team is double harder." – Paul Merson
"The atmosphere here is thick and fast." – Chris Kamara
"I'd been ill and hadn't trained for a week, and I'd been out of the team for three weeks before that, so I wasn't sharp. I got cramp before half-time as well. But I'm not one to make excuses." – Clinton Morrison
"Germany are a very difficult team to play… they had 11 internationals out there today." – Steve Lomas
"On another night they'd have won 2-2." – Ron Atkinson
"I couldn't settle in Italy, it was like living in a foreign country." – Ian Rush
"The referee is wearing the same yellow-coloured top as the Slovakian goalkeeper. I'd have thought the UEFA official would have spotted that – but perhaps he's been deafened by the noise of the crowd." – John Motson
"Sandro's holding his face. You can tell from that it's a knee injury." – Dion Dublin
"My parents have always been there for me, ever since I was about seven." – David Beckham, a member of our best England XI of all time.
"Who'll win the league? It's a toss of a coin between three of them." – Matt Le Tissier
"We must have had 99 per cent of the match. It was the other three per cent that cost us." Ruud Gullit
"There is no in-between – you're either good or bad. We were in between." – Gary Lineker
"We lost because we didn't win." – (Brazilian) Ronaldo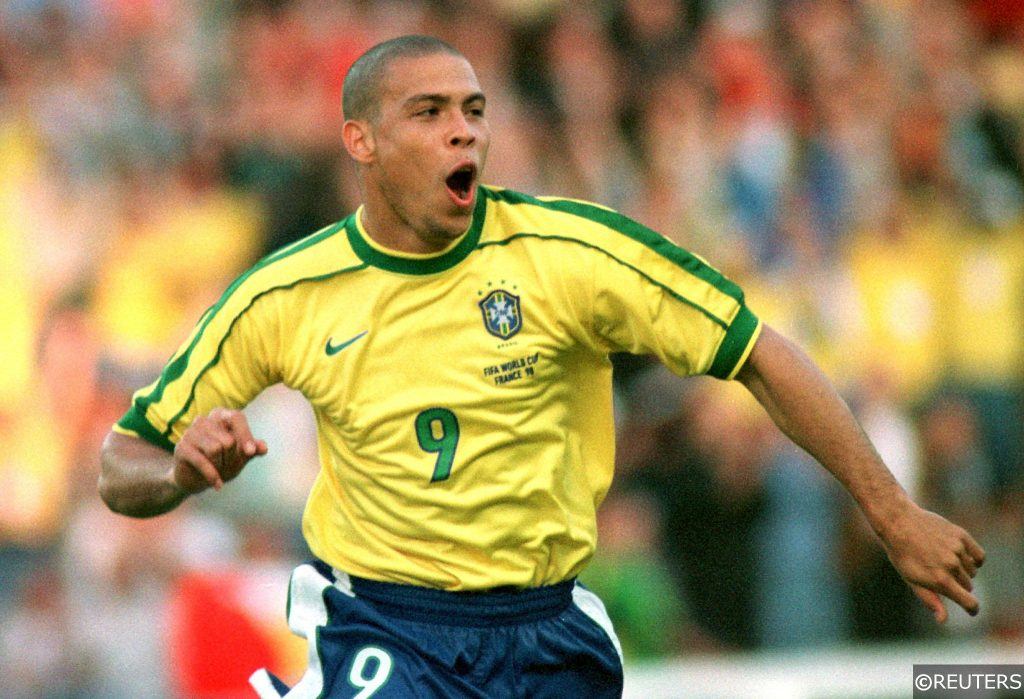 Humorous football quotes
"Manchester City are built on sand and I don't mean that because their owners are from Arab countries." – Kevin Keegan
"If you eat caviar every day it's difficult to return to sausages." – Arsene Wenger
"If a man watches three football games in a row, he should be declared legally dead." – Erma Bombeck
"We don't want our players to be monks. We want them to be better football players because a monk doesn't play football at this level." – Bobby Robson
"I spent a lot of money on booze, birds and fast cars. The rest I just squandered." – George Best
"Football is a simple game. 22 men chase a ball for 90 minutes and at the end, the Germans win." – Gary Lineker
"I wouldn't say I was the best manager in the business. But I was in the top one." – Brian Clough
"I couldn't be more chuffed if I were a badger at the start of the mating season." – Ian Holloway
"In the first half we were like the Dog and Duck, in the second-half we were like Real Madrid. We can't go on like that. At full-time I was at them like an irritated Jack Russell." – Ian Holloway
"What Carew does with a football, I can do with an orange." – Zlatan Ibrahimovic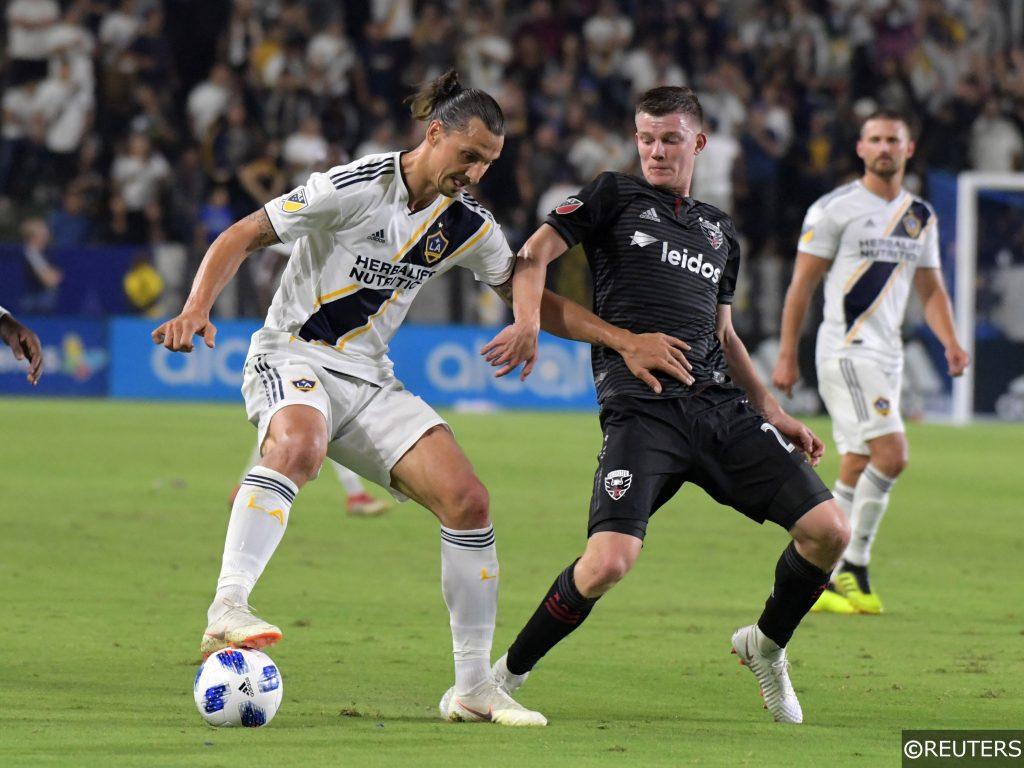 Inspirational football quotes
"Playing with your feet is one thing. Playing with your heart is another." – Cristiano Ronaldo
"Football is the ballet of the masses." – Dmitri Shostakovich
"Behind every kick of the ball there has to be a thought." – Dennis Bergkamp
"The thing about football – the important thing about football – is that it's not just about football." – Terry Pratchett
"The biggest religion in the world is not even a religion." – Fernando Torres
"The vision of a champion is someone who is bent over, drenched in sweat, at the point of exhaustion, when no one else is watching." – Anson Dorrance
"In the sweep of its appeal, its ability to touch every corner of humanity, football is the only game that needed to be invented." – Sir Bobby Charlton
"The ball laughs, radiant, in the air. He brings her down, puts her to sleep, showers her with compliments, dances with her, and seeing such things never before seen his admirers pity their unborn grandchildren who will never see them." – Eduardo Galeano
"A football team is like a beautiful woman. When you don't tell her, she forgets she's beautiful." – Arsene Wenger
"If Earth had a football team, everyone on Earth would wear the same jersey to support it. There'd be no them, there'd only be us." – Peta Kelly
"I learnt all about life with a ball at my feet." – Ronaldinho
"There is no pressure when you're making a dream come true." – Neymar Jr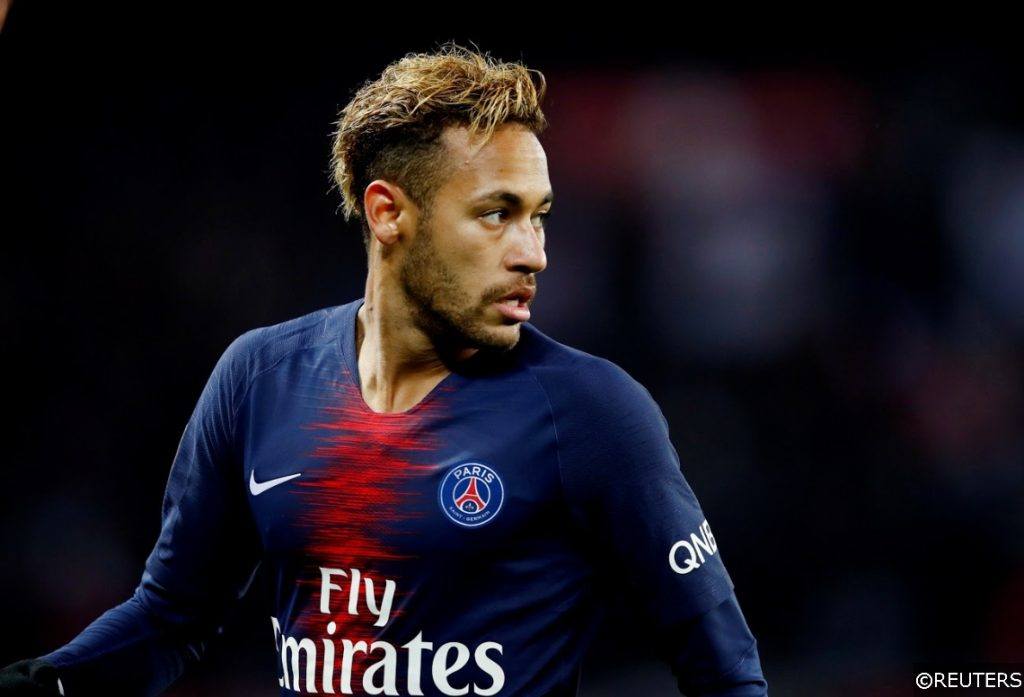 Legendary football quotes
"If God had wanted us to play football in the sky, he'd have put grass up there." – Brian Clough
"Rugby is a game for barbarians played by gentlemen. Football is a game for gentlemen played by barbarians." – Oscar Wilde
"Play for the name on the front of the shirt, and they'll remember the name on the back." – Tony Adams
"Some people think football is a matter of life or death. I can assure them, it's much more important than that." – Bill Shankly
"When the seagulls follow the trawler, it's because they think sardines will be thrown into the sea. Thank you very much." – Eric Cantona
"Please don't call me arrogant, but I'm European champion and I think I'm the special one." – Jose Mourinho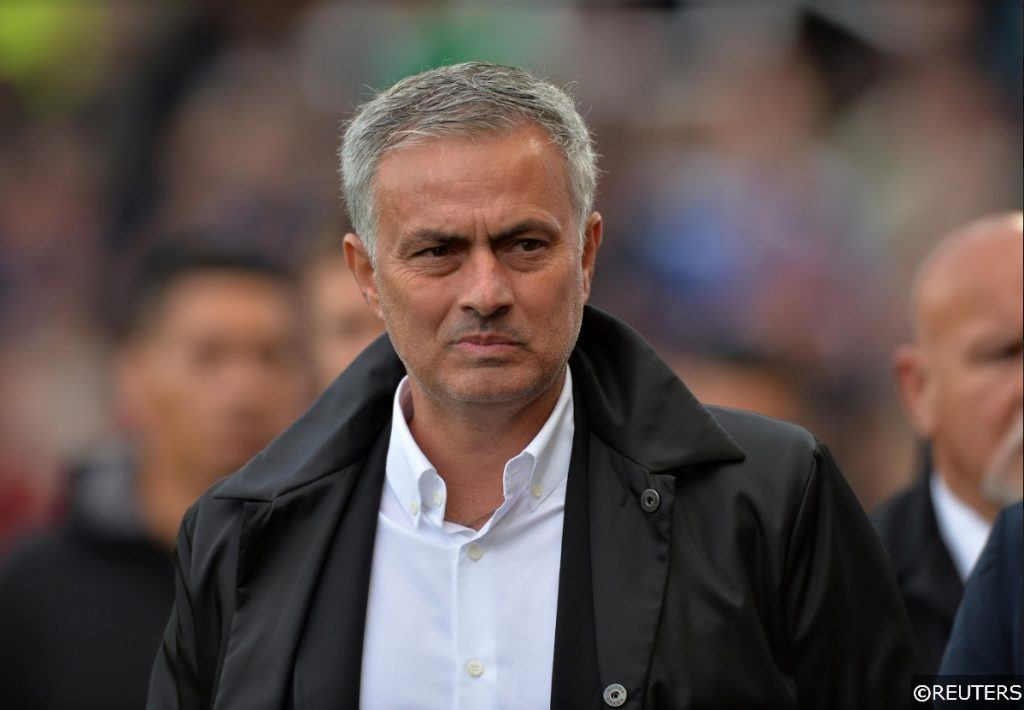 They're right you know…
"Football is like life – it requires perseverance, self-denial, hard work, sacrifice, dedication and respect for authority." – Vince Lombardi
"In football, everything is complicated by the presence of the opposite team." – Jean-Paul Sartre
"In football, the worst blindness is only seeing the ball." – Nelson Falcao Rodrigues
"The ball is round, the game lasts 90 minutes, and everything else is just a theory." – Josef Herberger
"The trouble with referees is that they know the rules, but they don't know the game." – Bill Shankly
"It's better to win ten times 1-0 than to win once 10-0." – Vahid Halilhodzic
"Football is war minus the shooting." – George Orwell
"To say that these men paid their shillings to watch 22 hirelings kick a ball is merely to say that a violin is wood and catgut, and that Hamlet is so much paper and ink." – John Boynton Priestley
"Football riots kill, at most, 10. Intellectuals' ideological riots sometimes kill millions." – John Jay McCarthy
"Football is simple. But it's difficult to play simple." – Johan Cruyff
"Fail to prepare, prepare to fail." – Roy Keane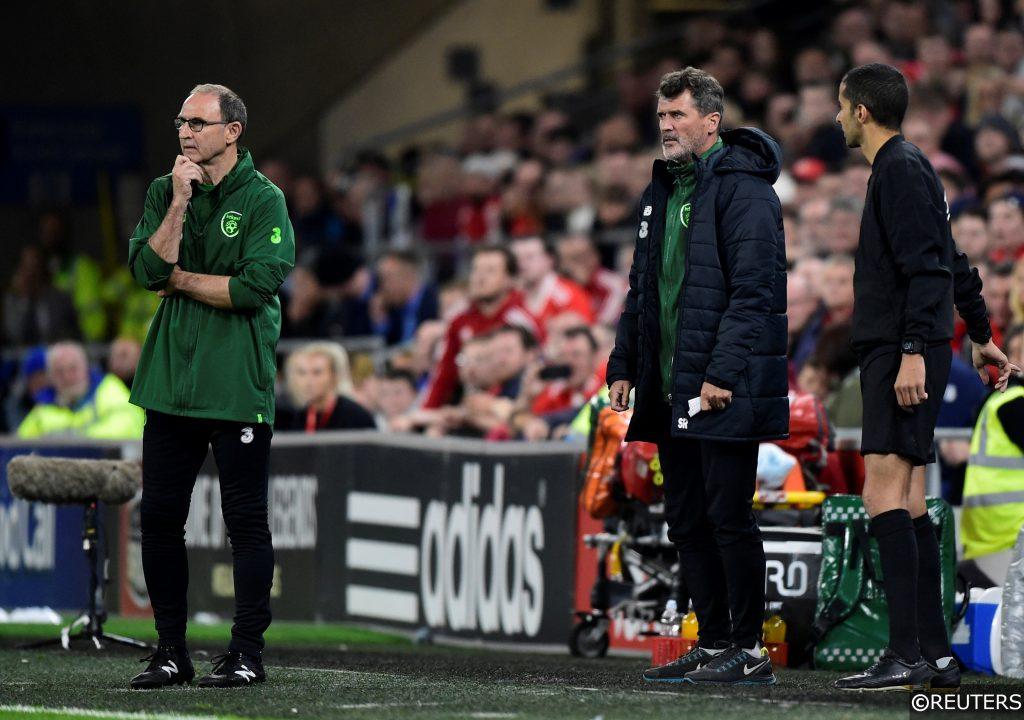 So there you have it, that's the end of our list. We've seen funny football quotes, inspirational football quotes and motivational football quotes. But most importantly, they've been the best football quotes, and do the most popular sport on earth justice.
For all our football predictions and tips, don't forget to check out our football tips page!