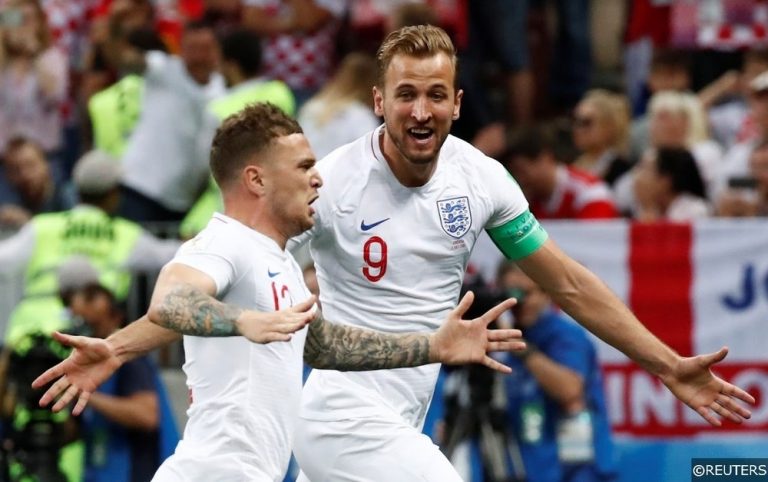 Many are tipping England to be genuine contenders for the upcoming Euros and World Cup and they're almost certain to cement qualification in their upcoming clash with Montenegro. Their progressive playing style under Gareth Southgate is drawing plaudits, but individual players are proving the main source of excitement. 
So, why all the hype? Well, let's take a look at the 7 best England players according to their Fifa 20 ratings and see how they do. On a side note, there are a few equal overall ratings, so in these instances we'll put the player with the higher potential rating first.
For betting tips on England and the rest of the international football scene, check out our football tips page! Right, let's dive in…
7. Dele Alli (Tottenham)
Overall: 83
Potential: 88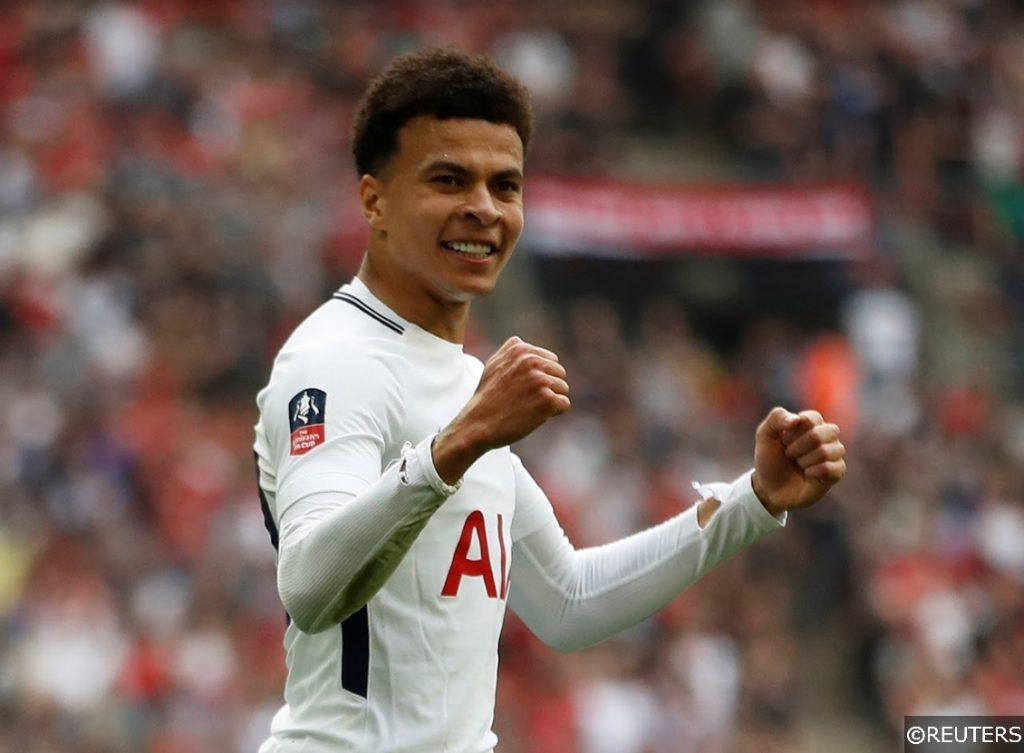 Alli's poor recent form for club and country has seen Southgate axe him from the England squad. It's also seen his overall and potential ratings drop since Fifa 19, when he was rated at 84 and 90 respectively. That said, it's a sign of how good he can be that he still sits in the top 7 best rated England players. Although we certainly haven't seen the last of him, it's looking increasingly unlikely he'll ever reach that 88 potential.
6. Marcus Rashford (Manchester United)
Overall: 83
Potential: 88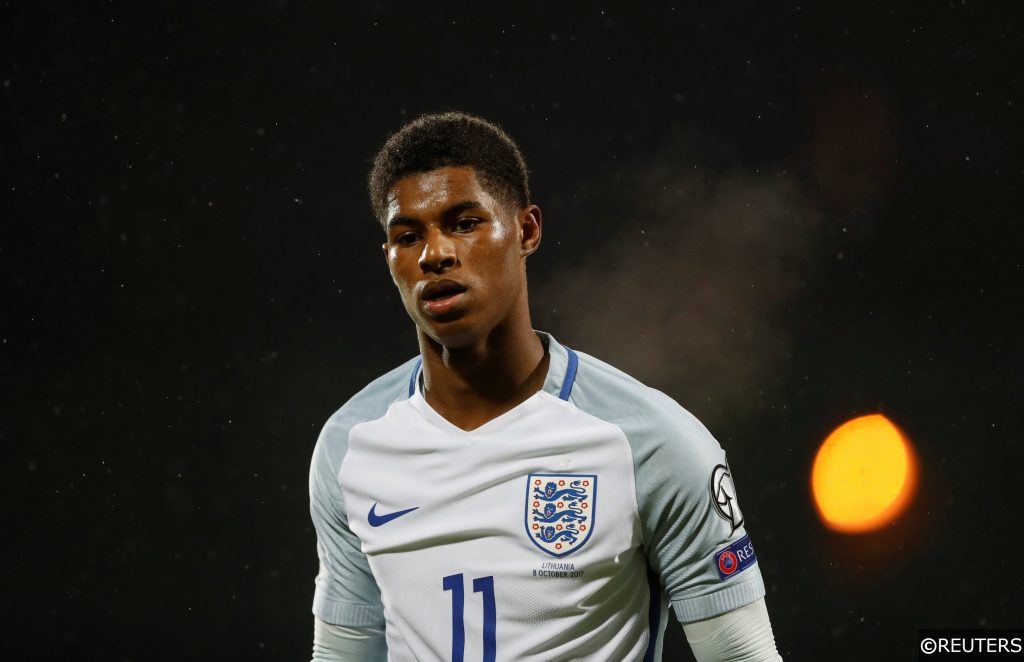 Once compared to Kylian Mbappe, it's fair to say Rashford hasn't developed quite as quickly as the prolific Frenchman. But he's still young, and his new status as Manchester United's talisman could yet see him propelled to that 88 potential rating. For now, though, his scoring rates must improve before he sees his rating increased – particularly from the penalty spot. 
5. Trent Alexander-Arnold (Liverpool)
Overall: 83
Potential: 89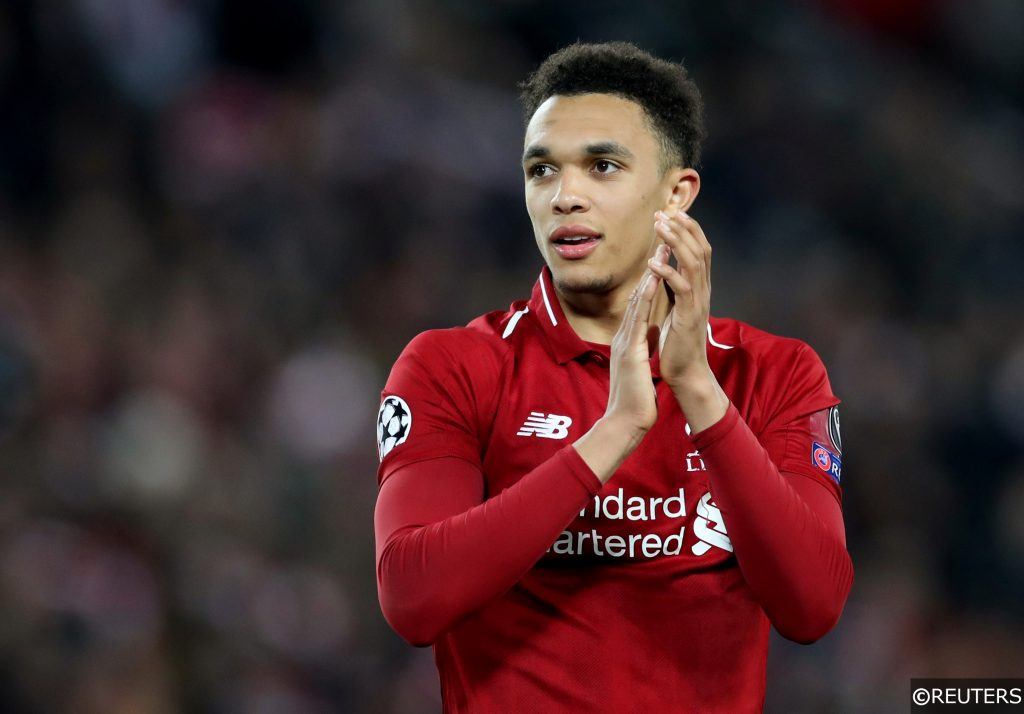 The young right-back has come on in leaps and bounds over the past couple of years, and it could even be argued his 83 rating is a little harsh. A Liverpool legend already, doubts over his defensive ability could be the cause of his relatively low overall rating. But a move to midfield has been much-touted and could help him rocket up the rankings. For now, though, his 89 potential is still looking very achievable. 
4. Kyle Walker (Man City)
Overall: 84
Potential: 84
England's highest-rated right-back on Fifa, Manchester City's first choice in real life. But even that's not enough to see Walker into the England squad, where he currently lies behind Alexander-Arnold and Kieran Trippier in the pecking order. At 29, Southgate clearly doesn't think he will feature in his long-term plans, and the former Spurs man's starting spot at the Etihad is under increasing pressure from Joao Cancelo. Worrying times for Walker, who can at least be slightly comforted by his high Fifa rating…
3. Jadon Sancho (Borussia Dortmund)
Overall: 84
Potential: 92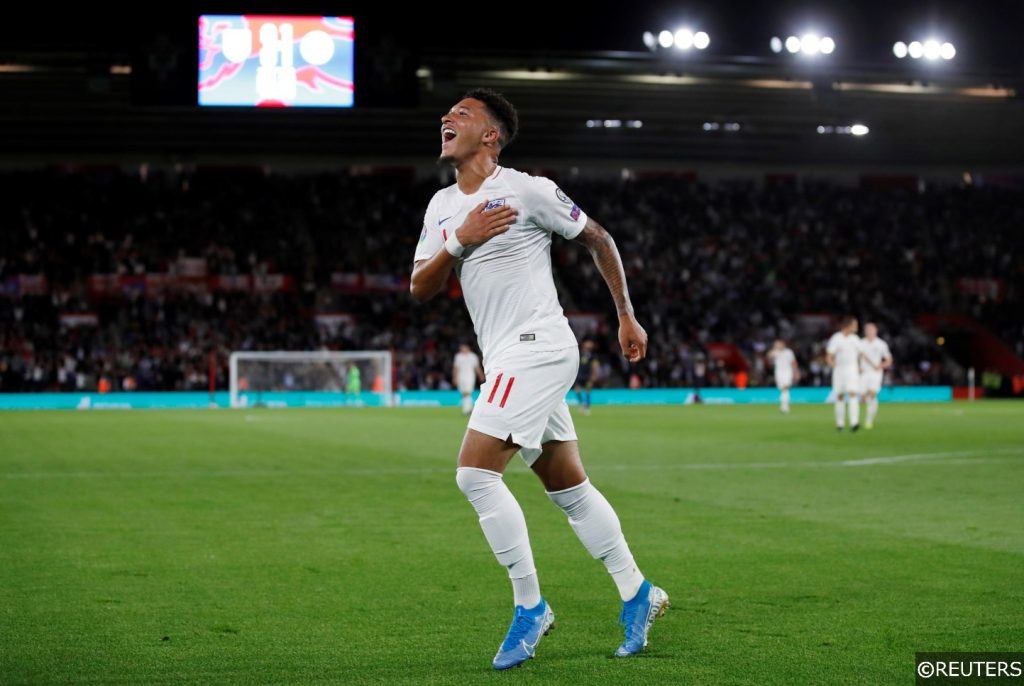 Dubbed the 'English Neymar' among other things, Sancho's rise in the Bundesliga has been nothing short of meteoric. Already one of England's best players, the 19 year-old racked up 12 goals and 14 assists in all competitions last season and looks set to repeat those figures this time around. He scored his first goals for England during the last international break, and there will surely be many, many more to come. An 84 seems fair given his youth, while every England fan will be praying he can live up to his 92 potential.
2. Raheem Sterling (Man City)
Overall: 88
Potential: 90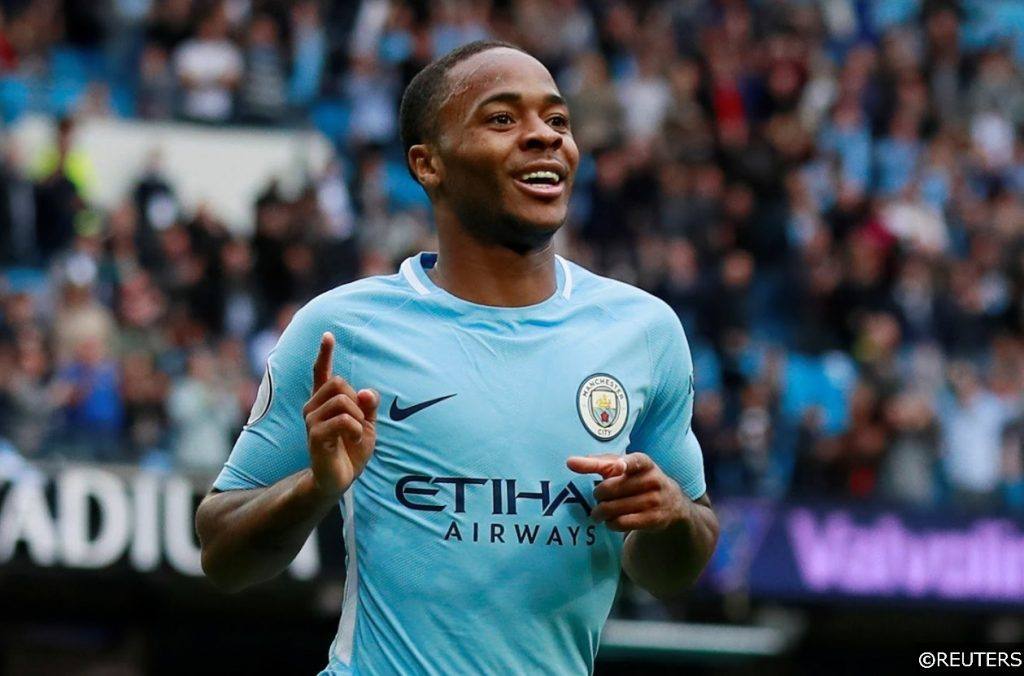 Let's be honest, most of us didn't think Sterling could reach the heights he's hitting right now. But under the astute leadership of Pep Guardiola the winger has developed into a truly world-class player, capable of turning a game on its head at any moment. It feels like he's been around forever, but he's remarkably still only 24 and apparently has room for +2 growth on his 88 overall rating. But is he England's best player? Yes, if it weren't for this next man…
1. Harry Kane (Tottenham)
Overall: 89 
Potential: 91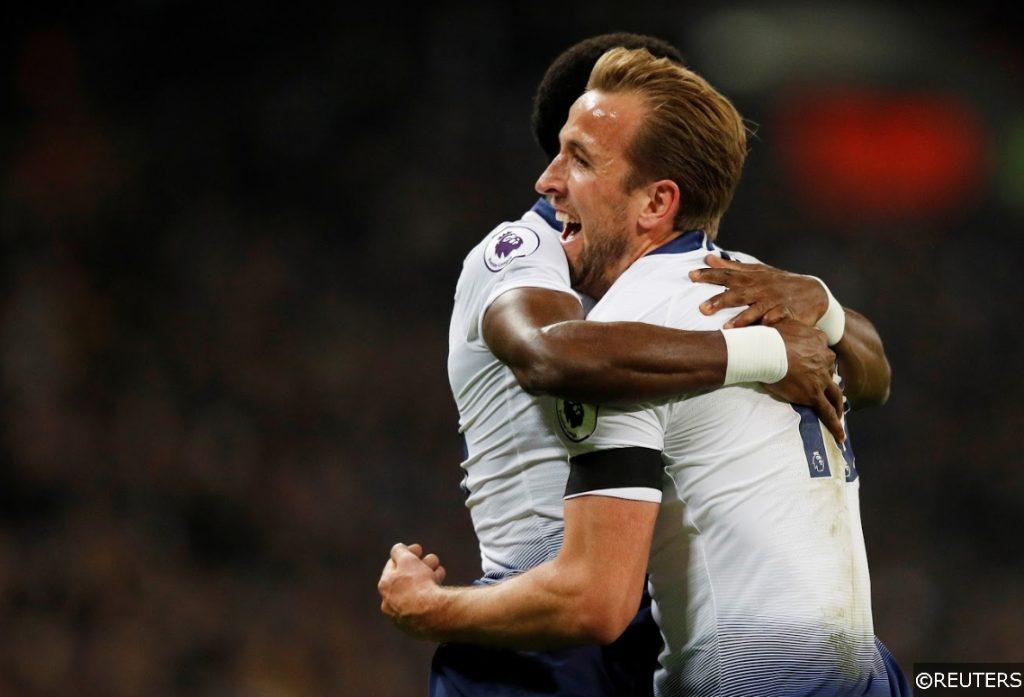 Talismanic for both club and country, Kane tops the list. But the lethal striker has dropped from his career-high overall rating of 90, with injuries and the poor form of his club Tottenham partly to blame. And if a few years ago we thought Sterling wouldn't reach an 88, there's no way anyone could have foreseen Kane's rise to an 89. An unremarkable striker on loan at Leicester in the Championship in 2013, he has smashed in over 20 goals a season for five straight years and is now one of the world's best strikers. With 28 goals in only 43 England appearances, it wouldn't be a surprise if the striker goes on to overtake Wayne Rooney as the country's all-time leading scorer.
So there you have it, the 7 best England players according to Fifa. Want to keep up with all the latest news and analysis from the footballing world? Head over to our Sports News page or follow us on Twitter here.