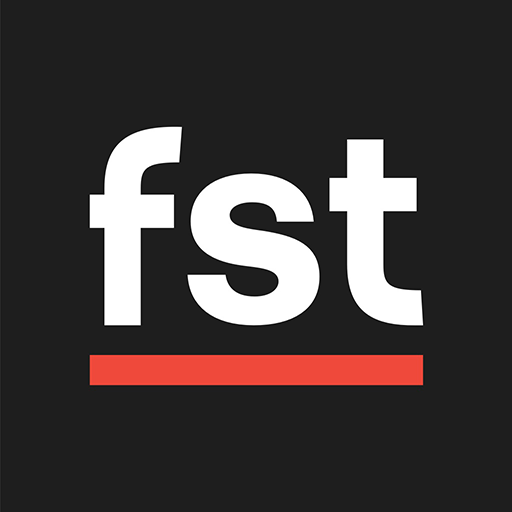 Our followers woke up to another BOOM on Friday morning! Our fourth MLB accumulator win of the season in just two weeks. Thursday nights bet was a 9/1 four fold and the win put us over the £300 profit mark for the season! It was also a successful night for the MLB daily double which has landed 10 times from 13 tips this season for over £300 profit!
MLB ACCA BOOOOOOOOOOOOOOOOOOOMMMMMMMMMMMMMMMMMMM!!!

9/1 thank you very much we are on absolute

4th acca in 11 days who was on?

— Football Super Tips (@FootySuperTips) April 15, 2016
Free Daily MLB Picks
View today's MLB tips now! There's a huge weekend of MLB action ahead so make sure you're following for a mega odds accumulator, game previews and more!
Followers Bet Slips
Check out some of our followers bet slips sent in via Twitter! There's some big stakes from some followers including one £100!
@FootySuperTips this is still a good BOOM to wake to. Good work again lads! pic.twitter.com/Ll6hAgW2Lc

— Ryan Sheekey (@sheekey_89) April 15, 2016
@FootySuperTips cheers lads what a week – yourselves & @myracingtips are pure dynamite lately pic.twitter.com/CSWpU2BYLy

— louie Smith (@lfcglenn77) April 15, 2016
@FootySuperTips boom pic.twitter.com/S8PG50qUgf

— AZ (@Az_Capone1) April 15, 2016
@FootySuperTips yess lads 2 this week boom smashing it pic.twitter.com/Q3EUb0JKge

— winston (@TBet5) April 15, 2016
@FootySuperTips Nothing like an early morning BOOOOOM to wake up to cheers guys awesome tipping pic.twitter.com/c6cFfQclf8

— Winner (@Arc_eyez) April 15, 2016
@FootySuperTips cheers ladspic.twitter.com/pYPGvr9CZ6

— Matt Sleight (@wwhitemeth) April 15, 2016
@FootySuperTips booom! pic.twitter.com/VKoqBX6b1t

— Jamie Wallis † (@JamieWallis_) April 15, 2016
@FootySuperTips on the money again $$$$$$$$$ pic.twitter.com/QUuRpxMo6z

— clirim memedi (@clirim16) April 15, 2016
@FootySuperTips this is boring now! – wld appreciate a loss now and then pic.twitter.com/xMLwUduliO

— Dan McG (@danielmcg0) April 15, 2016