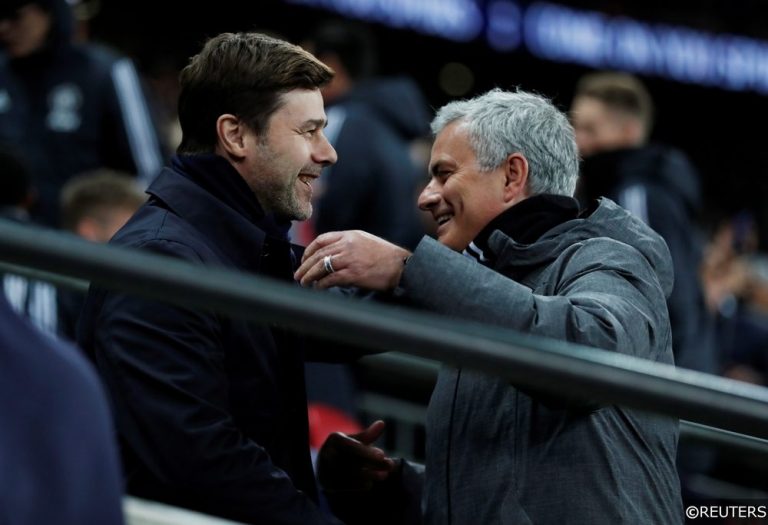 Before becoming a Sports Journalist for Free Super Tips, Aaron spent three years studying Sports Journalism at the University of Sunderland while taking in the Black Cats' 'glory years' under Martin O'Neill. Now back in Northern Ireland he turns niche stats into predictions for FST, while he's one of the few people on this island who is equally comfortable at Windsor Park and the Aviva.
After a glittering reign in Turin, Max Allegri has decided to leave Juventus. He ends a five-year reign at the end of the season, which brought five league titles, four Coppa Italias and two Champions League finals. It's been an impressive reign from the former AC Milan coach, especially given the hostility to his appointment in 2014.
Now Allegri moves on as one of the biggest names in management. While there's a queue of huge clubs after him, just who will be coming in at the Allianz Stadium? We're looking over all the potential options for the Italian champions, as they look to stretch their domestic dominance in the years to come.
Tony Pulis – who has just been sacked by Middlesbrough – isn't likely to throw his cap into the ring. However, Tottenham fans are surely worried about the links between Juve and Mauricio Pochettino. Here we're looking at those links, along with the latest Juventus manager betting odds.
Antonio Conte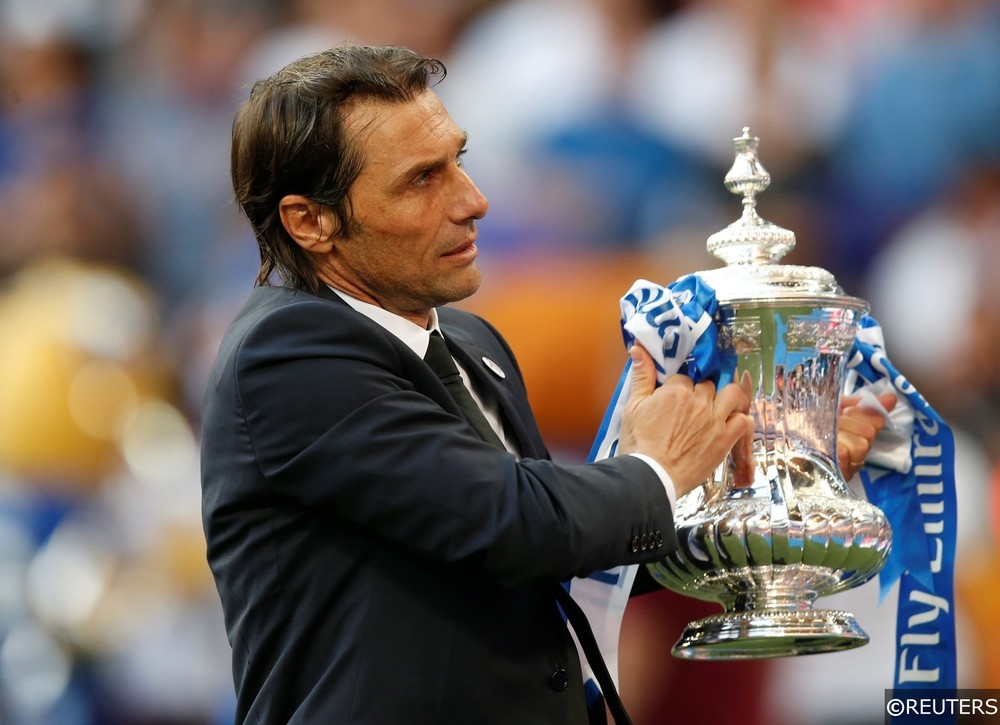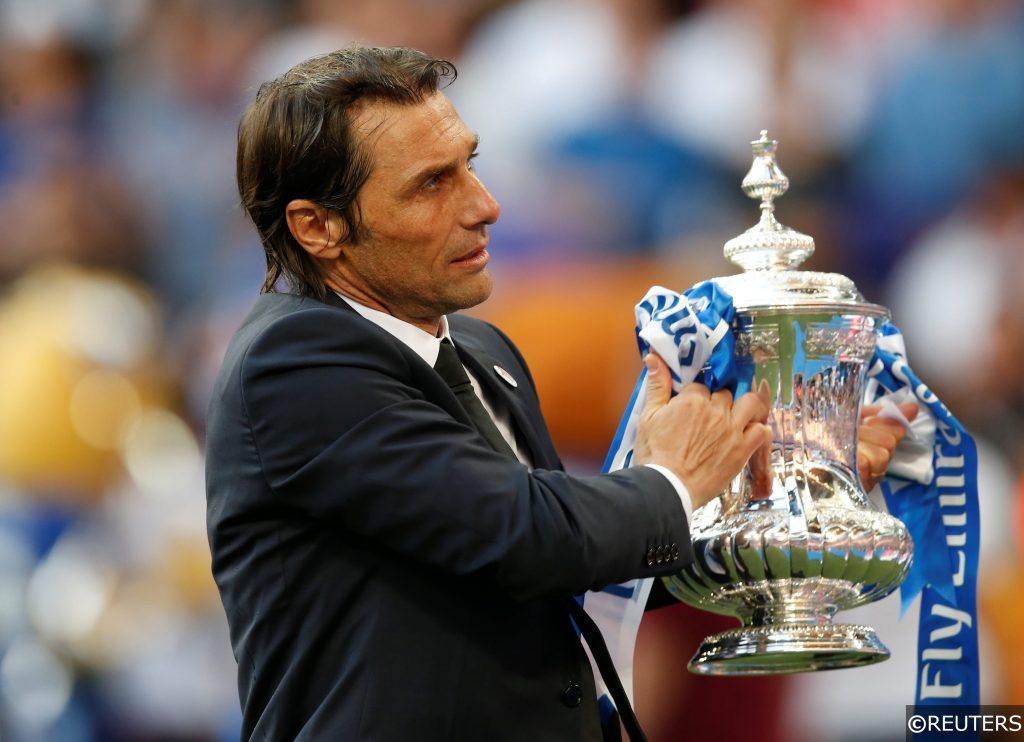 Allegri arrived at Juventus to replace Antonio Conte, but the former Chelsea boss could return. He left Juve ahead of the 2014/15 season claiming that they didn't have the resources to demand Champions League success. Nine months later, they played in the Champions League final. The main issue with Conte was that he couldn't follow up his league success in other competitions. Given pressure has grown on Allegri after his first season without winning the league and cup double, Conte would be an odd choice.
There's also the fact that he's been heavily linked to Inter Milan. Former Juve chief Beppe Marotta is now in charge of Inter, which has made them an attractive proposition to Conte. The former Italy coach has also reportedly picked out his staff and transfer targets at the San Siro, so that deal may already be too far along for Conte to move to the champions. He's already 1/14 to move to Inter, so his price of 6/4 with Betfair to end up at Juve doesn't seem that tempting.
Mauricio Pochettino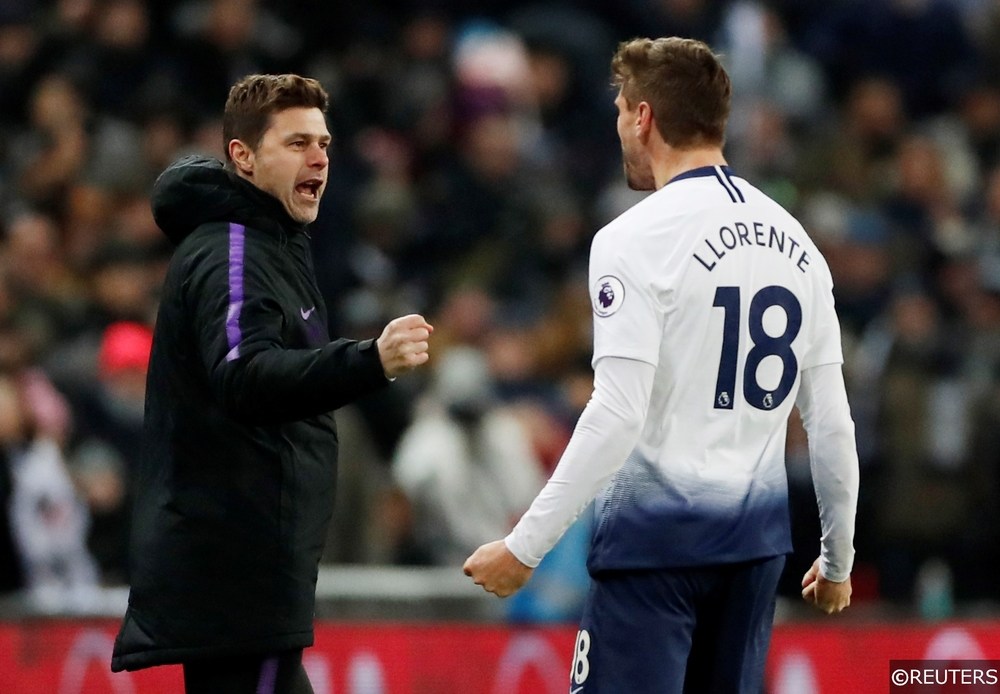 The Tottenham boss is an interesting contender for the Juventus job, given his recent run to the Champions League final. We've seen Pochettino linked with the likes of Real Madrid and Manchester United, but Juventus could offer him an interesting fresh challenge. That's been reflected in the betting, with Poch now priced up at 4/1 with Betfair.
While Pochettino ticks many boxes for Juve – including his style of play, reputation and age – he's the Tottenham manager. That means negotiating with Daniel Levy, something few want to do. His price feels very short given that Juve won't want to enter into protracted talks for their next boss. There's also enough progress being made at Spurs that they can now rival Italy's champions, so we aren't sure if Pochettino would even try to force a move.
Didier Deschamps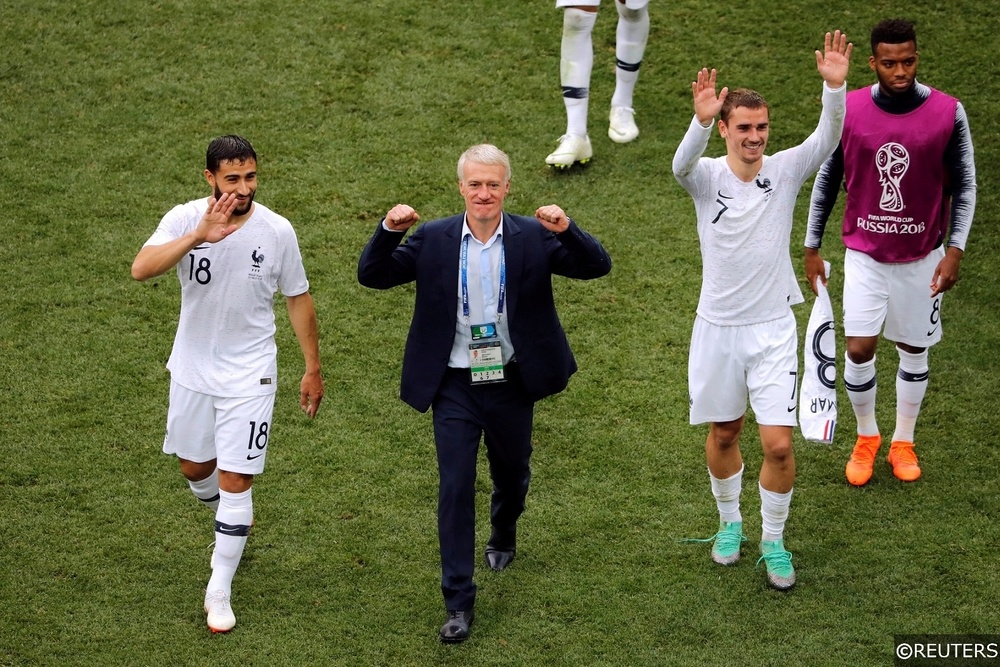 The French boss is another manager in the mix, having taken his country to World Cup glory. Deschamps is a former Juventus player and manager, having rescued the club during one of their darkest hours. They were demoted to Serie B in the Calciopoli match-fixing scandal, which saw Deschamps sweep in and take them back to the top flight in the 2006/07 campaign.
However, the Frenchman departed at the end of the season following infighting with the club's board. He went on to win Ligue 1 with Marseille before taking charge of this French golden generation. Given the talent at his disposal, it's hard to see why he'd walk away from the world champions right now. We struggle to justify his price of 7/1 with Betfair.
Jose Mourinho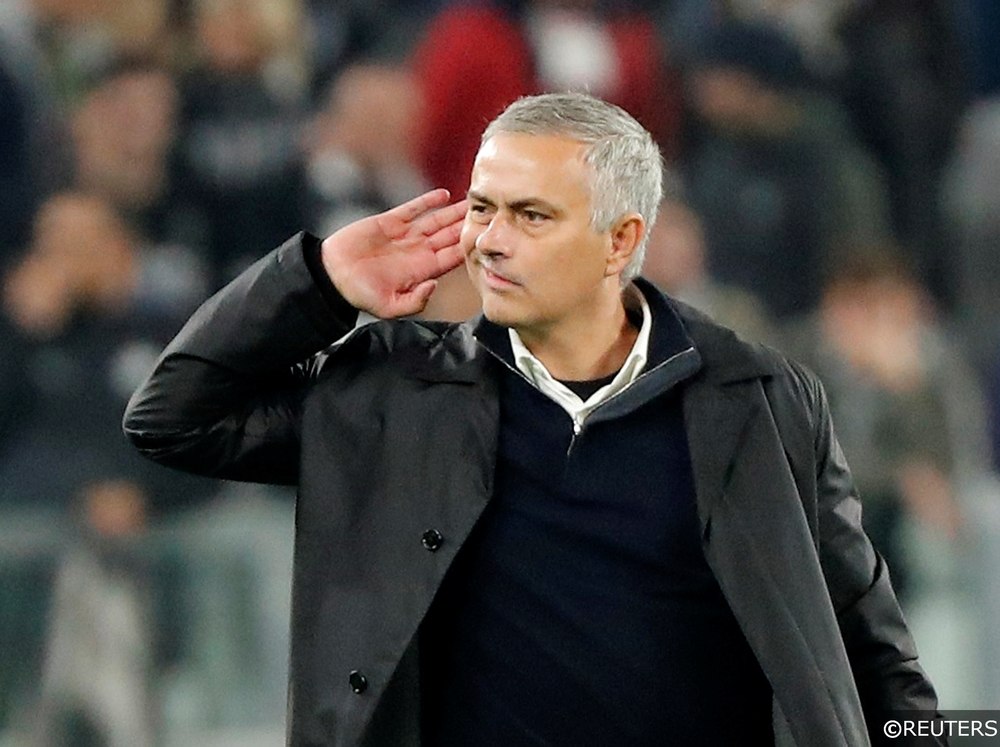 When a big job comes up, Jose Mourinho always seems to get mentioned. The Portuguese is a 12/1 shot with Betfair to take over in Turin, but that seems unlikely. Not only has he had a tough spell in recent years, but Mourinho is an Inter legend. When his Manchester United won at Juve earlier this season, he mocked the crowd by cupping his hand to his ear.
Mourinho has been constantly linked with a return to Inter, so it's hard to see him going anywhere else in Italy. Arriving at Inter's biggest rivals would be too controversial even for the Portuguese boss, so we don't expect this move to come off.
Simone Inzaghi
Given how this week has played out, it's almost like it was all building up to Simone Inzaghi getting this job. Back in 2016, Marcelo Bielsa walked out on Lazio after two days in charge. They reluctantly handed the job to rookie Inzaghi, who has been brilliant. He's taken the club into the Champions League fight on a limited budget, turning players like Sergej Milinkovic-Savic into a £100million rated midfielder.
This season has been tough for the Lazio boss, following a poor transfer window last summer. Without reinforcements, Lazio have slipped to eighth, with some fans getting disgruntled with the manager. However, Inzaghi put any complaints to rest in midweek, winning his first piece of silverware in the Coppa Italia. After that, he revealed his frustration about the reports of his sacking, in turn suggesting that he might just walk away now that Lazio want to keep him.
The Italian isn't the biggest name in the running for Juve, but no other manager has been linked with them as much as Inzaghi over recent years. He's drifted out to 10/1 with Betfair to take over from Allegri, which we think is a good move for all involved. At that price, we think it's worth backing the Lazio boss to make the step up, having proven himself in Serie A over the the last three years.
Diego Simeone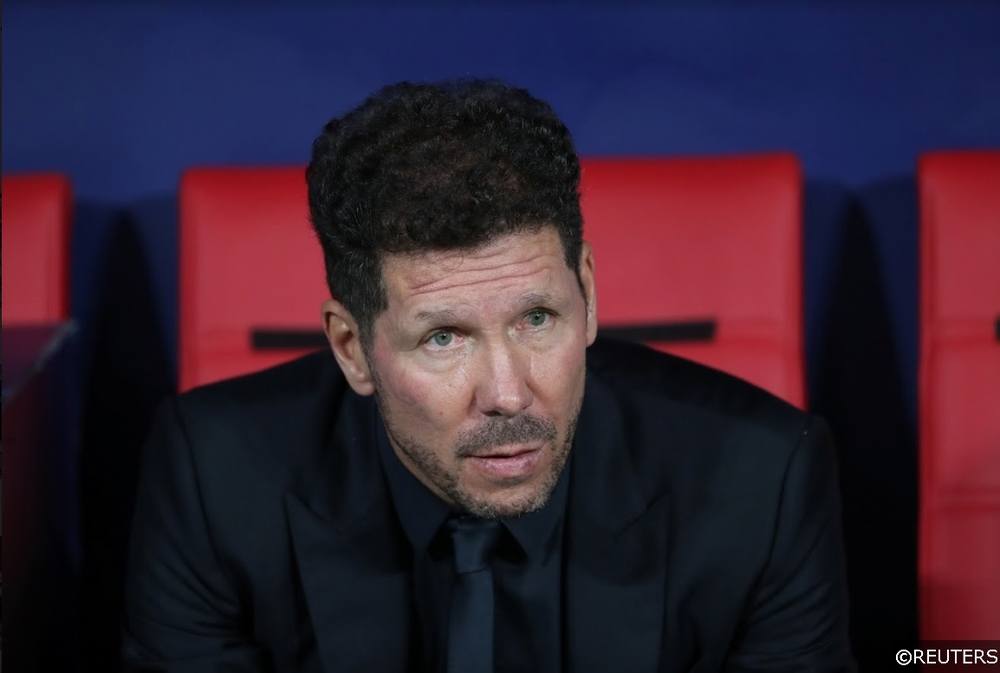 The Atletico Madrid boss is one who could be looking for a way out, given the exodus of talent at Atleti this summer. However, he falls into the same boat as Mourinho. Simeone is a former Inter Milan player, who has repeatedly talked up his future role at the club. We don't expect him to turn his back on two sets of fans who love him to take the Juventus job. While he can be found at 12/1 with Betfair, we expect him to wait for his return to Serie A.