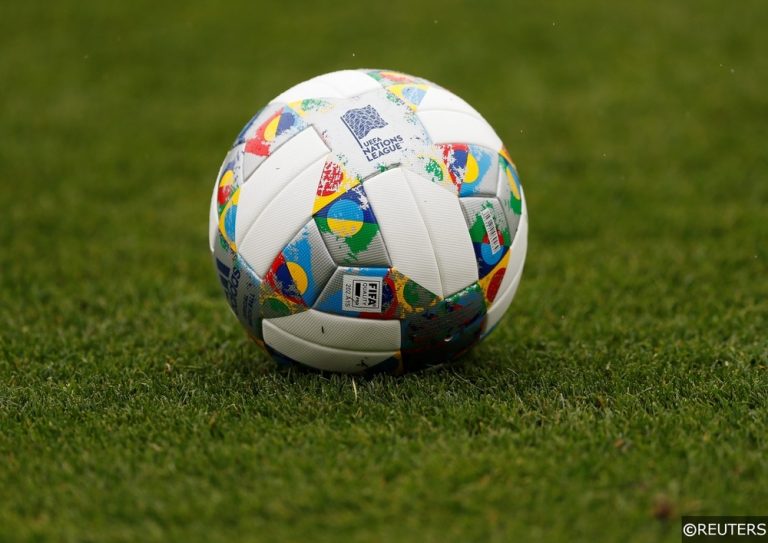 September 7, 2018
Show Bio
Before becoming a Sports Journalist for Free Super Tips, Aaron spent three years studying Sports Journalism at the University of Sunderland while taking in the Black Cats' 'glory years' under Martin O'Neill. Now back in Northern Ireland he turns niche stats into predictions for FST, while he's one of the few people on this island who is equally comfortable at Windsor Park and the Aviva.
Northern Ireland kick off their UEFA Nations League campaign on Saturday, as they host Bosnia and Herzegovina. However, just what are the Ulstermen aiming for after losing out in the World Cup play-offs? They've enjoyed some strong years under Michael O'Neill, but are things set to get harder for them in this campaign?
Their qualification for Euro 2016 has raised hope in the country, and they're coming off the back of a solid World Cup campaign. However, they were arguably gifted a straightforward draw on the road to Russia, before falling short against Switzerland. Things are up in the air for Northern Irish football, so what's in store for them on the road to Euro 2020 and beyond?
Read More: Northern Ireland vs Bosnia & Herzegovina Predictions
The O'Neill Boost
Things were looking dark for this impressive era for Northern Ireland, as Michael O'Neill seemed set for the exit. He was desperate to take his side to the World Cup, and after the disappointment of that he entered talks with the Scottish FA. A switch to Hampden seemed to make sense, given that O'Neill has remained a Scottish resident throughout his tenure as Northern Ireland manager. However, with every element of the deal lined up and ready to go, O'Neill reversed his decision, and extended with the IFA instead.
The last time Northern Ireland were contending for a spot at a tournament, they had manager Lawrie Sanchez picked up by Fulham. He took his Premier League chance, and the IFA saw their progress wane. This time around, they've kept the man who delivered a tournament appearance, and that's massive.
Not only do they have a proven, talented manager on board, but it keeps up expectations. Northern Ireland are often seen as plucky underdogs fighting well above their station. However, being among the top 24 sides in Europe isn't an outlandish ambition. With O'Neill staying, there's going to be little excuse in the short term if NI fail to challenge for a place at Euro 2020, especially with two shots at making it that far.
Nations League Optimism is High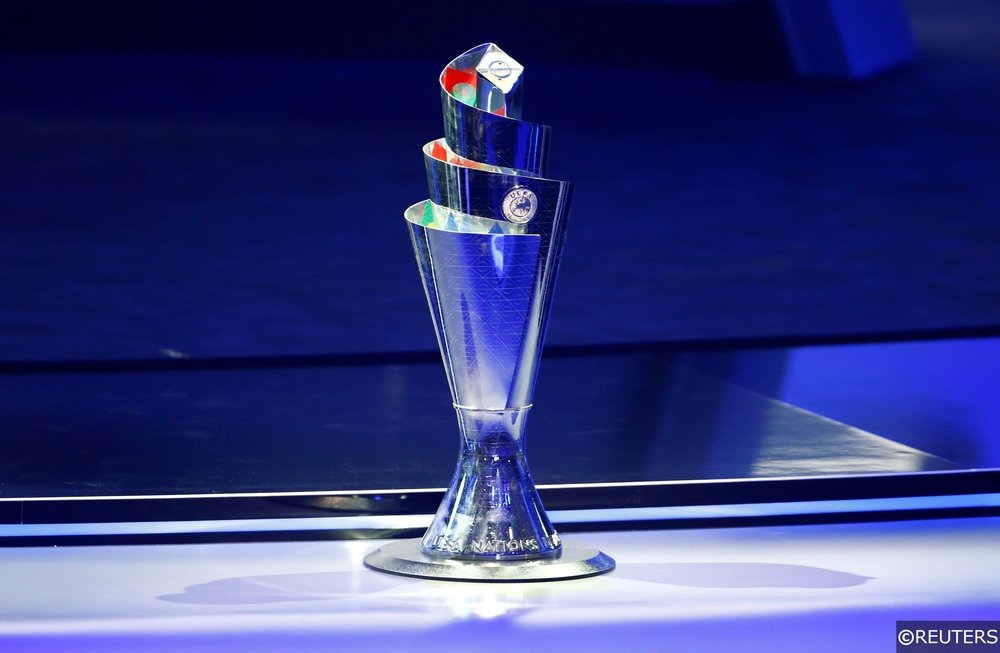 They are set for a first ever clash in the Nations League this week. While many are baffled by the competition or just mocking it, O'Neill and co. seem genuinely excited for what's in store. After all, it's a tournament which brings a back-door in to the Euros. The traditional qualifying campaign starts in March, with 10 groups of five or six teams, with the top two going straight through. In their last two campaigns, Northern Ireland have hit that particular target.
Should they impress with a solid Nations League finish without qualifying, then they have a second chance. The new competition will determine who makes the play-offs for the last four Euro 2020 slots. However, there's another benefit to it for the Ulstermen, as it gives them a much needed test against similar opposition.
O'Neill is well aware of this, which is why he's a keen supporter of the move. "It's very difficult to organise friendlies with the calibre of this," he said in the build up to Saturday's game. "The fact we are in competition now, which has the reward of a promotion-relegation situation. But it also has the route to Euro 2020 as well which is a good thing"
Meetings with Bosnia and Austria should give Northern Ireland a good test before the qualifiers begin. It also gives O'Neill four matches to test things out before the real crunch matches begin.
Also See: UEFA Nations League Explained
Problems on the Horizon
⚽️🔥👀 #GAWA pic.twitter.com/bxIT8lbSWx

— Northern Ireland (@NorthernIreland) August 23, 2018

Northern Ireland have their eyes set on their two paths to Euro 2020. While many won't talk about what comes next, there are questions about the future. After all, O'Neill hasn't stuck to his old contract which expired in two years. He upped his deal with the IFA to roll through to 2024, bringing another three qualifying campaigns.
While the manager has an eye on the future, his squad isn't picked with a path in mind. He's clearly gone out and just taken the best he can for now, with 10 players aged 30 or older. Ever-present Gareth McAuley will be 46 by the time Euro 2024 rolls around, and he'll be 40 before the next international tournament.
While experience is no bad thing for a side like NI, there are few options in and around the current squad who are ready to take over. They have just four under 25-year-olds in their latest squad. Many of the younger talents were tested out in the summer, and the fact that they've been left out for players who are ageing but internationally inexperienced isn't a strong sign.
There's obviously a challenge putting together a side with the Irish Premiership lacking quality, while football battles GAA and rugby for the attentions of the next generation. There's the long-term possibility of the World Cup coming in 2030, although it seems like Northern Ireland wouldn't get automatic qualification, or even host any matches.
While Michael O'Neill continues to drain whatever he can from his squad, it seems like darker days are coming. For the meantime, it makes sense to enjoy the Nations League, which could be the last hurrah of O'Neill's reign. His decision to stay is huge for the province, but with a lack of talent to call upon he may have overstayed his welcome by 2026.
Follow Free Super Tips on Twitter to stay up to date with our daily tips and predictions or browse more football content on our website: