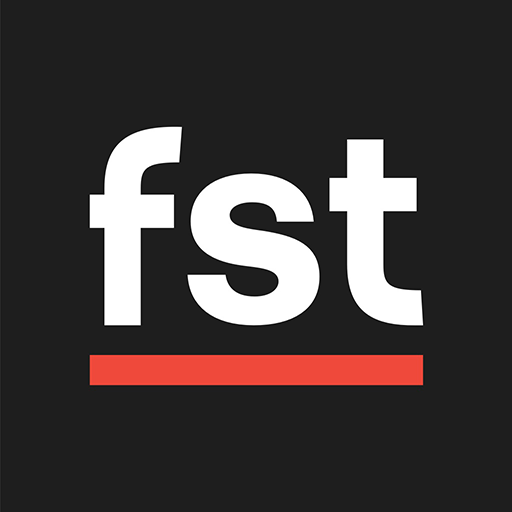 Football: it's a funny old game. It must be the only sport – the only business – in the world where a sacking somehow adds mystique and excitement to a manager's pedigree. Claudio Ranieri, sacked last month by Greece after guiding them to a pair of losses to the Faroe Islands (who hadn't won a game since 2011), now finds himself at the helm of Leicester City.
That Greek dismissal now means that the Italian has been sacked by his last eight employers. EIGHT. If a surgeon had been sacked eight times in their career, you wouldn't want them operating on you, would you?
Of course the 'Tinkerman', as he's better known in the English media for his penchant for swapping formations and starting elevens more frequently than his underwear, had a spell in charge of Chelsea as well as a host of top European names including Juventus, Inter Milan and Valencia. But one theme stands out from all of those roles: Ranieri collecting his P45 shortly thereafter.
The Stats
Ranieri had a modicum of success in his four-year stint at Chelsea; sandwiching a couple of decent Champions League runs in between two sixth place finishes in the Premier League. In the summer of 2003, with the club desperate for domestic success, Ranieri splashed out £120 million on players. They would go on to finish second, and the writing was on the wall. He was replaced by Jose Mourinho shortly after….and the rest is history.
The Italian should take some credit though: he signed club legend Frank Lampard from West Ham and introduced John Terry to first team action from the youth team. And he made Carlton Cole the player he is today too. Okay, so two out of three ain't bad.
But it's not a record brimming with silverware – not that that's what Leicester City fans are expecting, but a bit of forward progress would have been nice. A Serie B title, a French Second Division crown, an Intertoto Cup triumph….it wouldn't be a surprise if Ranieri's trophy cabinet was kept hidden away in a spare room in his house to spare his blushes.
For example, Valencia, under Rafa Benitez, won the La Liga and UEFA Cup double: nice. Less than a year later, under Ranieri's guidance, they had been knocked out of the Champions League and the UEFA Cup and lay sixth in the league. A similar 'backward momentum' was achieved in spells at Inter Milan and Greece – who went from the World Cup last 16 to losing twice to a team ranked 187th in the world in less than 12 months.
Leicester Bound
Leicester fans will be worried at the similarity between Ranieri's appointment and that of Sven Goran Eriksson in 2010. The Swede was another manager with an illustrious CV in European football noticeably lacking in silverware, but not one renowned for inspiring big performances from a steady but unspectacular squad of players. He was sacked approximately a year later with the club floundering in the Championship mid-table.
And this is the worry: Leicester City are on a precipice right now. They survived relegation from the Premier League thanks to a startling run of late-season form, but perhaps aren't quite ready to take the next step which Ranieri seems to have been primed to deliver. He's a 'name' appointment; one that has been drafted in to attract exciting players.
And so the worry that a catastrophic over-spend on foreign players, which would go against the club's present formula, is unlikely to subside any time soon.
Betting on the Italian to be on the receiving end of a ninth consecutive sacking looks smart value.
View all the latest transfer news and done deals now!