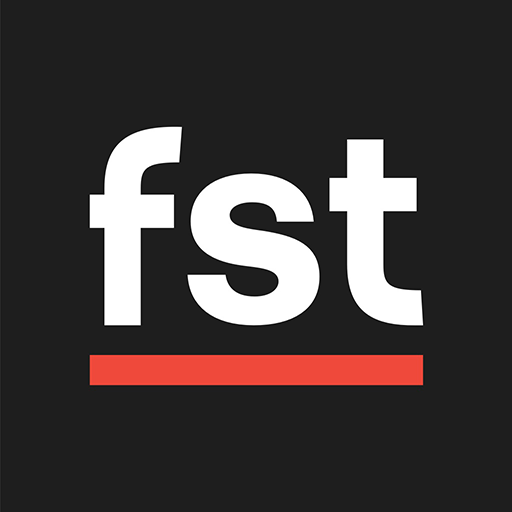 Another day, another NHL Accumulator winner for us here at FST!
After landing a 20/1 Footy Acca, 9/1 NBA Acca and another 9/1 Win Acca (all in the span of the last 7 days), our tipsters gave us another early X-mas present with a very solid 7/1 NHL Accumulator winner!
Combined with our NHL Double also coming in, the total profit for Sunday night's NHL Tips was at £127.80!
7/1 NHL Accumulator wins!
Morning BOOOOOOOOOOOOOOM!!

7/1 NHL ACCA
NHL Double

LIKE if you were ON & send in those winning betslips!

— Football Super Tips (@FootySuperTips) 19 December 2016
Winnipeg Jets were first in line on our Accumulator as their game started the earliest at 8 pm. After a slow start to the game by both teams, the game's pace picked up a bit in the 2nd period and fortunately for us it was the Jets grabbing a 1:0 lead midway through the period. The speed of the game picked up after the goal with both teams taking more risks on both sides of the ice. The home side got off to a quick start in the 3rd period and put the game beyond doubt with two quick goals… Colorado eventually fired back with one but that was all she wrote! Colorado pulled their goalkeeper in an attempt to make it interesting late, Winnipeg made the most of it and put the game beyond doubt with one more goal!
In our 2nd leg of the Acca, it was the red hot Columbus Blue Jackets and the Vancouver Canucks squaring off in Canada. The Blue Jackets were on a 8 game winning streak before the game and picking them was a no-brainer for our tipster. However, it wasn't as easy as expected. Despite leading 2:0 heading into the 3rd period, the home team fought back and managed to force Overtime. Fortunately for us, Columbus was able to score the winning goal in overtime which means their winning streak stands at 9 games in a row now!
Winners of 3 straight games, the Chicago Blackhawks were the 3rd team in our acca as they hosted the San Jose Sharks. After the visitors took a shocking lead in the 2nd period, Chicago responded with 4 goals in a row and cruised home easily to win their 5th straight game which meant we were on to the last leg of our bet! In that last bet, we had the New York Rangers who were at home to cross town rivals the New Jersey Devils. And what a game it was! After both teams exchanged leads throughout the game, it was Derek Stepan who saved us with a game tying goal with just 73 seconds left to force OT. Without goals being scored in Overtime, it was the Rangers who managed to win the shootout 2:1 and our 7/1 Accumulator landed!
Free NHL Tips
Our tipsters have continued their great form on NHL in December! Our NHL tips are posted every night of the week on our NHL tips page! They go up by 6pm (UK time) on a daily basis. The holiday season is just around the corner and we will do our best to make it a memorable one with our Hockey tips!
Followers Winning Bet Slips:
A decent number of our followers followed last night's winner and here are some of their winning betslips:
@FootySuperTips cheers lads. Nice to wake up to. Couple off 2 others as well. pic.twitter.com/kzlRqZb5JO

— Fletty (@Steveyflett) 19 December 2016
@FootySuperTips big love! Perfect way to start the holidays pic.twitter.com/dvlIIA0THp

— keith munn (@buntymunn) 19 December 2016
@FootySuperTips …. happy monday booommmm… cheers guys……. pic.twitter.com/mZ6iIVNnEA

— Dave Bagley (@davebagley057) 19 December 2016
@FootySuperTips nice one cheers lads pic.twitter.com/V75291w2FV

— Royal (@Aroyal285) 19 December 2016
@FootySuperTips 2 Sundays in a row now pal 🙂 pic.twitter.com/kKSVBwMyj7

— carl moorhouse (@MoorhouseCarl) 19 December 2016
@FootySuperTips for the win!!!!! pic.twitter.com/lxNEitG11y

— DM23 (@patscavs) 19 December 2016
Keep in mind, you can still join the fun… all you need to do is follow us on Twitter!