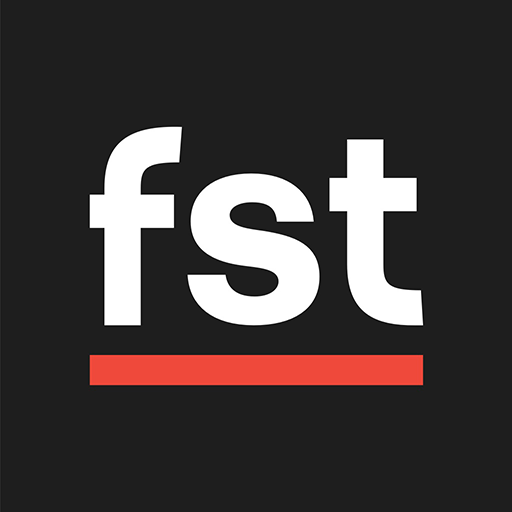 Harry Kane makes the England squad for Euro qualifier but Ings, Austin, Mason, Cresswell and Bertrand miss out. England face Lithuania in a Euro 2016 at Wembley on March 27th and then travel to Turin to face Italy in a friendly at Juventus Stadium on March 30th.
It was no great surprise that in-form Tottenham striker Harry Kane was included in Roy Hodgson's latest England squad, but it was also rather predictable that other deserving names were left out.
A strike rate of 26 goals in 42 games and wave of media-backed hype made Kane's inclusion almost unavoidable, but could Hodgson have been a little more imaginative with his other choices?
With players such as Danny Ings, Charlie Austin, Ryan Mason and Ryan Bertrand all impressing at club level, surely the game against Lithuania and the subsequent friendly in Italy, would have provided the perfect opportunity for the boss to have included at least one or two new faces.
Okay, so Hodgson may not have the reputation of being a risk-taker but with this latest squad he has once against taken the safe option and for many, it will come as a massive let-down.
Danny Welbeck has been included despite a poor return of just 4 league goals all season. Meanwhile, Ings who has netted nine times; and Austin who has a haul of 15, have both been over-looked. A quick look at some stats from Squawka reveals that Charlie Austin's form is comparable to Harry Kane's despite having spent the season playing in a side at the wrong end of the table.
So, is Hodgson right to bank on Welbeck's international experience or should he have chosen players based purely on merit and recent club form? Whatever happened to playing your way into the national team?
At the other end of the pitch, Kieron Gibbs and Luke Shaw both feature in England defensive set-up but there was no place for Southampton's Ryan Bertrand. Surely the 25-year-old left back's consistent performances over the course of the season warranted a return to the national fold?
Once again, if we look at some stats courtesy of our friends at Squawka, Bertrand's inclusion looks like a no-brainer. So what was Hodgson thinking?
Which brings us finally to the midfield and the inclusion of both Theo Walcott and Andros Townsend. Once again Hodgson seems to have plumped for familiar names and faces with no emphasis on recent form. Would it not have been sensible for one of these two to have made way for 23-year-old Ryan Mason, whose development under Mauricio Pochettino this season cannot have failed to have turned the head of the Three Lion's gaffer?
With the Euros just over a year away, the England Coach should be focussing on finalising a squad that he feels is capable of putting up a serious challenge. This would have been the perfect opportunity to have allowed in-form players to prove their worth on the international stage. Maybe it is just an indicator that Hodgson already has a squad of favoured players in mind and is not willing to try anything new unless forced by popular opinion – as in the case of Kane.
England face Lithuania in a Euro 2016 at Wembley on March 27th and then travel to Turin to face Italy in a friendly at Juventus Stadium on March 30th.
England full squad:
Goalkeepers: J Hart (Manchester City), F Forster (Southampton)
Defenders: L Baines (Everton), G Cahill (Chelsea), N Clyne (Southampton), K Gibbs (Arsenal), P Jagielka (Everton), P Jones (Manchester United), L Shaw (Manchester United), C Smalling (Manchester United), K Walker (Tottenham)
Midfielders: R Barkley (Everton), M Carrick (Manchester United), F Delph (Aston Villa), J Henderson (Liverpool), A Lallana (Liverpool), J Milner (Manchester City); R Sterling (Liverpool), A Townsend (Tottenham), T Walcott (Arsenal)
Forwards: H Kane (Tottenham), W Rooney (Manchester United), D Sturridge (Liverpool), D Welbeck (Arsenal)