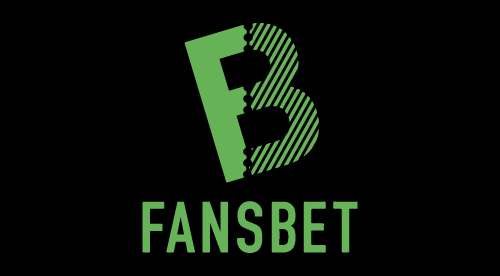 FansBet are a new bookmaker looking to break the mould and give back to the fans by sharing 50% of their net profits to football fan clubs. Their motto is "About fans, by fans, for fans" and was started by a group of passionate football fans who love their clubs, love a bet and wanted to combine the two passions. They want their profit to be spent on helping fans.
Why bet with FansBet?
FansBet has proven to be popular amongst fans who like a weekend football accumulator. There's never a guarantee of winning when you place a bet, but with FansBet there's a guarantee that your money can be given back to your clubs fan club rather than an overpaid CEO in a bookmaker. If you like the concept and fancy signing up for a FansBet account you'll get £20 CASHBACK. They also have an acca boost promotion for all customers where you could receive up to 100% bonus on winning accas.
Fan Clubs Using FansBet's Profit
Fansbet have already started giving profit back to fan clubs and putting their profit to good use. Some fan clubs have used the money to help them get to away games, build safe standing areas in the ground, arrange trips to games for European based supporters clubs and purchase unique club merchandise.
Wolves – Punjabi Wolves Away Day
Manchester United – Red Army Göteborg
A Swedish based Manchester United fan club were given 10,000 SEK (or just short of £900) and here's how they spent it.
Three new flags for Red Army Göteborg.
Supporter trip to Manchester United vs Watford in March 2019. Match package to one of their members in the fall of 2018.
Funding Manchester United related prizes for competitions, lotteries and quiz's at meetings during the 2018/2019 season.
They have just started working Liverpool fan club Red All Over The Land which has been a part of the Anfield match day furniture since 1995. They are looking to give back to help the local community, charities and foundations. They don't just give back to Premier League clubs, they give back to clubs in League One and League Two which is great to see.
It's refreshing to see a new bookmaker take a different approach and give back to the fans. At the end of the day football would be nothing without the fans!