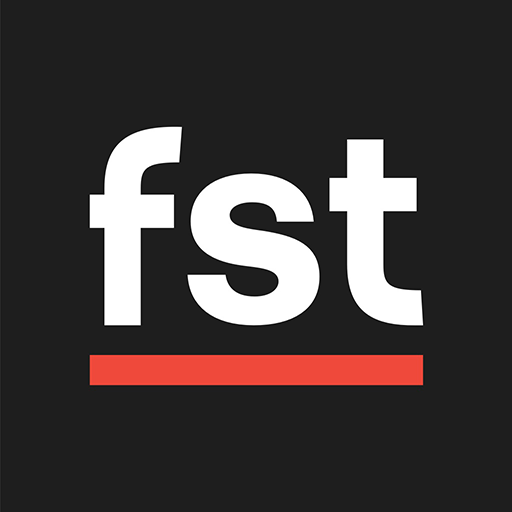 EA Sports announced in May of this year that the latest version of their FIFA game was under development. FIFA has developed into the most popular football simulation game on the market and the 2016 version looks likely to continue this trend.
Release Date
FIFA 16 will be released in the UK on September 25th and will be available on PlayStation 4, PlayStation 3, Xbox 360, Xbox One, Windows, Android and IOS.
New Features
FIFA 2016 has a number of new features as EA look to further develop the game.
Interceptions – AI players will now look to intercept whenever possible, meaning that passing has to be more controlled and accurate.
Passing – To counteract the new aggressive interception feature, FIFA 16 allows players to 'pass with purpose' in which the pass is hit a lot faster to try to avoid being intercepted.
Reactive Defending – AI defenders now react more quickly to what is happening in the game. Attacking full backs will track back quicker than before if their team lose possession when attacking. Defensive midfielders will also drop back in to cover their centre backs if they are pulled out of position.
Crossing – Having faced criticism that crossing had become to difficult on FIFA 2015, EA have looked to make crossing more intuitive on FIFA 2016
Contextual Overlay System – This new feature allows players to access an in-game menu suggesting a selection of suggested moves. EA have added this system for players who are not fully aware of all the possible moves that the game has to offer in the hope that it will educate and enhance the playing experience.
Slide Tackling – In previous versions of FIFA, defenders who mistimed a slide tackle would invariably be left behind as the attacker powered on with the ball. FIFA 16 allows the defender to quickly get to his feet allowing the possibility of another tackle.
Shooting – EA have focussed on how the player strikes the ball in FIFA 2016, with extra spin being added if a player strikes a shot from an angle. The extra spin, as in real football, gives extra curve to the ball leading to a truer experience and spectacular goals.
Jordan Henderson
EA Sports announced that for the first time ever, fans from around the world would be able to vote for who would appear next to Lionel Messi on the cover of FIFA 2016. For the UK and Ireland version of the game, new Liverpool captain Jordan Henderson successfully won the vote to become the first Liverpool player to appear on the cover. Defeating Sergio Aguero, Harry Kane and Thibaut Courtois, Henderson joins the likes of Eden Hazard, Patrick Viera and Thierry Henry who have featured on the games cover in the past.
Official Trailer