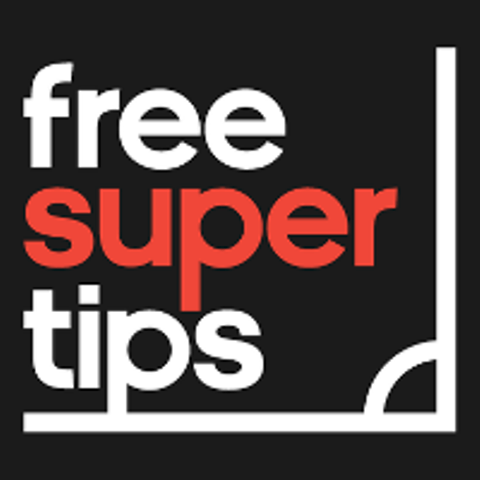 Free Super Tips, one of the leading sports betting tips websites, are looking for a news writer to join our talented team.
We want to bring in a quality content writer who can fit in with our current style. If you feel you suit our brand and you have a good knowledge of betting, football and other sports then please read on.
Job Roles
to explore and research potential content ideas
to keep up-to-date with all the goings-on in the sporting world
to produce quality, interesting pieces of news content on a daily basis
How to apply
Please email us at info@freesupertips.co.uk with the following:
Your CV + a few paragraphs on your interest in football, betting and your club
An originial piece of work, around 500 words long, on the 2018 World Cup
Examples of any previous writing work you have done
The ideal candidate will have
good written communication skills
a deep knowledge of football (a good knowledge of other sports is an advantage but not a necessity)
an advanced understanding of betting
a Skype account
experience with WordPress
You will be paid at a rate of £10 per hour and there will be between 12-40 hours of work per week. You can work from home.
Please take a look at our blog before applying to see if you fit in with our current style.
We look forward to hearing from you and we'll reply to applications as quickly as possible.