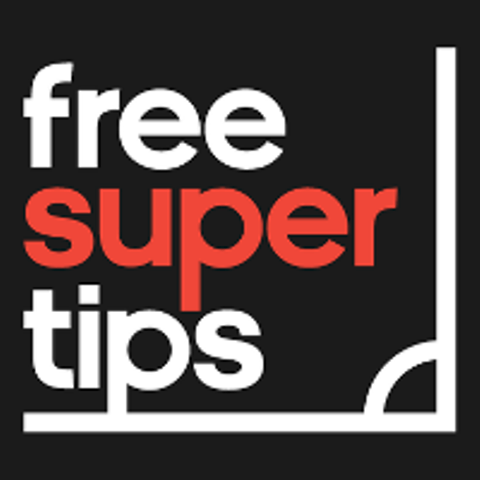 Free Super Tips, one of the largest football tipping websites, is looking for writers. Our vision is to bring top quality, free tips to our followers from the best leagues around the world and you could be a part of it. If you're passionate about the game, professional and have great betting knowledge then read on.
We are looking for specialists in:
Job Roles
Weekly previews covering every match in the league
Outright season tips
Contributing to cup match previews which involve teams in your league
How to apply
Please email us at info@freesupertips.co.uk with the following:
Your CV
Your availability through the week
A short paragraph on your interest in football, betting and your club
A 300 word write up on either: one team to get promoted or relegated from your league
The ideal candidate will have
Good written communication skills
Deep knowledge of the league including teams, players and tactics
Advanced betting knowledge
Tipster experience is an advantage but not a necessity
You'll need to be able to work from home and be available for a minimum of 10 hours per week.
We look forward to hearing from you and we'll reply to applications as quickly as possible.