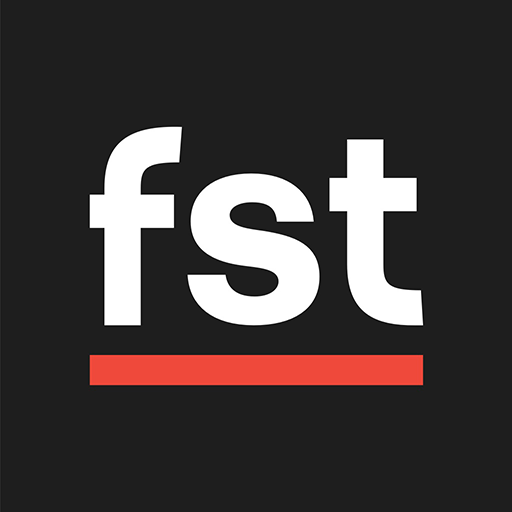 Our experts give you insight on how to select the best MLB bets to give you the highest chance of making a profit on the season. Don't forget you can get our experts tips every single day for free.
5 General MLB Betting Tips
1. The top baseball teams lose a lot of games
In the U.S. sports betting marketplace, the MLB lags significantly behind the NFL and NBA in terms of popularity. A big reason for that is that even the league's best teams lose a lot of games. In 2014, the LA Angels had the best record in the MLB at 98-64, which means that they still lost nearly 40% of their games, a large number of which they would have been heavy favourites in.
This means that straight money line betting is often not the way to win big returns on baseball. rather a combination of game totals, run lines and well-selected straight bets is the way to maximise returns
2. The MLB is a marathon
The MLB season is 162 games long and that means that team performance will dip at different points during the season. It starts in April and doesn't end until October. View your wins and losses in that context and account for profit/loss over longer periods of a season.
3. Don't over-obsess about the starting pitchers
Yes, pitching is very important, that's why the names of the two starting pitchers are listed next to the odds and that's why World Series champions usually have good starting pitching. However, if you are betting on a single game, you should be aware that most of the MLB's starting pitchers don't make it much further than the sixth inning. That leaves a third of the game that the starting pitcher isn't involved with (not to mention the other half of each inning).
4. Pay attention to the bullpen and how teams play in tight games
In tight games between evenly matched teams, how the bullpen performs and how a team handles one-run games is important. A good bullpen has a lockdown closer and a couple of good options for the 7th and 8th, while good one-run ball teams usually steal bases, leave very few runners on base and play good defense.
5. Don't be afraid to ride winning and losing streaks
During 162 games, it is not uncommon for teams to win and lose 10 consecutive games. Unlike other sports, where there might feel like there's a level inevitability about most streaks ending around the 5-game mark, there's no reason to be afraid with riding teams that are winning and losing a lot of games. It's also very easy for teams to get stuck in ruts when they play every single day.
Follow our baseball experts free MLB picks every day here!