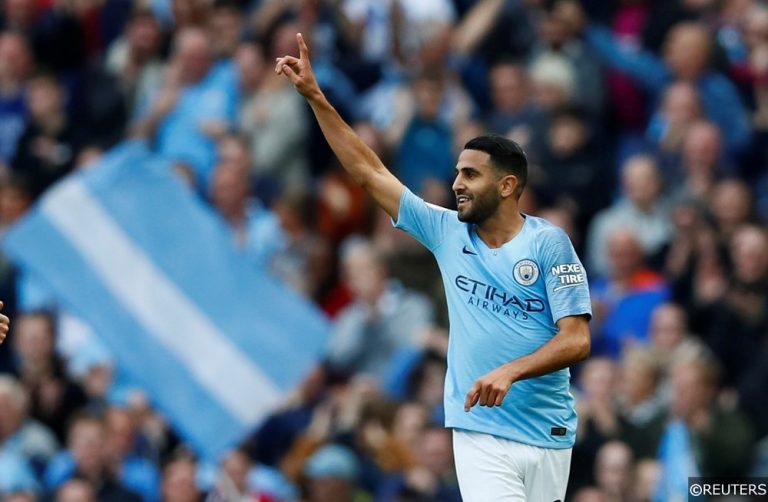 Manchester City vs Manchester United free bets and best bookmaker special offers for the Manchester Derby on Sunday afternoon! If you're having a bet on the big game, why not make it even better by claiming a betting offer! Get the best odds for what will be the biggest game of the season so far!
Manchester City vs Manchester United Free Bets
Check out this great offer from 888sport! Get some free bets to use on whatever you want, as well as £10 for the Manchester Derby or any other football game!
Don't worry if you already have an 888sport account, We have over £950 in free bets for you to claim in time for the big game! It's updated every day with all the newest and best offers so you don't miss out on anything.
Manchester City vs Manchester United Special Offers
SportNation have an incredible offer for the Manchester Derby! You probably don't have a SportNation account yet so make sure you take advantage of this one if you fancy goals on Sunday!
That's not all, we have plenty more special offers for you, including some for all customers! Check them all out below from some of the biggest UK bookmakers!