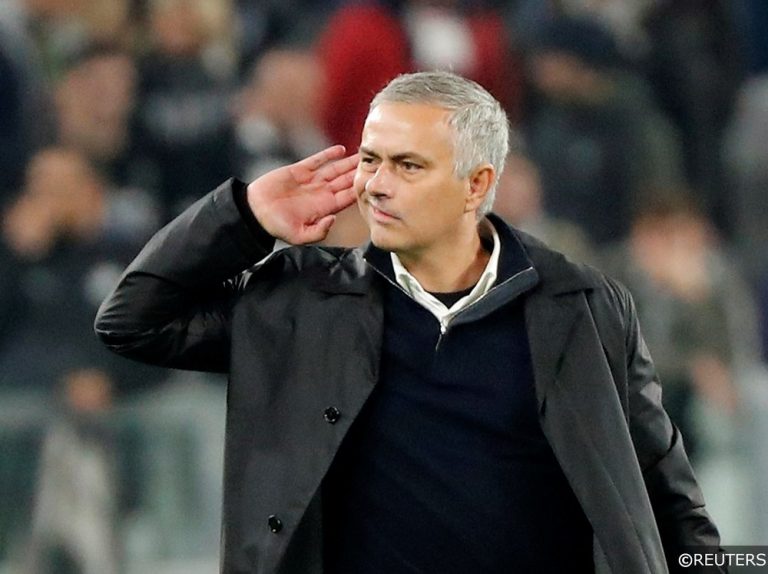 Simon Winter
@simonjwinter
November 20, 2019
Show Bio
Born in the south east of Ireland, Simon put his life-long love of football to good use when he started a successful independent blog in 2010. That opened up an alternative route to a career in journalism, and having had work published across a number of sites and publications, Simon joined the staff at Spotlight Sports Group in 2018.
Tottenham Hotspur have sacked Mauricio Pochettino and replaced him with Jose Mourinho in a sensational 12-hour managerial turnaround that has rocked the Premier League.
With Spurs languishing in 14th place in the Premier League, chairman Daniel Levy has chosen to swing the axe, ending the club's hugely successful 5-year stint under the Argentine.
In a club statement, Levy said: "We were extremely reluctant to make this change and it is not a decision the Board has taken lightly, nor in haste.
"Regrettably domestic results at the end of last season and beginning of this season have been extremely disappointing."
With many Tottenham supporters still reeling after Pochettino's rapid exit, Spurs have this morning announced controversial Portuguese coach Jose Mourinho as his successor.
The Portuguese boss, who was sacked from his last two Premier League roles by Chelsea and Manchester United respectively, has signed a contract to the end of the 2022/23 season to become the 13th manager appointed by Daniel Levy in his 18 years as club chairman.
In an official statement, Mourinho said: "I am excited to be joining a Club with such a great heritage and such passionate supporters. The quality in both the squad and the academy excites me. Working with these players is what has attracted me."
Check out the latest Premier League predictions, news, match previews, betting tips and special offers here.
Pochettino's Spurs story comes to an end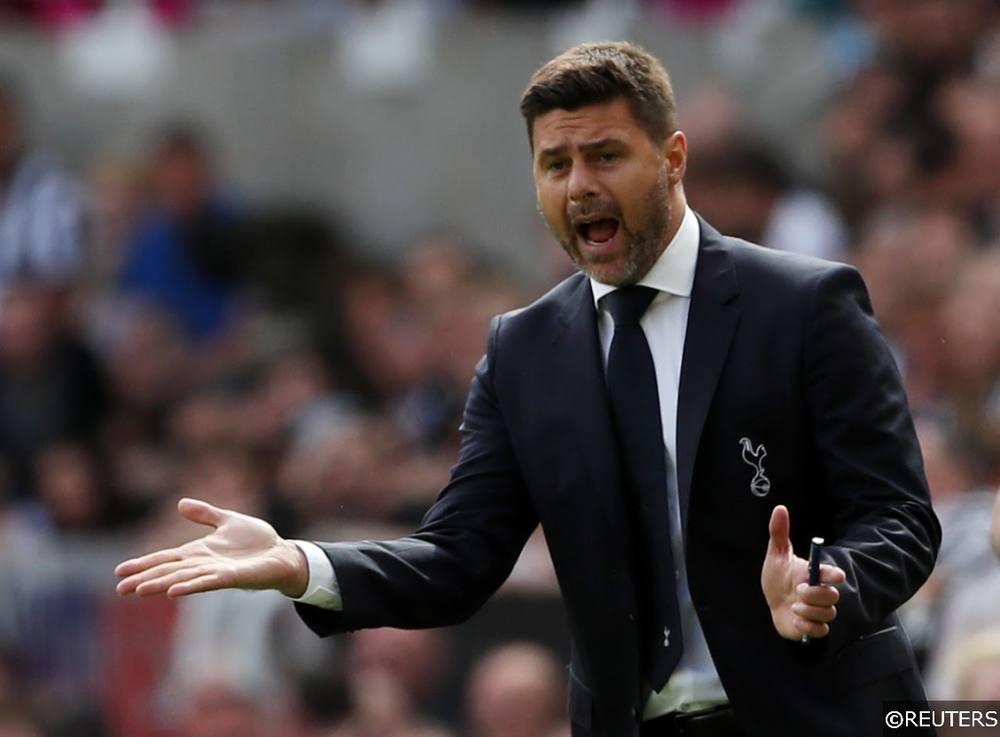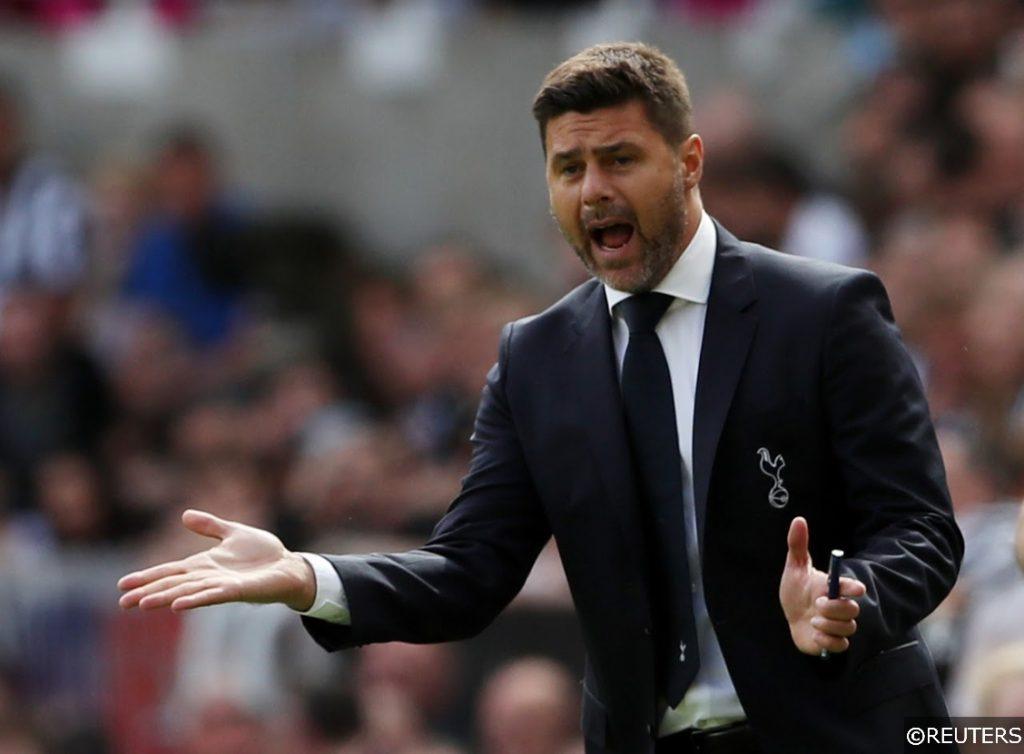 Mauricio Pochettino joined Tottenham from Southampton in the summer of 2014, and went on to lead a club with two top four finishes in 24 years, to four Champions league qualification spots in five seasons.
Pochettino's eye for a bargain, tactical nous and ability to bring the best out of individuals helped to transform Tottenham from perennial also-rans and underachievers into a team that could mix it with the best domestically and on the continent.
The former Argentinean international revolutionised Tottenham on a shoe-string budget, spending approximately £100m net over his five seasons with the club, manoeuvring in the market with intelligence and foresight to build a high-class, competitive Spurs squad.
Amid the talk of "cycles" and "projects" coming to an end is the overwhelming feeling that the magician who wasn't properly backed has finally run out of tricks, with Pochettino's crowning miracle an appearance in last season's Champions League Final, having not made a single signing the summer before.
It seems as though Pochettino has finally fallen victim to Levy's notorious frugality, though the 47-year old will have no shortage of suitors as he mulls over his next move.
Tottenham and Mourinho – a marriage made in hell?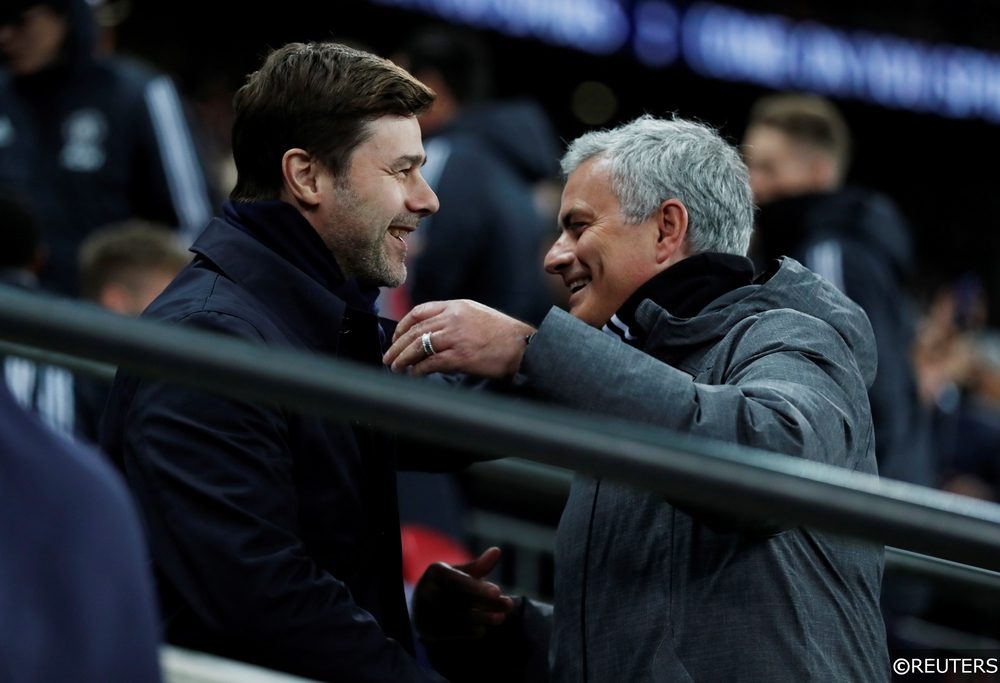 From every contemplatable angle, the decision to appoint Jose Mourinho's as Tottenham Hotspur's new manager feels ill-fitting and ill-fated.
The abrasive Portuguese coach, with a long and chequered history of falling out with chairmen, has always required huge financial backing in the transfer market to succeed – something that Tottenham and Daniel Levy have never been able to provide in the Premier League era.
Having spent north of £400m on players in his previous role at Manchester United, Mourinho was unable to deliver the league title the Red Devils' craved after a silver lined start to his reign in cup competitions, eventually leaving the club in acrimonious circumstances with the team's style of play dreadful and the dressing room fractured.
Mourinho's unimaginative playing style and aggressive transfer market policy are both well established facets of his philosophy, and Tottenham will have to bend their entire culture to the Portuguese manager's will to avoid the sort of self-combustion that the 56-year old is also famed for.
The line in Jose's statement suggesting that the talent in Tottenham's academy "excites" him will also draw more than a few dismissive guffaws from supporters of Mourinho's former clubs.
Never shy of paying lip service, Mourinho's comments cannot dissolve his lengthy history of overlooking and underusing young players and emerging talents. At Tottenham, there are plenty of players who fit that mould, and their chances of making the cut at Spurs have suddenly been squeezed.
Tottenham Hotspur's outlook for the rest of the season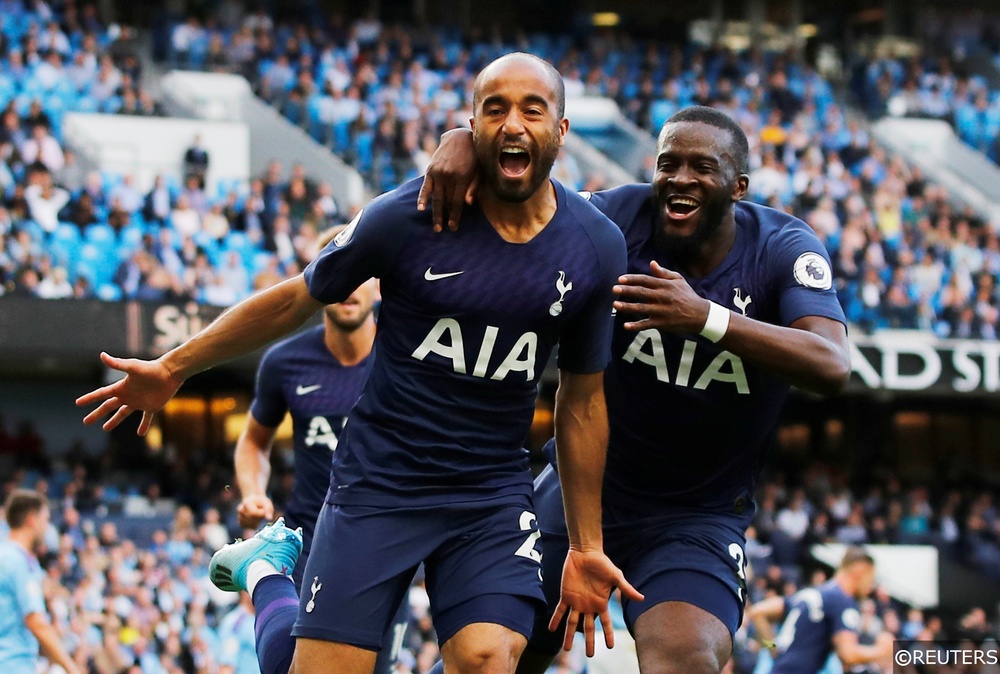 Jose Mourinho will take charge of Tottenham for the first time against West Ham this weekend, and Spurs will be hoping that a new manager bounce can vault them to their first Premier League away victory in 13 attempts.
A win could catapult Tottenham from 14th place to as high as 5th depending on results elsewhere, suggesting that their current position isn't quite as perilous as it seems.
All eyes have already been drawn to a fixture scheduled to take place in a little under two-weeks' time however.
Mourinho will take his new charges to play his former employers Manchester United at Old Trafford in what promises to be an intriguing fixture layered thick with sub-plot after sub-plot.
In the medium term, breaching the already sizeable 11-point gap to the Premier Leagues' top four might prove insurmountable, though Spurs are well placed in their Champions League Group and should make the knock-out stages bar an implosion.
Spurs enter the third round of the FA Cup in January – a competition that Mourinho has won once before with Chelsea, and the Portuguese boss will undoubtedly view that tournament as his best opportunity to start his Tottenham tenures with a silver tinged bang.
Having failed to lift a single trophy under Mauricio Pochettino, Tottenham might feel the time is right to gamble on chasing short-term gains over long-term stability.
However, titles and honours can never be guaranteed, even under Jose Mourinho, though acerbic fallouts and scorched earth usually can with the Portuguese manager in charge.
Check out the latest and best Premier League offers and specials in our FREE BETS section here!