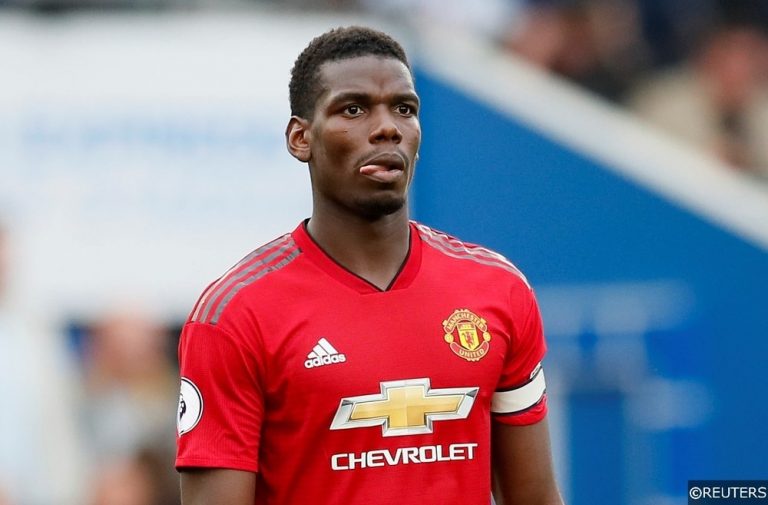 Simon Winter
@simonjwinter
September 26, 2018
Show Bio
Born in the south east of Ireland, Simon put his life-long love of football to good use when he started a successful independent blog in 2010. That opened up an alternative route to a career in journalism, and having had work published across a number of sites and publications, Simon joined the staff at Spotlight Sports Group in 2018.
Manchester United manager Jose Mourinho and the club's star player Paul Pogba are waging open PR war against each other.
On the face of it, the indirect verbal skirmishes between the pair in the media represent a clash in egos and ideologies. Pogba wants more attacking football, Mourinho wants more commitment, though the real motivations behind their public back and forth probably aren't as simplistic as that.
It feels as though the opposing factions have drawn a line in the sand between them and asked fans to choose a side. But instead of picking either Pogba or Mourinho, a large section of United supporters would prefer to throw both in the sea.
Read More: Possession Obsession: Just how important is possession in the modern game?
The Wolves aftermath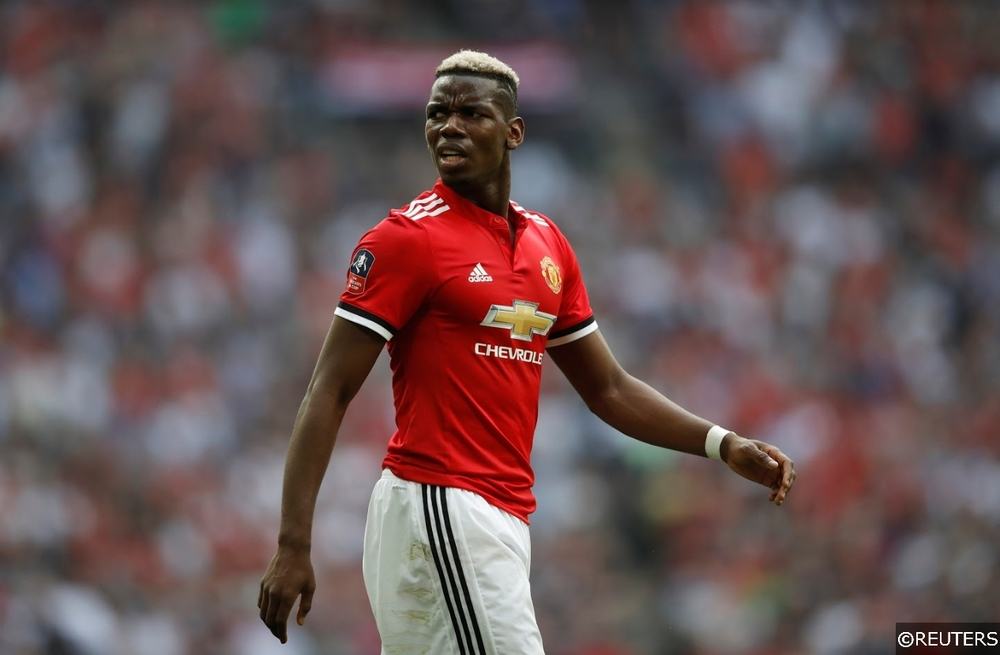 After another frustrating afternoon at Old Trafford against Wolves, Paul Pogba delivered the latest in a series of inflammatory interviews, this time openly lamenting United's style of play.  It was Pogba's belief that United should "attack, attack, attack" when playing at home, though he conceded he was "not the manager" and that he "cannot say", even though he had already said an awful lot.
You won't find many United fans who disagree with assessment, though you'll find even fewer who agree with how and where he chose to deliver it.
His words hit the same notes as his interview after United's narrow victory against Leicester City in the opening game of the Premier League season did. Pogba, who captained United on the night, said:
"There are things and there are things that I cannot say otherwise I will get fined".
Again, Pogba's choice of words would have far reaching consequences. If he thought by not expanding on his quote, he was limiting the controversy it would cause, he was very wrong. It doesn't matter if you violently chuck or softly roll a grenade into a room – the explosion causes the same damage.
Yesterday, fresh stories emerged claiming that Pogba had been told in no uncertain terms that he would never captain United again. The reports suggested that Mourinho had viewed Pogba's latest outburst as a complete betrayal of his trust and a rejection of the olive branch he had extended in the Frenchman's direction.
Read More: Dropping Points After European Games: Fact or Myth?
What are Pogba's real motivations?
The reasons behind Paul Pogba's continual criticism of Jose Mourinho's methods and style of play are quite difficult to decipher.
One popular theory, is that Pogba is the public face of a larger behind the scenes mutiny and is representing the best interests of United's squad and the club as a whole. That Pogba is a noble bastion of Manchester United's traditions and that he is even willing to accept martyrdom if it means the club's values are restored.
Another theory suggests that Pogba and his agent Mino Raiola are simply manipulating the situation for their own selfish ends. That Pogba is purposely souring his relationship with Mourinho in an attempt to engineer a move away from the club.
In truth, a mixture of both theories is probably a more accurate representation of what's happening. It's not inconceivable to think that Pogba is disillusioned with life under Mourinho and thinks leaving the club could be his best option. His agent and advisor, Mino Raiola, is only ever going to push him in one direction – towards the sack of cash with his name on it.
Read More: Premier League Best of the Rest – Predictions and Betting Tips
The end game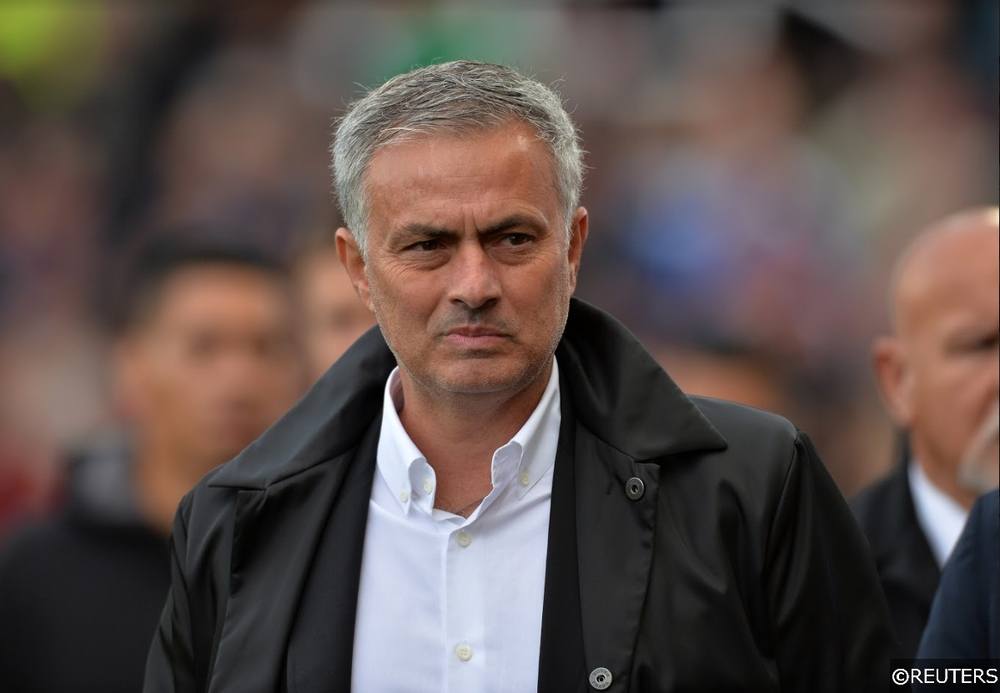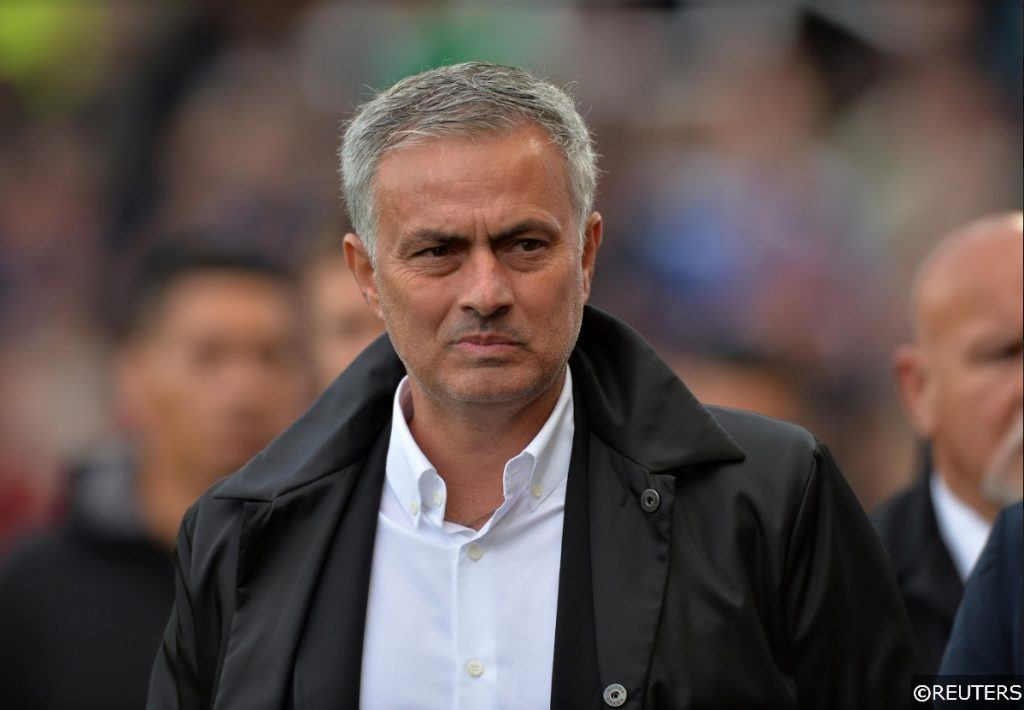 Paul Pogba's and Jose Mourinho's relationship looks fractured and beyond repair. For Mourinho, the solution to the problem is simple – cut loose the usurper, sell Pogba and reinvest the money elsewhere.
However, along with being a semi-decent footballer, Paul Pogba is a marketer's dream and a money-making cash cow. With priorities in the United boardroom evidentially financial, the club hierarchy could well choose to side with their young, identifiable, social media savvy asset over their surly, confrontational manager.
What's an easier sell to new sponsors and partners? Pogba's dancing and cheeky grin or Mourinho's acerbic grimace that's sour enough to make lemon's wince?
Of course, that would leave the club with a member of the playing staff who holds just as much as, if not more power than any manager they place in charge. That's a volatile situation that could leave to more upheaval, cost and damage to the reputation of the "brand".
Maybe then, the best fix is a clean break from both. Sack one, sell the other. Remove both festering problems at source and start again.
That solution will start to appeal more and more to United fans the longer Pogba and Mourinho remain at each other's throats. The egotists are fighting for the loyalty and backing of United's support, though it's a battle that neither of them can really win.
Follow Free Super Tips on Twitter to stay up to date with our daily tips and predictions or browse more football content on our website: