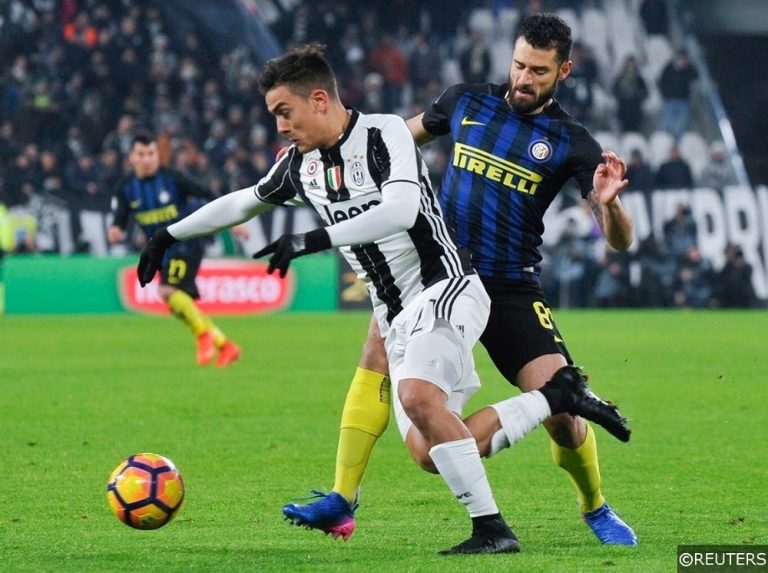 Before becoming a Sports Journalist for Free Super Tips, Aaron spent three years studying Sports Journalism at the University of Sunderland while taking in the Black Cats' 'glory years' under Martin O'Neill. Now back in Northern Ireland he turns niche stats into predictions for FST, while he's one of the few people on this island who is equally comfortable at Windsor Park and the Aviva.
We've reached the half-way stage in the current Serie A campaign, following a dramatic final week. The new Festive fixture list packed in 30 matches across seven days, wrapping up the first half of the season. The league now takes a two-week Winter Break with every side through 19 matches. So, what better time is there to look back on the season so far?
We're going through big moments in the 2018/19 season so far, and seeing where the key battles are lining up for the New Year. There's plenty to look forward to in 2019, as Italian sides chase success at home and abroad. Here is our rundown of the state of play in Serie A.
Title Race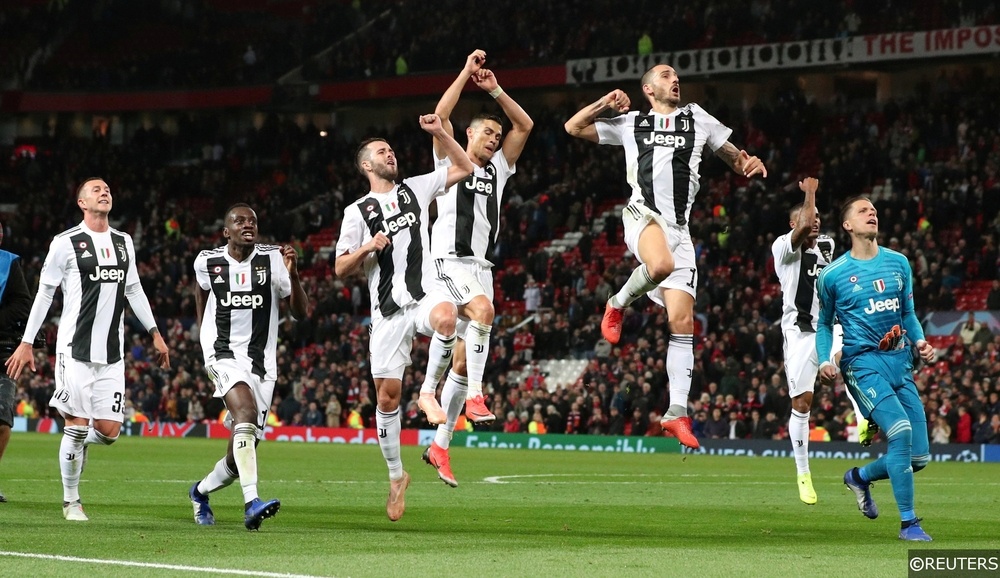 There's been a single horse in this race: Juventus. While the Champions aren't always the greatest of starters, they do usually end up on top. That's worrying for the rest of the league, as their start to the 2018/19 campaign was close to perfect. They smashed the record for the greatest Serie A start after their 2-1 win over Sampdoria at the weekend, which brought them onto 53 points from a possible 57.
Their unbeaten campaign and almost faultless domestic results have set Juve out as the clear favourites for the title. It shouldn't be a huge surprise, given that they've won the title for seven straight seasons. However, they have continued to improve on last season's showing, and they've already ensured that there's going to be no repeat of last season's dramatic title race. While Max Allegri and his side have their eyes on bigger prizes, this one was essentially wrapped up and placed under their tree for Christmas.
Champions League Fight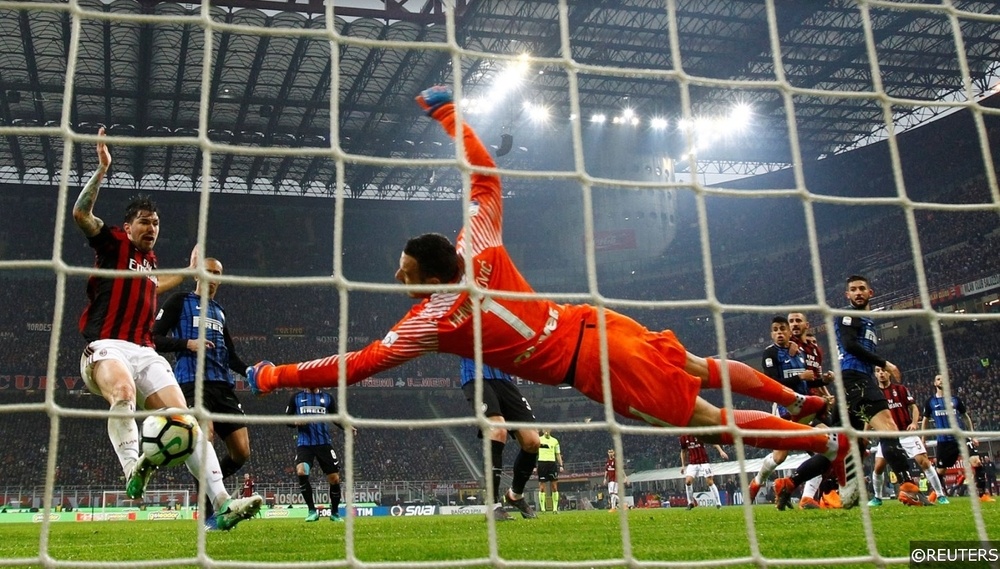 The dominance of Juventus makes Serie A seem like a really mundane league. A good side amid 19 other average ones. However, that's far from true. Juve are among the standout teams in world football, most sides would have a tough time catching a group of their quality. That's proven to be the case for the chasing pack, a gaggle of good sides who are grappling for a top-four finish.
Behind Juventus, there's little between the rest of Italy's big six. So far, it's all been down to the management of the elite sides. Signing Carlo Ancelotti has proven a masterstroke for Napoli, who are in second as a result. Inter Milan are trundling along under Luciano Spalletti, a man who seems to get more criticism than he really deserves.
Simone Inzaghi has had a difficult time of it as Lazio boss. That saw them miss an opportunity to make a Champions League spot their own. Despite that, issues elsewhere have left the Aquile in fourth. AC Milan seem to be on the verge of dispensing with Gennaro Gattuso at any moment, while Eusebio Di Francesco has had a torrid time in charge of Roma this season.
As we noted at the weekend, there's also the chance for Atalanta to sneak into the top four race. That is something we predicted back in August after their Europa League exit. With six sides searching for three places, that promises a lot for 2019.
European Chase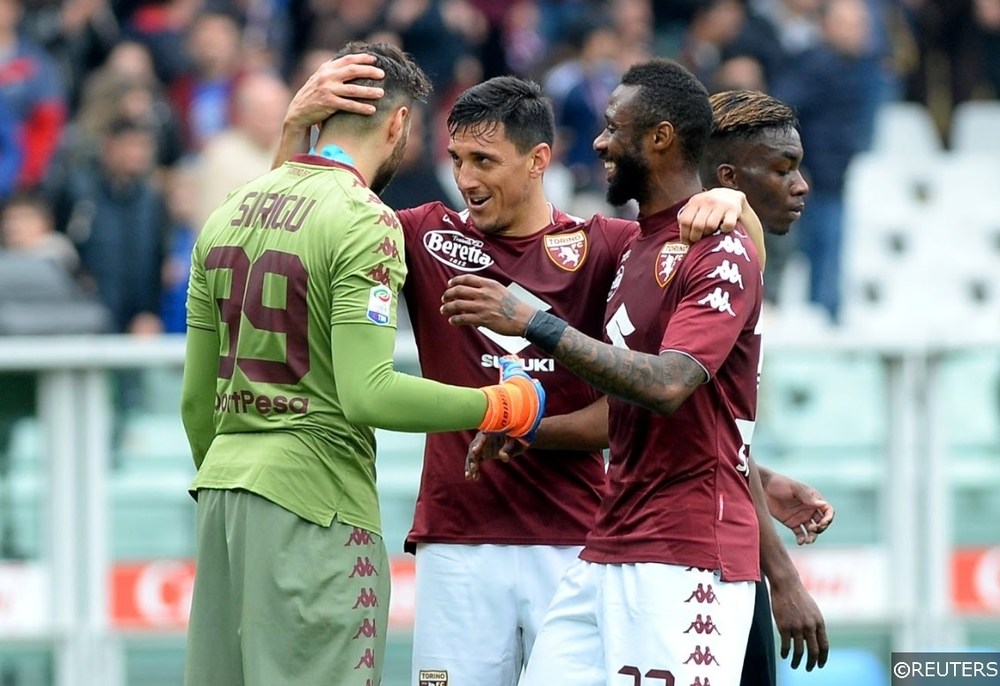 It's not just the Champions League chase that we're interested in. The top seven should all make it into Europe next season, given how the big guns tend to lift the Coppa Italia. There are a few sides who see themselves in the fight for Europe. They include the teams with Champions League ambitions, who will be reluctant entrants in the second tier competition.
However, there's also the likes of Sampdoria, Torino and Fiorentina who are all pushing for a return to Europe. The trio have all built up sides capable of mixing it with the top teams, but at least two of them are likely to come up short in the second half of the campaign. Given how competitive it is in the middle of the table, they all could miss out.
With just seven points between the top four and 12th placed Parma, the next few months should be packed with drama.
Relegation Battle
A European contender has been one of the relegation stories of the season. Parma have put themselves on the verge of a Europa League place, after a great return to the top flight. They've adapted with ease to this level, leaving a gap in the bottom three for a more established side to fill. The contender to do that has been obvious: Chievo.
The league's bottom side won for the first time at the weekend, taking them on to eight points. However, they still sit another eight shy of safety, after a dreadful few months which saw them burn through three managers. The club have been hit with a points deduction and saw a former Italy boss abandon them after four games due to lack of hope. Gian Piero Ventura said he couldn't see how he'd keep them up, so he swiftly left after a disastrous month in charge.
We're set to see a scrap at the bottom, as Frosinone, Bologna, Empoli and SPAL fight for safety. However, with the likes of Cagliari, Genoa and Udinese in the mix, we could see an eight-team fight for survival in the New Year.
What Does 2019 Hold?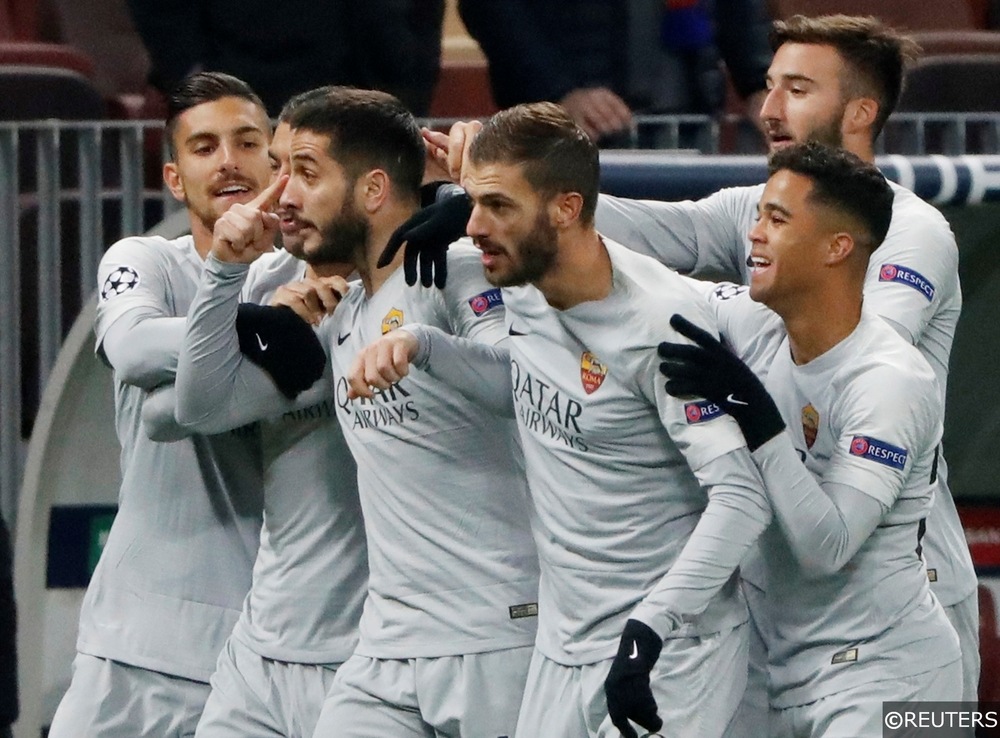 Of course, there's still another 190 Serie A matches to enjoy this season. We've reached the half-way point, but part of the fun is what's still to come. We may not see anyone pushing Juventus in the coming months, but the battle for the Champions League and Europa League spots should be really entertaining.
Juventus aren't looking to just stop at the league title. They're chasing a fifth straight league and cup double, while they'll play Milan in January's Super Cup. They are aiming to emulate Inter's famous treble, given that they're among the favourites to lift the Champions League in June.
There could be more European success for Italian sides. Roma have a winnable last 16 clash with Porto, while there's a trio of Europa League hopefuls. Inter Milan and Napoli impressed in their Champions League group stage exits, making them contenders. Lazio will be hoping to go all way, but a tricky tie with Sevilla in the last-32 is an early 2019 highlight.