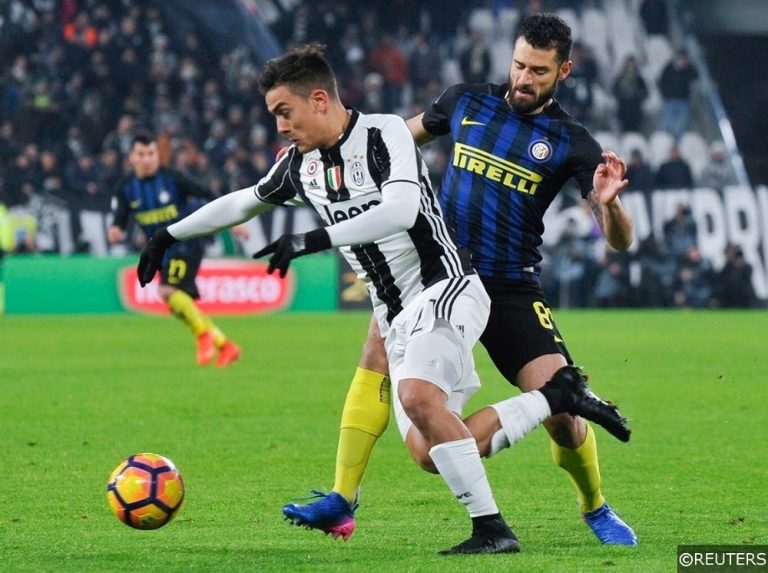 December 19, 2018
Show Bio
Before becoming a Sports Journalist for Free Super Tips, Aaron spent three years studying Sports Journalism at the University of Sunderland while taking in the Black Cats' 'glory years' under Martin O'Neill. Now back in Northern Ireland he turns niche stats into predictions for FST, while he's one of the few people on this island who is equally comfortable at Windsor Park and the Aviva.
Serie A has been the home of goals this term, emerging as one of the most entertaining leagues in Europe. Many criticise the dominance of Juventus, but there's plenty of talent and drama around Italy's top flight. This season brings a revolution in their winter schedule, leaving us with plenty of matches to keep an eye on.
It's all change in Italy this year, with a full Christmas schedule to enjoy. While last year's Serie A campaign had matches between Christmas Day and New Year's Day, it's been expanded this year. There's a full schedule across Boxing Day, with the traditional winter break held off for January. They're going head to head with the Premier League's festive fixtures
With a busy schedule, big clashes and even a few games being shown for free, we're previewing the next two weeks of Serie A action. With little Europe football around the continent, Serie A takes a starring role. Here's our complete guide to the busy Christmas schedule in Italy, complete with kick-off times, free live matches and betting previews.
December 22nd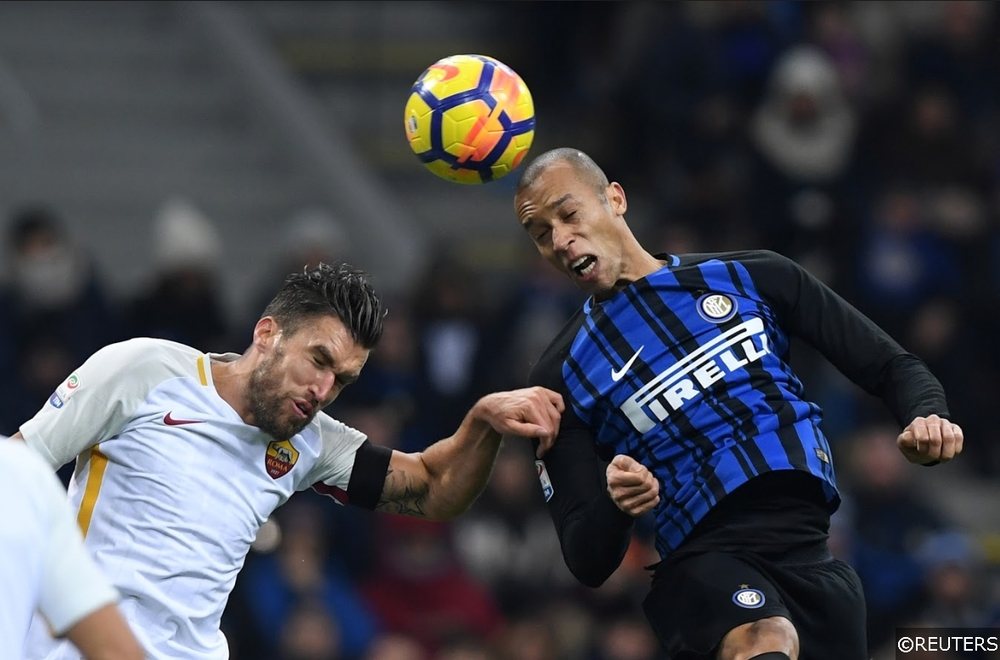 11:30am, Eleven Sports 1
This weekend's action starts in the capital, as Lazio aim to shake their recent struggles. They host a Cagliari side who have been much better at home than away this term. The Aquile have ambitions of finishing in the top four, but their Champions League hopes have been shaken by some poor results at their own ground, so this is a key test for the hosts.
5pm, Eleven Sports 1
Inter Milan look to get their season back on track in a clash with the league's bottom side. Chievo are well off the pace and heading straight for Serie B as it stands. With Inter investing in attacking talent in the summer, they should expect to rack up a big victory, putting on a show against a dodgy defence.
7:30pm, Eleven Sports 1
The highlight of the weekend comes in the late game, which sees Juventus hosting an inconsistent Roma side. The visitors have had their moments this season, but their defensive record is horrid. They're unlikely to shock the champions in this clash, but meetings between these two are usually quite close.
Boxing Day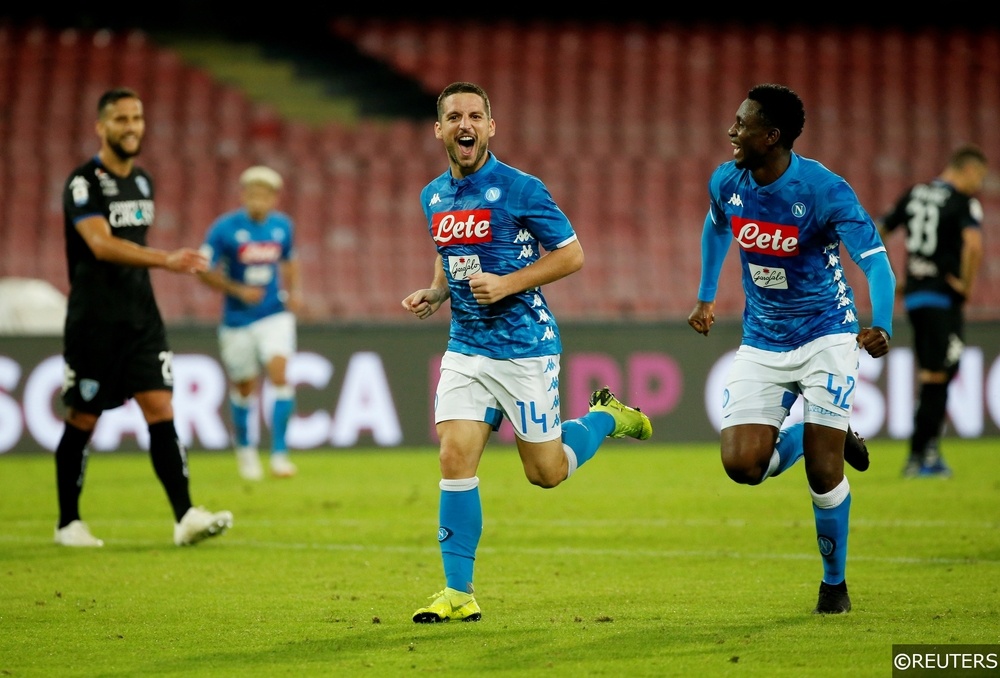 This is the big switch in Italy this year. A full Boxing Day schedule puts them head to head with the Premier League. You won't be left wanting for live games, with six matches across the day. That all builds up to one of the biggest games of the season.
Frosinone v AC Milan
11:30am, Eleven Sports 1
The Italian action kicks off before midday, giving you something to wake up to. In this clash, relegation-threatened Frosinone face off with an AC Milan side who are looking to finish the year on a high, and in the top four.
Atalanta v Juventus
2pm, Eleven Sports 1
Champions Juventus face a really tough clash against an upwardly mobile Atalanta side. The hosts are finally making the most of their talented side, who recently landed a narrow home win over Lazio. This is likely to really test Juve, who have breezed through the campaign so far.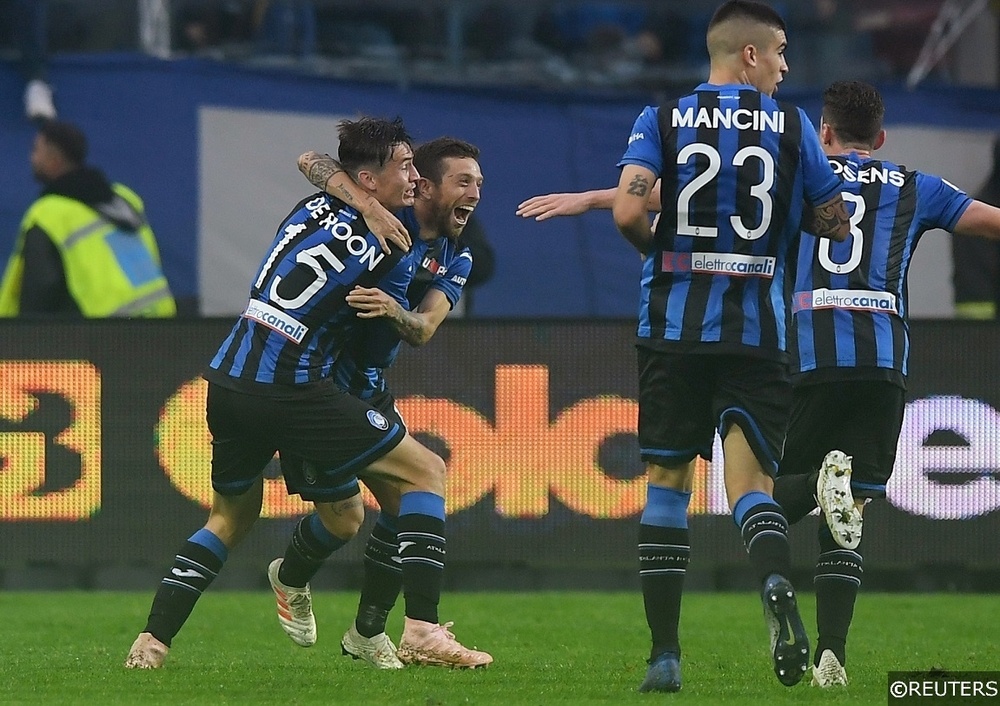 Bologna v Lazio
2pm, Eleven Sports 2
This isn't the biggest clash of the day, but it does have an interesting edge. Bologna, coached by Pippo Inzaghi, meet Simone Inzaghi's Lazio. The brothers will share the touchline in a clash for the first time, which probably made for an awkward Christmas dinner.
Roma v Sassuolo
5pm, Eleven Sports 1
A battle between two sides in the Europa League mix, this sees Eusebio Di Francesco's new side host his former club. However, after a troubled season in the capital, the Roma boss may struggle to hold on to his place for much longer.
Torino v Empoli
5pm, Eleven Sports 2
Alternatively, there's Torino against Empoli on at the same time, leaving you with a couple of Serie A games to watch or bet on. The hosts are out to boost their European ambitions in this clash. Meanwhile, Empoli are aiming to build on some great form late in 2018.
Inter v Napoli
7:30pm, Eleven Sports 1
The huge clash to round off this Boxing Day round is Inter Milan's meeting with Napoli. The pair sit in the top three, while they each had a decent Champions League showing this term. Both are aiming to make a challenge to Juventus in the near future, and the two giants will be looking to prove themselves here.
December 29th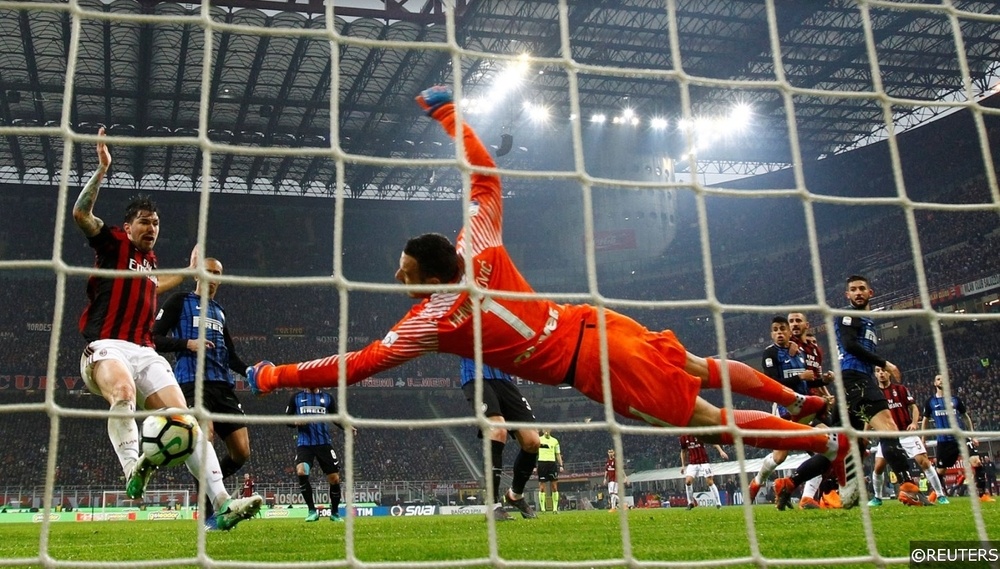 The Christmas schedule wraps up with another full round of games on Saturday, which includes a few fantastic games. Aside from the three on TV, there's a huge clash between 90s giants Parma and last season's Champions League semi-finalists Roma. Lazio face a Torino side who are hunting for Europe, while Empoli host Inter Milan.
Juventus v Sampdoria
11:30am, Eleven Sports 1
The final round of matches in 2018 kicks off in Turin, as Juventus face Sampdoria. The visitors have European ambitions this term, so they'll hope to trouble Cristiano Ronaldo and co. in this one. After their flying start, it's hard to look past the champions, but they finish up a really difficult week of fixtures here.
Napoli v Bologna
5pm, Eleven Sports 1
Napoli are the only side who seem capable of living with Juventus, but they'll need to keep up their form across Christmas. They face a Bologna side who have struggled for victories this season, and heading to the San Paolo is a tough way to end the year. After a promising start, expect Carlo Ancelotti to finish the first half of the campaign on a high.
AC Milan v SPAL
7:30pm, Eleven Sports 1
AC Milan's Europa League exit leaves them with only one path into the Champions League. They host a poor SPAL side in Serie A's final match in 2018. The Rossoneri will be expected to claim the points as they continue their top four push, continuing a wild season of twists and turns in Milan this term. Given how close the top four race is, Milan can't go into their winter break on the back of a slip.