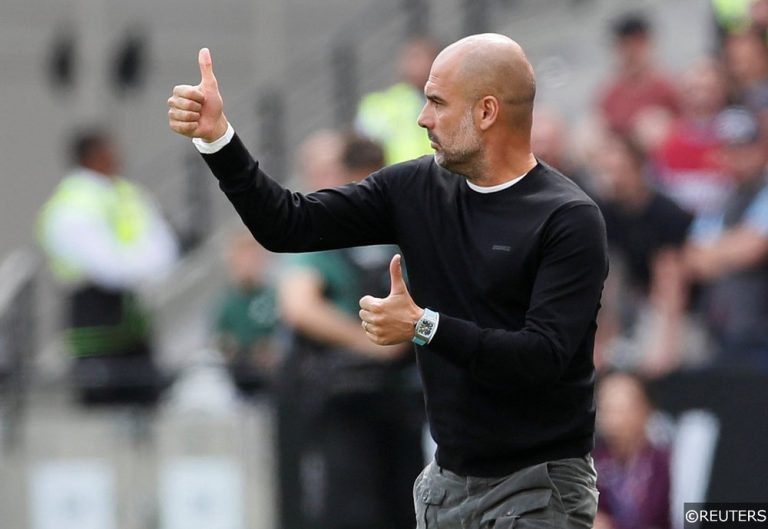 Simon Winter
@simonjwinter
Born in the south east of Ireland, Simon put his life-long love of football to good use when he started a successful independent blog in 2010. That opened up an alternative route to a career in journalism, and having had work published across a number of sites and publications, Simon joined the staff at Spotlight Sports Group in 2018.
Manchester City's two-year ban from the Champions League for breaching UEFA's financial fair play rules has been overturned by the Court of Arbitration for Sport – in a ruling that looks set to have major ramifications on the game across Europe.
Alongside the dismissal of their ban, the CAS also reduced City's fine from €30 to €10m (£9m) from €30m, vindicating the Citizens' vehement denial of all wrong doing during a 20-month saga that has finally reached its conclusion today.
In an official statement, City responded to the announcement saying:  "The club welcomes the implications of today's ruling as a validation of the cub's position and the body of evidence that it was able to present. The club wishes to thank the panel members for their diligence and the due process that they administered."
CAS's decision explained
In their statement this morning, the CAS explained in detail how they arrived at their decision to overturn City's Champions League ban, saying: "The CAS award emphasized that most of the alleged breaches reported by the Adjudicatory Chamber of the CFCB were either not established or time-barred.
"As the charges with respect to any dishonest concealment of equity funding were clearly more significant violations than obstructing the CFCB's investigations, it was not appropriate to impose a ban on participating in UEFA's club competitions for MCFC's failure to cooperate with the CFCB's investigations alone.
However, considering i) the financial resources of MCFC; ii) the importance of the cooperation of clubs in investigations conducted by the CFCB, because of its limited investigative means; and iii) MCFC's disregard of such principle and its obstruction of the investigations, the CAS Panel found that a significant fine should be imposed on MCFC and considered it appropriate to reduce UEFA's initial fine by 2/3, i.e. to the amount of EUR 10 million."
While the Court of Arbitration for Sport's decision to overturn City's Champions League ban was confirmation of the good news the club had anticipated, the wording behind the ruling suggests that the decision was made based on technicalities rather than a full exoneration.
What does this mean for the Premier League?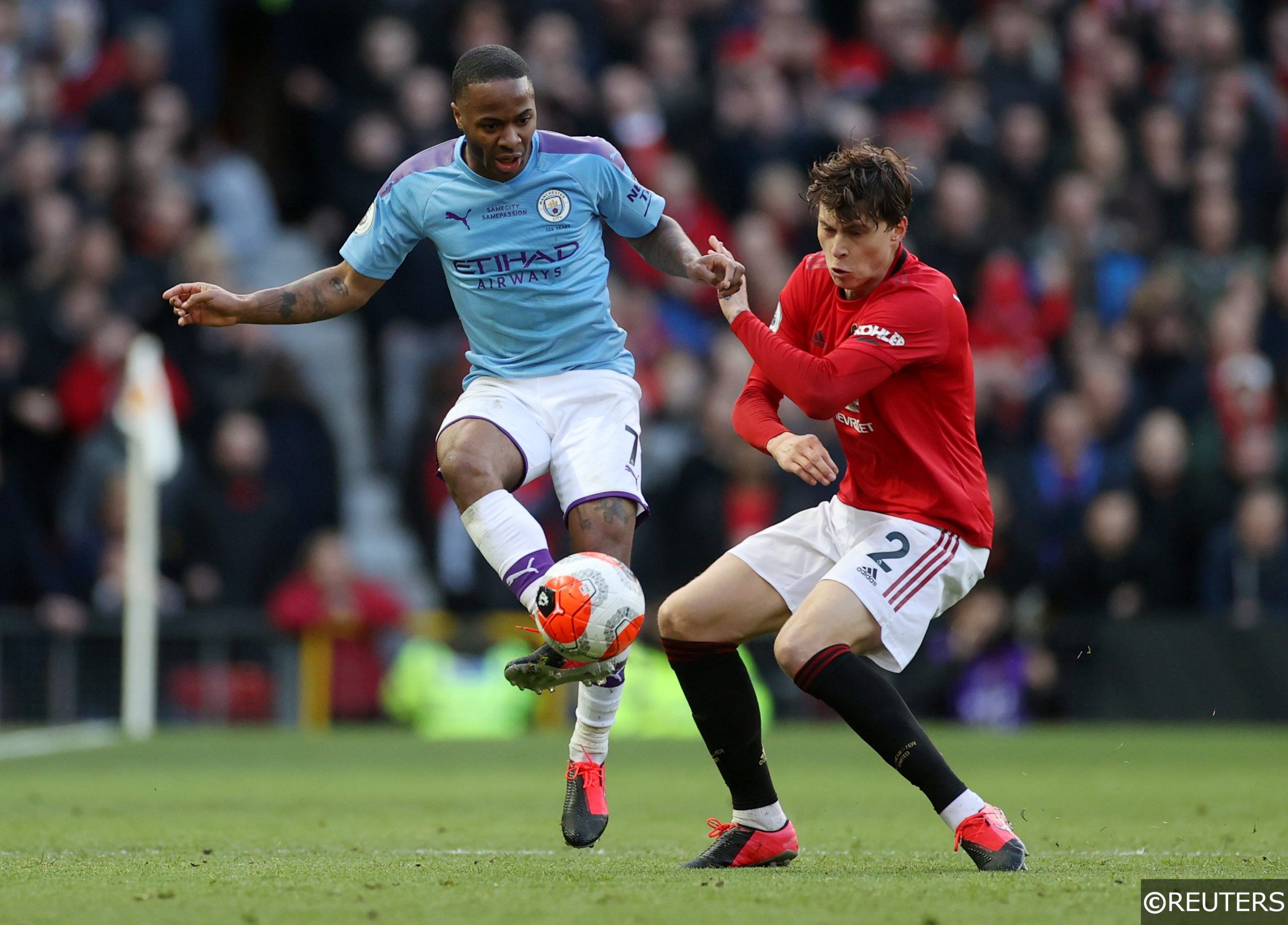 With City's Champions League ban removed, the possibility of earning qualification for next season's competition through a 5th place Premier League finish has also disappeared.
City's place in Europe's elite club competition for 2020/21 had been expected to pass to the club that finished just outside the top four positions in the division this season, though the Citizens' reprieve means the Premier League's qualification process will revert to its normal format.
That in turn, should ensure that the race to secure a top four finish this term cranks up in intensity between now and the end of the 2019/20 campaign, with five clubs battling for the two remaining qualification spots behind champions Liverpool and runners up Manchester City.
At the time of writing, Chelsea and Leicester hold third and fourth place respectively, though Manchester United can leapfrog them both win a win over Southampton on Monday evening.
Wolves, just four points off top four, and Sheffield United a further one point back, will also have designs on sneaking into the top four before the campaign ends, though their dreams of snatching Champions League entry through the back door of a 5th place finish are now in tatters.
City's ruling, FFP & the transfer market
However, longer-term, the CAS's decision to overturn Manchester City's Champions League ban could have a significant and detrimental impact on UEFA's Financial Fair Play model as well as football's transfer market.
UEFA's controversial FFP guidelines, which were drawn up to ensure that clubs under the governing body's jurisdiction spent within their means, have essentially been challenged and beaten Manchester City, whose inflated sponsorship deals and massive market outlay have transformed them from perennial also rans into one of football's super clubs.
The legal loop holes poked and torn through UEFA's FFP doctrine by City's lawyers and the subsequent ruling they were able to achieve, should allow the club and similar state-baked clubs around the continent to resume the insane levels of transfer spending that saw fees and salaries rocket over the past decade without the fear of permanent sanction or punishment.
Today's judgement, which should prove a landmark decision, has brought the validity of the entire FFP framework into question, and will almost certainly loosen UEFA's grip and control over football's finances in Europe.
City can finally look forward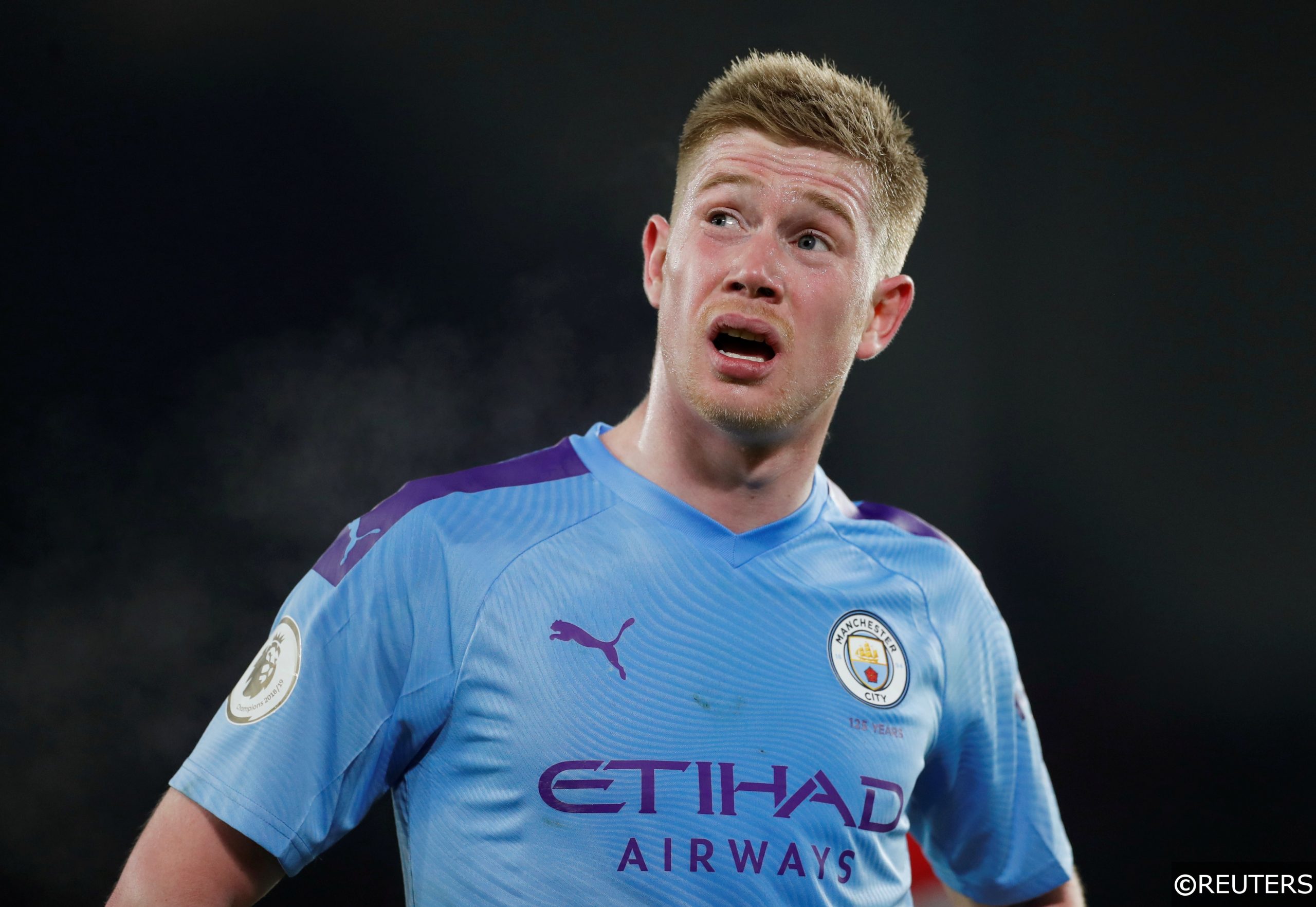 Today's resolution also allows Manchester City to break free of the chains of sporting and financial uncertainty. Alongside the major downsides in terms of cash flow and TV money, City's impending ban had cast a shadow of doubt over the futures of many of their star players as well as their highly-regarded coach Pep Guardiola.
With their place among Europe's elite cemented, key performers Kevin de Bruyne and Raheem Sterling – both of whom had been linked with moves away from the Etihad Stadium – are almost certain to stay in Manchester, while the club can also push forward with plans to re-tool their squad for next season using their considerable financial muscle.
While today's decision has been greeted with a great deal of cynicism by supporters and observers alike, City will see their legal battle victory as the starting point for a renewed and financially unrestrained charge for all of football's major honours – and with the supply of cash from their owners no longer choked by FFP regulations,  a period of unprecedented dominance could be on the horizon.
More FST news
Road to the final paved as Champions League and Europa League draws confirmed
Betting behind closed doors: How lockdown has changed football
FST's top 10 Premier League signings of the season