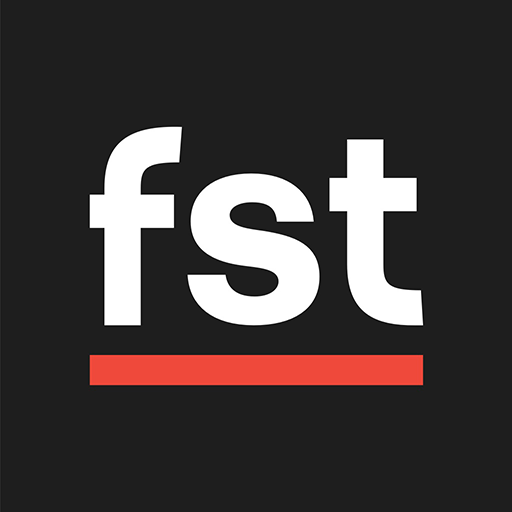 With the sale of Raheem Sterling to Manchester City for a record fee of £49 million now confirmed, Liverpool fans await with interest to see how Brendan Rogers chooses to best utilise the cash received. 
Christian Benteke
With Daniel Sturridge sidelined until October and Rickie Lambert and Mario Balotelli failing to shine, a proven goalscorer would appear to be a high priority for Liverpool. The one player consistently linked with Liverpool over the past few weeks is Christian Benteke, with reports in the Daily Mirror today suggesting that Liverpool are in negotiations with Aston Villa over a deal. With a £32.5 million buy-out clause and Villa in no rush to sell, then it would seem that Liverpool will have to meet that figure if they want to secure the Belgian strikers services.
Alexandre Lacazette
If Liverpool fail to agree a deal with Villa for Benteke then they may focus their attention on Lyon striker Alexandre Lacazette. Lacazette recently topped a poll of strikers that Liverpool fans felt they should look to buy and he would be available for a fee in the region of £28 million, less than the figure required for Benteke. Lacazette was in outstanding form for Lyon last season scoring 27 goals in only 31 league games to top the leading scorer charts in Ligue 1.
Pedro
If Liverpool are looking for a ready-made replacement for Sterling then Pedro at Barcelona could be on their radar. A similar style player to Sterling, Pedro can play both out wide and through the middle and has seen his chances at Barcelona limited recently with the dominance of Neymar, Suarez and Messi. Reports this week in the Daily Telegraph suggest that Barcelona would be willing to sell, with a rumoured buy-out clause of £21 million in his contract. The Anfield club may face competition from both Chelsea and Arsenal for his signature however.
Marco Reus
Rogers may look to make an audacious move for Marco Reus from Borussia Dortmund. Although having recently signed a new contract with Dortmund it is thought that a large cash offer may see them open to negotiations. Having scored 59 goals in just 121 appearances for Dormund, Reus would be a marquee signing for Liverpool and a real statement of intent for the upcoming season. If they did look to bring in Reus, then a fee of over £40 million would be required.
Andriy Yarmolenko
The Kiev front man has bagged 68 goals in 172 games since joining in 2007.  A fee has been quoted of around the £13.5m mark and he's believed to be looking for a new challenge in England. He could be the goalscorer Liverpool were without last season but they do face stiff competition to sign him from Stoke and other European giants such as PSG and Roma.
Whoever Brendan Rogers decides to bring in, he is well aware that this is a crucial season for the club, but more importantly for himself. After a disappointing season 2014-15, Liverpool will be looking for a significant improvement in the upcoming season with, at the very least, a top four finish being a minimum requirement. After a mediocre use of the transfer window last summer, Liverpool look to have bought well so far this time around and if Brendan Rogers can use the cash from the sale of Sterling to make one or two quality signings, then a top 4 finish should be achievable for the Merseyside club.