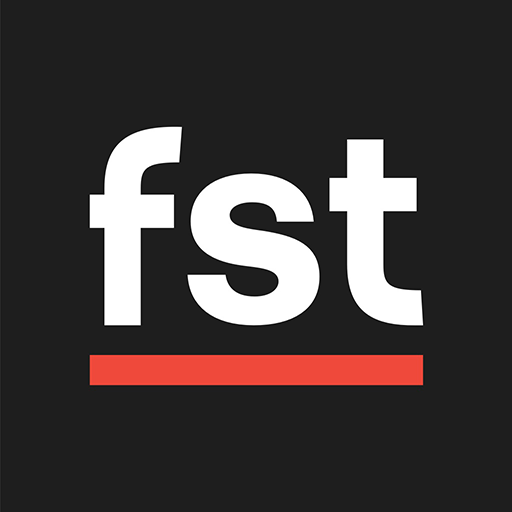 After a disappointing use last summer of the £75 million received from Barcelona for the signing of Luis Suarez, Brendan Rogers appears to have made better use of the current summer transfer window. The signings of Roberto Firmino from Hoffenheim, Nathaniel Clyne from Southampton and Danny Ings from Burnley have been key signings so far along with securing James Milner who's contract had expired at Manchester City.
Experience
One player that Liverpool have been constantly linked with over the past few weeks is Christian Benteke. A shining light for Aston Villa over the past couple of seasons, the Belgian striker has a £32.5 million buy-out clause on his contract, a price that would not put Liverpool off. Having scored 13 goals last season whilst Villa flirted with relegation, many feel that Benteke would flourish in a team such as Liverpool, where service and goal-scoring chances may be more forthcoming.
Creativity
The signing of the talented Firmino from Hoffenheim is a shrewd move by Liverpool. Over the last two seasons, Firmino provided the second most assists in the Bundelsiga and last season created 10 goals for teammates – three more than the want-away Raheem Sterling. Coupled with the vision of Philippe Coutinho, who supplied five assists last season, Liverpool look like a team who will create chances and Benteke is a player that could certainly take advantage of this. With continued injury concerns over Daniel Sturridge, who is currently out until at least October, the signing of Benteke, who has both premiership and international experience, may be a good piece of business.
Style of Play
At present, Liverpool have a number of strikers but Rogers will look to trim this as the transfer window progresses with Ricky Lambert and the enigma that is Mario Balotelli the most likely to move on. A player such as Benteke, who is physically strong and is an ideal target man who can hold the ball up, would offer Rogers the choice of him playing up top by himself or he could be the perfect foil for the more diminutive Ings. The style of Benteke's play may mean, however, that Liverpool would have to alter their overall style of play. In recent years, Liverpool have focussed on looking to break teams down through midfield with a passing style of play. With a player such as Benteke, they would need to focus on a more direct style. This may not be a bad thing, with Liverpool looking one-dimensional on occasion last season – having Benteke would allow them to adapt their tactics during matches when required.
Movement & Defence
Benteke, like all players, does have weaknesses. There are questions over whether his movement would be suited to the high-tempo creativity that players like Firmino and Coutinho can offer. Beneteke has also at times seemed to lack urgency when defending from the front and if Liverpool have top four ambitions next season, defending from front to back has to be part of the team ethos.
Conclusion
Benteke does have the skill and ability to be a success at Liverpool, if indeed they do sign him, but only if Brendan Rogers looks to adapt the way that Liverpool play as a team. IfRogers brings Benteke in but then does not adapt the team to utilise his strengths, another season of under-performance could beckon for the Merseyside team. Having once again spent big in the summer transfer window, the next major signing at Anfield could well be a new manager
Want to find out the latest transfer news and rumours? Click here!