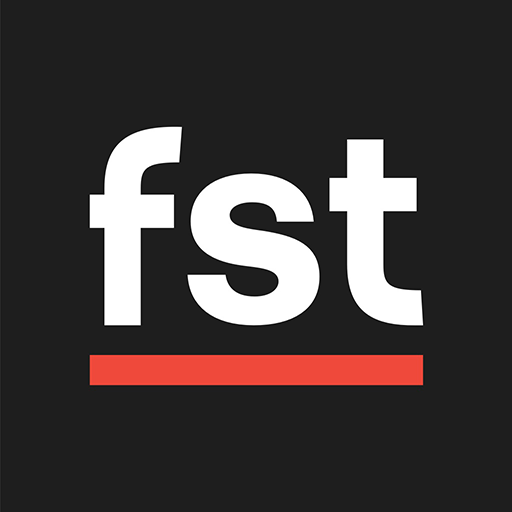 Happy Easter from all of us at FST! We've once again made sure our followers would wake up in the morning with a smile on their face as our tipsters landed yet another Accumulator!
It was a 11/1 MLB Accumulator, which returned a solid £120.75 for just £10 staked!
Combined with the MLB Double which also came in, the overall profit on the night on baseball tips was £183.08!
11/1 Accumulator wins
Morning BOOOOOOOOOOOM!!

11/1 MLB Accumulator
MLB Daily Double (2nd straight!)

LIKE if you were ON & send in your winning betslips!

— Football Super Tips (@FootySuperTips) 16 April 2017
The accumulator started fairly early last night with the Boston Red Sox hosting the Tampa Bay Rays at 9.05 pm. It was a low scoring affair, but it was enough for our Acca as Boston scored the decisive run in the 7th inning to edge out Tampa 2:1.
In a much more entertaining game, the Cleveland Indians scored 13 runs as they beat the Detroit Tigers in convincing fashion to land our 2nd early game of the acca.
Atlanta was up next as they hosted the San Diego Padres in the 3rd game of the Acca. After going down 2:0 in the 2nd inning, they bounced back quickly and levelled the score to 2:2 in the bottom of the 3rd. After a couple of scoreless innings, the Braves finally found the breakthrough and scored two more runs in the 6th inning to grab a crucial 4:2 lead which they were able to hold on to.
The LA Dodgers and Arizona Diamondbacks was the 4th game on the Acca. Picking out the Dodgers to win proved to be a good idea. After both teams went through their mini runs of good play, it was the Dodgers who pulled away in the crucial 8th inning when they scored 3 runs to secure a 8:4 lead which they were able to sustain until the end of the game.
Finally, it was up to Seattle to bring us home as they were up against a solid Texas Rangers side. After both teams shot blanks in the first five innings, the Mariners dominated the 6th inning by scoring 5 runs and eventually ran away with the game to secure the win!
This was our 2nd accumulator win on the MLB since the season started on April 2nd.
FREE Baseball Tips
The new MLB season is just 10 days old and we have daily tips! They go up on the Baseball Tips page of the website every day around 6 pm (UK Time).
Followers Betslips
Check out some of the betslips sent to us by our followers on twitter:
@FootySuperTips pic.twitter.com/bo024sPU17

— Stephen bishop (@Stephen02988889) 16 April 2017
@FootySuperTips pic.twitter.com/OgRfhxqAgs

— marcus delmonte (@haveitlarge007) 16 April 2017
@FootySuperTips boom pic.twitter.com/Rq1HpvhWw8

— Dave lfc ledger (@davejosh3232) 16 April 2017
@FootySuperTips Happy Easter FST, money while sleeping! pic.twitter.com/UAbmTZvIYM

— Nick Davenport (@NickDavenport9) 16 April 2017
@FootySuperTips Happy Easter guys!! pic.twitter.com/mSsObitFHX

— simon gammon (@gammo51) April 16, 2017
@FootySuperTips pic.twitter.com/CyB0b8Ha6Q

— Jamie Wallis † (@JamieWallis_) 16 April 2017
@FootySuperTips Well I didn't get a chocolate egg but I did get this. Happy Easter pic.twitter.com/zlPYN989Wb

— DAVID KOCHAN (@davidakuk) 16 April 2017