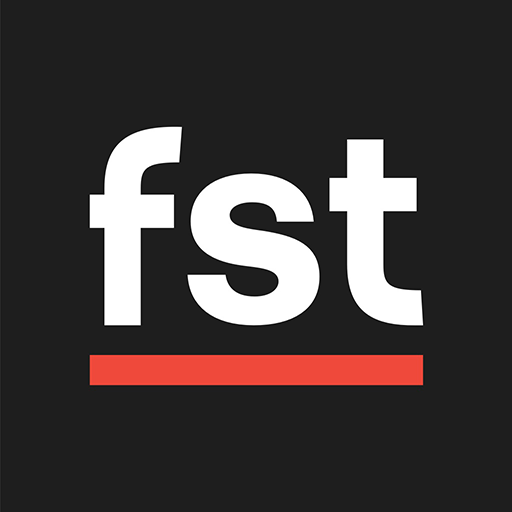 Our tipsters have been on fire lately and they don't plan on slowing down any time soon!
After landing 3 footy accumulators in the past 2 days (including a 25/1 HT Acca on Saturday) + a 40/1 NBA Accumulator on Friday night, they've given us even more reason to be happy after landing a 8/1 NHL Accumulator last night!
8/1 Money Line Accumulator
Morning BOOOOOOOOOOOOOOOOOOM!!!!

8/1 NHL Acca
NHL Double
NBA Double

LIKE if you were ON & send in those winning betslips!!

— Football Super Tips (@FootySuperTips) 13 November 2016
Saturday night was a busy one in the NHL with 11 games being played and our tipsters picked 5 of them for our Accumulator. First it was up to Pittsburgh & Philadelphia, who started their games first & after slow starts from both teams they thankfully managed to get it together and turned things around in our favor. We had to wait until the middle of the 3rd period for Philly to turn it around in our favor, but eventually they delivered which mean the first two legs of the Acca were in! Nashville & Boston were up next as both started their games at the same time. The Predators handled business at home fairly easily against the Anaheim "not so mighty" Ducks in last night's game and won 5-0. Boston was a different story… after going up 2-0 in the 2nd period it seemed like they were going to cruise home with it, but a goal in the 3rd period for Arizona made things difficult for us. The Coyotes even pulled their goalkeeper in an attempt to level things late, but in the end Boston managed to hold on which meant we were onto the last leg of our Accumulator. Prior to the game, Calgary was on a three game losing streak and although it's never easy to bet on a team which is trying to bounce back from losing, our tipsters went with New York and it paid off! The Rangers jumped to a 2-0 lead in the 1st period, doubled that to 4-0 in the 2nd and we could start celebrating our Acca winning even before the 3rd period started! In the 3rd the Flames managed to pull one back, but it didn't matter as New York claimed a 4:1 victory to land our 8/1 Acca!
It is also worth noting that we landed the NHL Double & NBA Double on Saturday night, which means the total profit for the night was £196!
NHL Predictions
It's still early in the NHL season, but our tipsters are doing really well this season. NHL Tips (along with NBA Tips) usually go up on the website at around 6 pm (UK Time), so make sure to bookmark our NHL Tips page to get involved!
Followers Winning Bet Slips
@FootySuperTips love the smell of in the morning pic.twitter.com/Ju5yQqbZGZ

— Mark Hill (@beaker222) 13 November 2016
@FootySuperTips #BOOOOM keep up the tips flowing m8…. pic.twitter.com/legUoqPnnN

— kingsize70 (@mansize70) 13 November 2016
@FootySuperTips booooooom pic.twitter.com/hlbkZK6OhV

— david rush (@rushy001) 13 November 2016
@FootySuperTips we gave the bookies a bash in last night on the #NHL & #NBA it's fair to say! pic.twitter.com/03w9lxfduv

— Pearcy (@DJPearcy92) 13 November 2016
@FootySuperTips very nice tip that's over £400 in two days from your tips inplays and Accas ! Thank you ! pic.twitter.com/xYbQzjLCQc

— Dezo (@dezoTip) 13 November 2016
@FootySuperTips one leg of another NBA acca and a NHL mega acca but the regular NHL acca goes BOOOM pic.twitter.com/m6hibiOQIE

— Kevin Knowles (@jvalanceati154) 13 November 2016
@FootySuperTips cheers guysv pic.twitter.com/Dn4ylLAuW4

— NCB (@NathanCharles89) 13 November 2016
International break is never easy to cope with, but with 3 footy ACCAS + one NBA ACCA and one NHL acca our tipsters have made things a bit easier for us as we await the return of club football!
A big number of our followers were once again on our tips & have woken up to extra funds in their betting accounts. You can also get involved with our boom train, all you have to do is follow us on twitter and enjoy the fun!