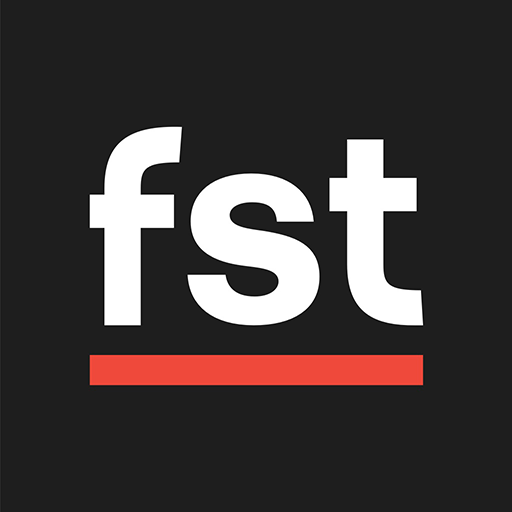 It was a spectacular weekend for us (9/1 HT Acca landed on Saturday, 10/1 Evening Acca & 9/1 Overnight Acca on Sunday), and our Hockey tipster capped it off with a 18/1 Accumulator + Double winners last night!
Combined with the NHL Doubles, the total profit on Hockey this month has jumped to a whopping £773 in just 20 days of tipping!
18/1 NHL acca comes in!
Morning BOOOOOOOOM!!!

18/1 NHL Accumulator
NHL Double
NBA Challenge Bet 4

LIKE if you were ON & send in your winning betslips!

— Football Super Tips (@FootySuperTips) 20 March 2017
As we're already used to seeing from our hockey tipster, he has once again picked five games for the accumulator.
The earliest game started at 9 pm, it was the Winnipeg Jets who hosted the Minnesota Wild and we needed Over 5.5 goals to be scored in this one. It turned out to be a high scoring contest as the hosts jumped to a quick 3:0 lead in the first period. The Wild battled back in the 2nd period after which the score was tied 4:4 meaning our first leg had landed fairly easily!
A similar scenario unfolded in the 2nd game of the Accumulator. Chicago hosted Colorado and after being down 3:1 after the first two periods, they woke up in the 3rd period and scored 5 goals to overturn the game in their favor. The 9 goals scored ensured our Over 5.5 goals tip would come in easily.
The 3rd game was probably the trickiest one of the bunch as Philadelphia host the Carolina Hurricanes. With both teams in similar positions heading into this one, the hosts needed the win to make some kind of a postseason push.
It was tight one as goals were scored in all three periods and with Philadelphia scoring a late goal the score was tied at 3:3 and we went into overtime. Just 38 seconds in the overtime period Brayden Schenn lifted the Flyers to a much needed win.
At the same time, Montreal and Ottawa battled in an all Canadian affair. Luckily for us the hosts didn't have many problems in this as they secured a easy 4:1 win over the Senators. Goalkeeper Carey Price had 30 saves to win his 33rd game of the season.
With 4 of the 5 games in, it was up to the Calgary Flames to finish the job for us. They were at home up against a fairly inconsistend LA Kings team. The Flames were on fire in this one and led by Johnny Gaudreau, who grabbed two assists and a goal, they routed the Kings fairly easily 5:2.
With the win the Flames have now moved up to 3rd place in the Pacific Division past the Edmonton Oilers.
Free Hockey Tips
We're close to the end of March, but it's still not too late to jump on our hockey tips! They're posted every day on our NHL Tips page at 6 pm (UK Time).
Followers Bet Slips
Last night's followers' betslips sent through to us on twitter:
@FootySuperTips As usual, u guys are on pic.twitter.com/1pPuAuOta4

— Abdul Alagago (@abfab069) 20 March 2017
@FootySuperTips cheers great start to the week looking forward to more winners pic.twitter.com/8fDW62ReJN

— Steven Hemsley (@stehems) 20 March 2017
@FootySuperTips pic.twitter.com/xYfpvqJudG

— Lee Freestone (@pearlypoppers) 20 March 2017
@FootySuperTips woke up to these 2 winners this morning… boooooommmmmmm… happy mondays cheers guys… what a winning weekend… pic.twitter.com/aOH8iuu42L

— Dave Bagley (@davebagley057) 20 March 2017
@FootySuperTips Happy Mondays pic.twitter.com/7BkIhRZrja

— Jeremy Peacock (@jeza007) 20 March 2017
@FootySuperTips boom pic.twitter.com/2C19KEpPUU

— Leigh (@leighjwoolcock) 20 March 2017
Feel free to give us a follow and send us your winning betslips as well!