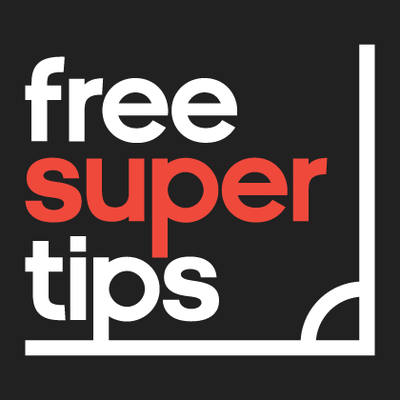 At Free Super Tips we pride ourselves on giving you the best possible free football tips everyday to help you beat the bookies. We're now three months into the 2015/2016 season and it's time to review how the first part of the season has gone for our inplay tipsters.
Every inplay session we run inplay tips and an inplay challenge. Most of you will be familiar with inplay tips but inplay challenges work just like a rolling accumulator. Start with a pot of usually £10 or £20, back a tip then if it wins place all of your returns on the next bet. Once you're happy with the pot size just bank the profit. A great way to turn £10 into £500 in just a small number of bets.
Inplays
August -£140
September +£87.34
October +£79.51
Total Profit +£26.85
Inplay Challenges
August +£415
September +£115.05
October +£183.14
Total Profit +£713.19
Combined Total Profit +£740.04
All profit figures are based on £10 level stakes for inplays and £20 starting pot for challenges. We recognise our inplays had a bad start to the season and we're not afraid to show everyone we had a losing month. However the aim of the game is to make long term profit by betting in a controlled and sensible manner. If you've read the how to follow our football tips guide this will give you the best chance in doing so.
We're now heading into the winter period which means long, cold, dark nights sat at home. So why not follow us on Twitter to access all of our inplay tips instantly.
Inplay Session Times
Please note these are estimated session times and may start earlier or finish later depending on the tipsters.
Monday – Friday – 4.30pm – 9.30pm
Saturday – 2pm – 10pm
Sunday – 1pm – 10pm
Want to follow today's inplay tips?
All of our tips are posted on Twitter so follow us now to get the latest tips. Don't forget to check out our daily football betting tips section for accumulators and more!