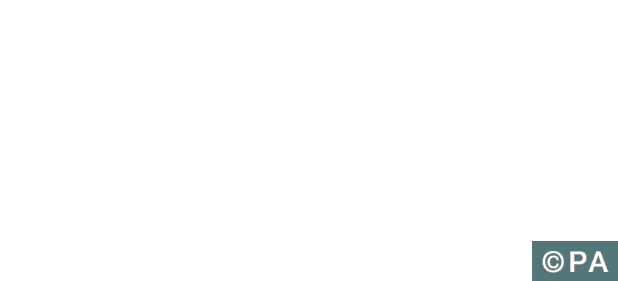 We love nothing more than to wake up to a BOOM, but to wake up, place a 4-fold bet before work at 9am and have a 9/1 winner by lunch time takes betting to a whole new level – and that is exactly what we did!
Wednesday morning provided us all with a cracking 9/1 exclusive "Korean Morning Acca" which when placed before 11am, landed at lunchtime to return £101 from a £10 stake.
9/1 Korean Accumulator
Our tipsters took to the stage and delivered yet another winning accumulator. This time placing the tips on our site bright and early this morning ready for the 1st game to kick off at 11am. This game was between Gangwon & Daejon Citizen. A bright start and a goal 10mins before the half time whistle blew, Gangwon scored. They went on to win the game 1-0, holding on to their first half winner.
Leg 2 kicked off 30 minutes later than the Gangwon game and was a very sodden and morbid game, with no real interesting plays or events. Fortunately, that worked perfectly for us as we needed Bucheon FC to win or draw away at Ansan Police FC. With the game a bore draw finishing 0-0, it was onto the last 2 legs of the Acca to complete the tip.
The 3rd and penultimate game in this Acca was between Anyang & Busan. "Draw No Bet" was the tip – an Anyang win was the result. 1-0 up after just 21 minutes and a red card in the 50th minute for Busan allowed the home side to coast home and take all 3 points.
Last but not least, the most entertaining yet valuable game to our tip was Seoul v Gyeongham FC. This game kicked off the latest of the 4 legs at 12pm. Seoul came out very slowly and as a result, went 1-0 down after 25mins. A lethargic looking 1st half came to an end and a rejuvenated Seoul came out all guns blazing in the 2nd 45 minutes. Just before the hour mark, Edison "Teddy" Santos managed to net for the home side, meaning at this point if the game stayed at 1-1, we would get £72 returns as this leg would become void, but if Seoul went on to win the game, the full £101 prize fund would be ours.
It was a tense finish to the game, with our 200k+ followers and I sitting and waiting eagerly, hoping Seoul could score a late goal to seal the win. Finally, in the 93rd minute and last kick of the game, Seoul went 2-1 ahead thanks to a goal right at the death from substitute Jonatas Belusso.
The late, late goal sealed the victory for Seoul & us alike, with £101 being won from a £10 stake.
Followers Bet Slips
Check out some of our bet slips, sent it to us by our followers via our Twitter page!
@FootySuperTips pic.twitter.com/Q2AMWfbQDs

— Horse Key (@naserkiciu) June 1, 2016
@FootySuperTips BOOOOOM pic.twitter.com/OwuktxG1q2

— ANDREW HYNDMAN (@ANDREWHYNDMAN79) June 1, 2016
@FootySuperTips @Cuda_Design what about my £25 stake haha? Legends pic.twitter.com/1VfxERrKOp

— Jason (@CFCJason7) June 1, 2016
@FootySuperTips pic.twitter.com/ZTaFGuJyi6

— Wayne O (@WayneLocky187) June 1, 2016
@FootySuperTips pic.twitter.com/pD4C6lnqqE

— Dzynez (@Cuda_Design) June 1, 2016
@FootySuperTips cheers lads pic.twitter.com/ZKiTUAJE7Q

— Anton (@anton_88_cfc) June 1, 2016
@FootySuperTips boooommm pic.twitter.com/Zktu7nwi7P

— tristan downes (@tattooedchef87) June 1, 2016
@FootySuperTips cheers fella pic.twitter.com/yCeUXVdrYe

— pSyChO (@bell23_h) June 1, 2016
If you want Euro 2016 tips then click the link to view our pre tournament selections!