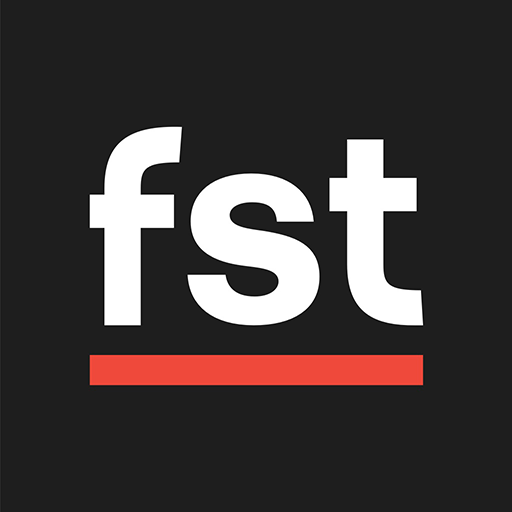 Content Editor at Free Super Tips, Alex was born in the shadow of Old Trafford and is an avid Man Utd fan. After graduating from university he combined his love of football, writing and betting to join FST and now closely follows goings-on in all of the top European leagues.
Apsley Group International operates to a strict set of editorials standards and code of conduct in order to continue delivering a high quality reader experience. These standards must be adhered to by all contributors to Apsley Group.
Editorial Standards and Code of Conduct
Original Articles – Articles published on the website must be original and add value to the readers of the website. Content must not consist of copied, plagiarised, or adapted text from other sources, and any aggregated content must be clearly and fully disclosed at the beginning of the article.
Relevant Headlines – Headlines for every article must be relevant and factually accurate. Sensationalist or misleading headlines are not permitted, and the reader must have a clear idea of the content of the article when they click on the headline.
Claims and Quotes – All third-party claims and quotes must be attributed to their original source. Any rumours or unsubstantiated claims must refer to the source of said claim, and all quotes must be clearly attributed to their original source. This allows the readers to verify the strength of any claim and legitimise any quotes that are included.
Proof-Reading and Fact-Checking – All articles must be proof-read by the author prior to publishing to avoid mistakes in spelling, grammar, and punctuation. All facts included in the article must be verified to a reasonable standard, with the source attributed if necessary.
Copyrighted Content – Content that infringes on the anyone's intellectual property rights is not permitted. This includes images and videos used within articles. All media published must be done so with the permission of the copyright holder.
Prohibited and Restricted Content
Deceptive Content – Content that misrepresents information or purposefully misleads the readers is strictly prohibited. This includes sponsored content that disguises itself as independent, editorial articles.
Violent and Hateful Content – Any content that promotes any form of violence, harassment, or otherwise hateful behaviour is prohibited. This includes, but is not limited to, any form of racist, sexist, or homophobic content or any articles that appear to be in support of organisations that promote this behaviour.
Dangerous and Illegal Activities – Content that promotes, facilitates, or otherwise encourages any dangerous or illegal activities is forbidden. This includes, but is not limited to, self-harm, eating disorders, and drug abuse.
Cyber Bullying – We do not allow any articles that purposefully or otherwise incite harassment or cyber bullying against others.
Confidential Information – The publishing of any person's private and confidential information is strictly prohibited. This includes financial information, medical records, or any ill-gained contact information.