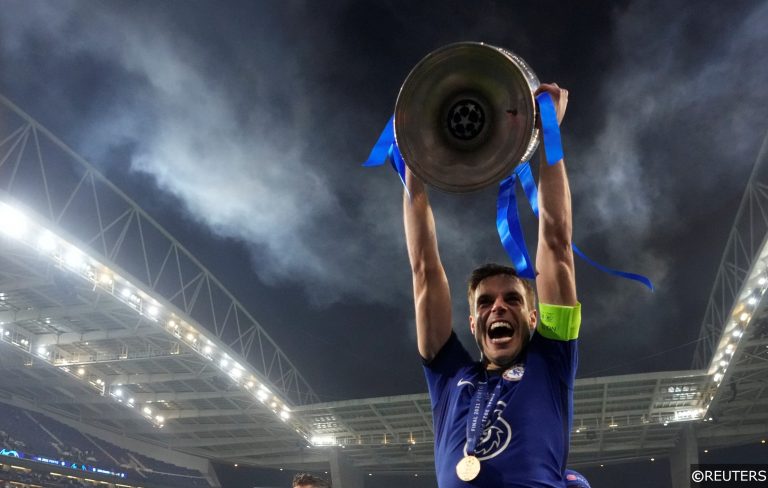 Before becoming a Sports Journalist for Free Super Tips, Aaron spent three years studying Sports Journalism at the University of Sunderland while taking in the Black Cats' 'glory years' under Martin O'Neill. Now back in Northern Ireland he turns niche stats into predictions for FST, while he's one of the few people on this island who is equally comfortable at Windsor Park and the Aviva.
Any bold predictions about what Thomas Tuchel could go on to do at Chelsea have to be balanced out with the fact that he's only been there a matter on months. On the other hand, it is incredible to see what he's done in such a short spell in charge.
Saturday's 1-0 victory over Manchester City in the Champions League final capped off a brilliant half season for Tuchel and Chelsea. It also served as a warning to the Citizens that next season they face a massive threat to retain their Premier League title.
We're looking back over night's big clash along with a quick look ahead to the 2021/22 Premier League campaign.
Chelsea stumble onto perfect path
It's naïve to think that the good times will stick for any Chelsea manager, especially given how one setback morphs into a crisis and then a quick dismissal. However, even in the more difficult moments of Tuchel's reign he's looked like a man cut perfectly for the Bridge.
His side are set up like Antonio Conte's title winners, while his tactical edge is what Jose Mourinho had in his first Chelsea spell. Unlike those two, Tuchel has come across like a warm, agreeable character in interviews. He's simply got on with the job, even while handling difficult Super League questions.
It's far from what the Blues had planned at the start of the season, when the Blues had a transfer bonanza for Frank Lamaprd and Tuchel was happily employed at PSG. However, it seems like the chaos policy of Roman Abramovich has accidentally set Chelsea onto their perfect path.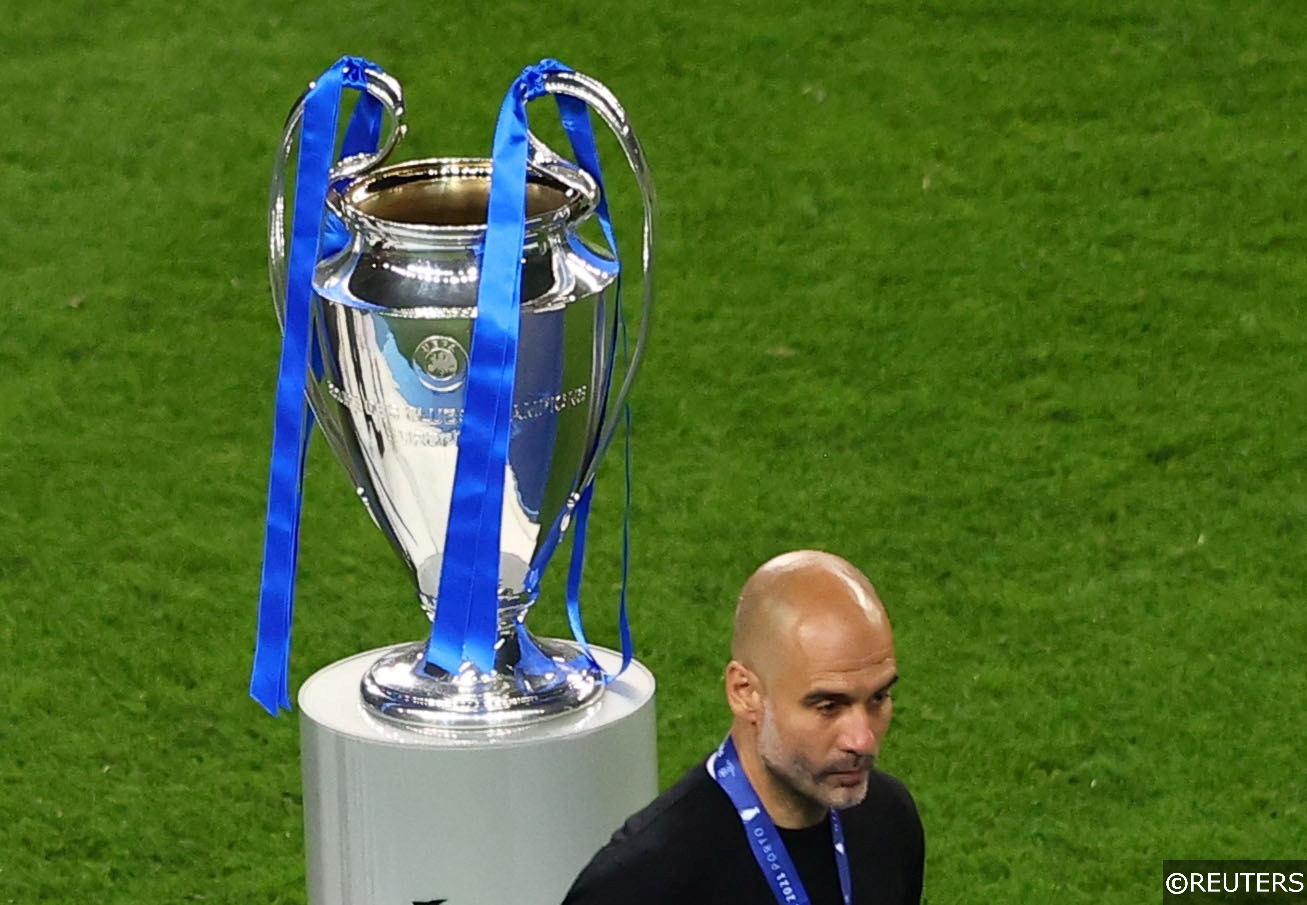 What next for Pep?
Pep Guardiola is now a decade-removed from his last Champions League victory. He's clearly one of the greatest managers of his generation, but his lack of European silverware is starting to raise a few awkward questions about his career post-Messi.
In a way, the fact that Guardiola's Champions League near-misses are such a big deal is a mark of his incredible career. Only three managers have won this competition more times than Guardiola – Bob Paisley, Carlo Ancelotti and Zinedine Zidane. Of those only Ancelotti did it with more than one club, while none of the three were consistent contenders for the length of time Guardiola has been.
However, the blame for this loss falls at Guardiola's door once again. He gambled with his team selection trying to outwit Tuchel and it backfired. Less than a year ago he introduced an entirely new system and blew a winnable clash with Lyon.
Cup competitions can't be the only measurement for great managers given the randomness of one or two-legged ties. With six titles in eight years Guardiola is the standard-bearer of consistency and he's built another young team who can go on to contend in Europe for years to come.
But, his constant overthinking and unnecessary tweaking is becoming an obsession. It's always seemed inevitable that Guardiola would build a team good enough to win this competition again. However, he built that team this season and then didn't trust them to finish the job. Guardiola is relentless in his push to evolve his team, but it's stability he misses most in the big moments.
Are Chelsea City's biggest threat?
Aside from the Champions League, Pep Guardiola's new jug-eared problem is Tuchel's emergence at Chelsea. While The German's Borussia Dortmund side were crushed by the weight of the Bayern Munich machine during their Bundesliga years, they're on an even footing in the Premier League.
Tuchel has laid down a marker by denying City a quadruple, an early title success and then a treble in his three meetings with Guardiola. He's also managed to do that, take Chelsea to fourth, an FA Cup final and Champions League success without fully implementing his style at the club.
It may sound very Big Sam, but Tuchel arrived mid-season and worked back-to-front. Having recorded 19 clean sheets in 30 games, Tuchel's side are incredibly solid. However, the German isn't a safety first manager. He's simply made his team hard to beat, postponing attacking tweaks until he has more time to work on them.
With a centre-forward on the shopping list and hopes that Timo Werner will improve the Blues should get better. While Liverpool are sure to improve and we know that City will be consistent again, Chelsea sit at a tempting 5/1 for Premier League glory next term and right now it's hard to not see that as value.
---
More Betting news:
61/1 MLB Acca lands & four more winners on Saturday
2020/21 Europa League in numbers
Euro 2020: Wales team guide & best bet
---
Our experts aim to cater to as many bet types as possible, and that's why among our finest Football Tips are our Correct Score Tips and Goalscorer Tips. Have a look and see what you think!