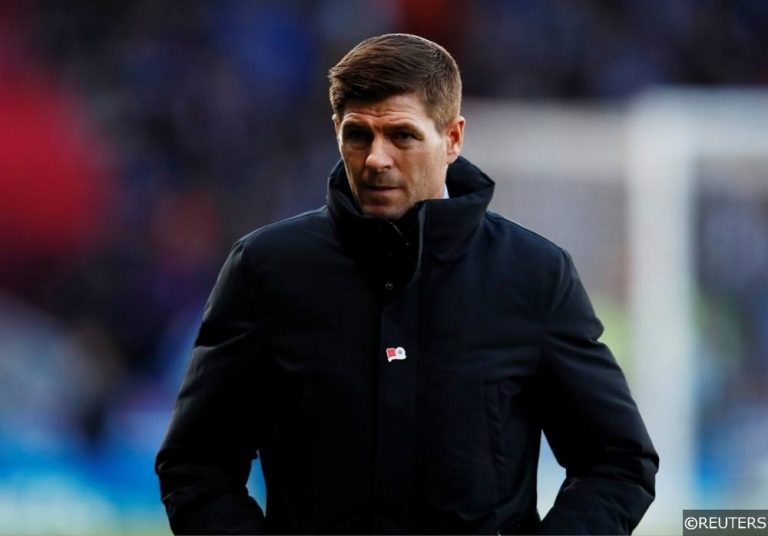 With just under a week before the last Old Firm of the year gets underway, Rangers will be desperate to finally put an end to Celtic's total dominance of the fixture since the Gers returned to the Scottish Premiership during the 2016/2017 season.
Leagues are often considered as marathons, rather than a 100-metre dash. The logic behind this is obvious: beating one team doesn't automatically win you a title, but you have to constantly pick up points over the months to finally claim to be league champions.
However, sometimes there are cases that require a team to beat another, oftentimes the best in the division, to get the upper hand. This is the thorn in Rangers' foot: not being able to beat Celtic.
St Johnstone manager Tommy Wright couldn't have put it better: "The acid test in terms of the title race will be the Old Firm game- psychologically, Rangers have to get over that hurdle." This hurdle is massive for Rangers, so much so that is perhaps the very reason they can't quite seem to either retain the top spot in the league for more than three days nor really challenge Celtic since they were promoted over two years ago.
Read all of our Scottish Premiership match previews, betting tips and predictions here
Brendan Rodger's record over their bitter rivals is essentially perfect. The Northern Irishman has guided his side to a stunning ten wins in the twelve clashes between the clubs since September 2016. But it's not just the victories that will hurt the Rangers fans- it's the way Celtic have been able to beat them, as the Hoops have achieved some impressive results during those twelve games, like a 5-1 thrashing at Celtic Park or a repeat of that scoreline at Ibrox. It's safe to say that Celtic are the dominant team.
The 2018/2019 season brought a huge number of changes to Rangers. Vast amounts of players both went and came to the club, as well as an extremely bold appointment in Steven Gerrard as the club's manager. The ex-Liverpool legend had only ever managed at youth level, so to take this job was a massive step up for him. His past as perhaps one of the best midfielders of his generation will definitely have helped his case when being considered for the job, as Rangers needed to bring in a massive name to challenge the ever-growing Brendan Rodgers and Celtic.
It all boils down to this: Rangers need to beat Celtic in the last Old Firm game of the year to really be able to challenge for the title. The Gers could still end up losing the league in the long run, but a victory over their rivals would boost their morale like never before- and it would also give Gerrard the right to say that he was the one to stop Rodgers in true master v apprentice fashion.
Read about Sky Sports' television deal with the SPFL from 2020 here
The Gers boss stated back in October: "I haven't thought about the Old Firm. […]. I could lose every Old Firm game I go into- and still win the league." What Gerrard said is, in part, true, but it begs the question: why can't Rangers challenge for the title?
The common denominator? Not beating Celtic.
Rangers need that Old Firm win more than ever, given it is their best season since returning to Scotland's top flight. However, their recent form has been anything but inspiring. Rangers have only scored twice in their last five games, four of which were Premiership fixtures. Moreover, the Gers have only picked up four points from twelve, suffering a defeat to Aberdeen and a draw against Hibs, as well as a much-needed but narrow 1-0 win at home to Hamilton.
Furthermore, Morelos has been off his form. The Colombian last scored at the start of the month when his side beat Hearts at Tynecastle. Last season's top goalscorer has been an essential part of the Gers success this season, but his lack of goals and his somewhat short temper has held him back on the pitch.
Rangers face two tough games against St Johnstone and Hibs before hosting Celtic at Ibrox on the 29th. The ideal situation would be for Gerrard's men to pick up all six points prior to the Old Firm, and failure to do so could have a huge impact on their performance for 2018's last game.
Follow Free Super Tips on Twitter to stay up to date with our daily tips and predictions or browse more football content on our website: