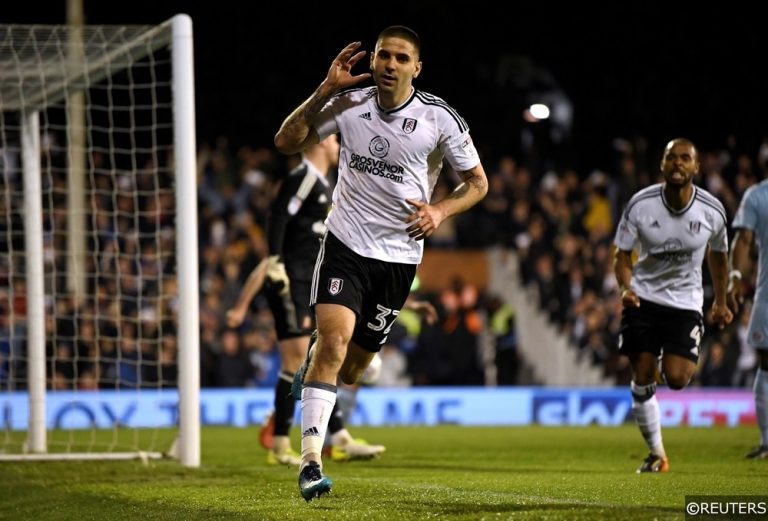 The main season is now over in the football league with attentions now turning to the play-offs which start on Thursday 10th May. Teams from the Championship, League One and League Two do battle for the remaining promotion spots. Let's take a look at the fixture dates and teams who made it into the EFL playoffs.
Championship:
Cardiff managed to cling on to 2nd place and automatic promotion despite a 0-0 home draw with Reading as 3rd placed Fulham succumbed to a 3-1 defeat away at relegation threatened Birmingham City, also surrendering their 23 game unbeaten streak in the process.
Fulham, Aston Villa, Middlesbrough and Derby County filled the four play-off places and will battle it out for promotion to the Premier League.
Championship play-off dates
Friday 11th May: Derby County vs Fulham
Saturday 12th May: Middlesbrough vs Aston Villa
Monday 14th May: Fulham vs Derby County
Tuesday 15th May: Aston Villa vs Middlesbrough
Saturday 26th May: Championship play-off final
League One:
Blackburn Rovers missed the chance to win the league despite a 2-1 home victory over Oxford United as Wigan found a 75th minute winner away at Doncaster Rovers thanks to Will Grigg. The crowd erupted into their famous chant "Will Grigg's on fire" shortly after!
Shrewsbury Town, Rotherham United, Scunthorpe United and Charlton Athletic all filled the four play-off places and will battle it out for promotion to the Championship.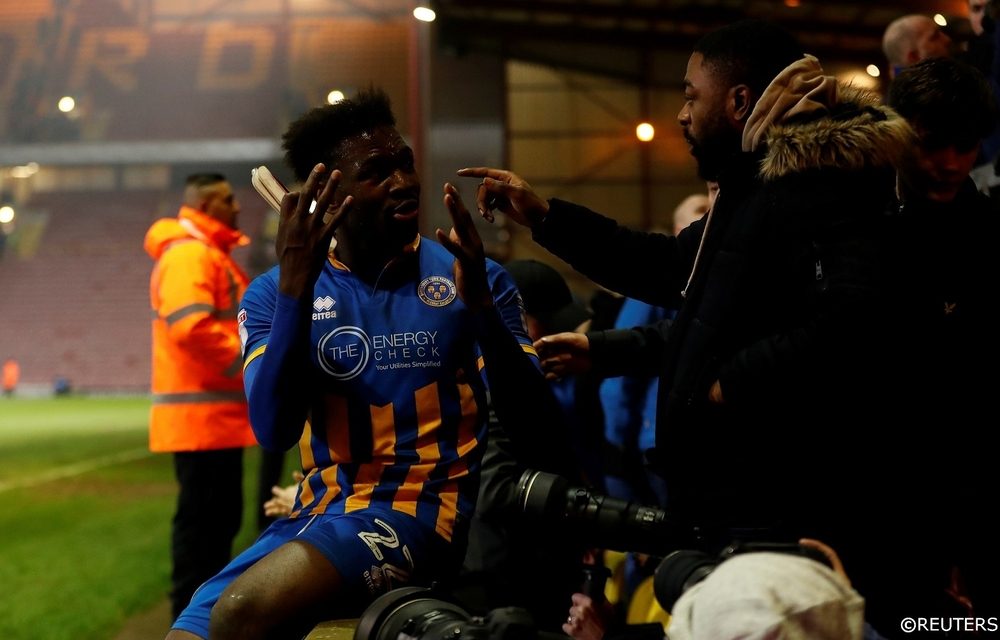 League One play-off dates
Thursday 10th May: Charlton Athletic v Shrewsbury Town
Saturday 12th May: Scunthorpe United v Rotherham United
Sunday 13th May: Shrewsbury Town v Charlton Athletic
Wednesday 16th May: Rotherham United v Scunthorpe United
Sunday 27th May: League One play-off final
League Two:
Accrington Stanley, Luton Town and Wycombe Wanderers all won promotion to the League One following a rather uneventful final day which saw just 5 of the 12 games have 3 goals or more.
Exeter City, Notts County, Coventry City and Checkatrade Trophy winners Lincoln City will do battle in the play-offs for the remaining promotion place into League One.
League Two play-off dates
Saturday 12th May: Lincoln City v Exeter City
Saturday 12th May: Coventry City v Notts County
Thursday 17th May: Exeter City v Lincoln City
Friday 18th May: Notts County v Coventry City
Monday 28th May: League Two play-off final
We will also have Premier League predictions for the final weekend of the Premier League on Sunday May 13th. Who do  you think will join Stoke in the Championship next season?