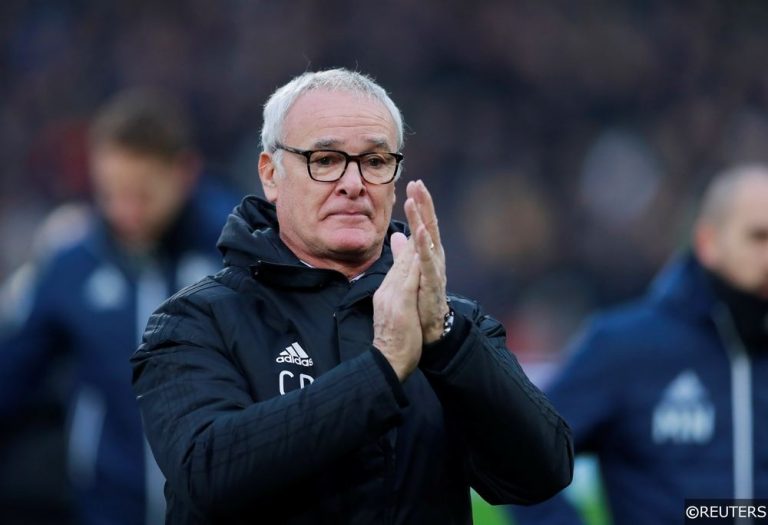 Simon Winter
@simonjwinter
November 29, 2018
Show Bio
Born in the south east of Ireland, Simon put his life-long love of football to good use when he started a successful independent blog in 2010. That opened up an alternative route to a career in journalism, and having had work published across a number of sites and publications, Simon joined the staff at Spotlight Sports Group in 2018.
Two weeks ago, Slavisa Jokanovic became the first managerial casualty of the 2018/19 Premier League season.
Having guided Fulham to Championship playoff glory in May and overseen a significant overhaul of the Cottagers playing staff over the summer, Jokanovic was axed just 12 matches into the new campaign.
Fulham's haul of 5 points from the 36 available left them rooted to the foot of the table, though club chairman Shahid Khan's decision to sack Jokanovic just 3 months into the season still felt more impulsive than expeditious.
Like many Premier League chairman who have taken the same approach, Khan hoped that his decision to enact change off the pitch would be an immediate catalyst for improvement on it.
From Khan's point of view, Fulham's 3-2 win over Southampton on Saturday provided instant vindication for his decision, and the 68-year could be forgiven for feeling more than a little smug.
Fulham's victory in Claudio Ranieri's first game in charge was just their second Premier League triumph since their promotion, though it remains to be seen if the Cottagers win was simply a dead cat bounce or the first positive towards a sustained revival.
Khan has banked on the "new manager effect" having a dynamic and transformative impact on Fulham's fortunes. But is that often-referenced effect a measurable, quantifiable thing, or simply another football cliché without basis?
Let's take a look at the numbers:
Premier League managers sacked during the season between 2013 and 2018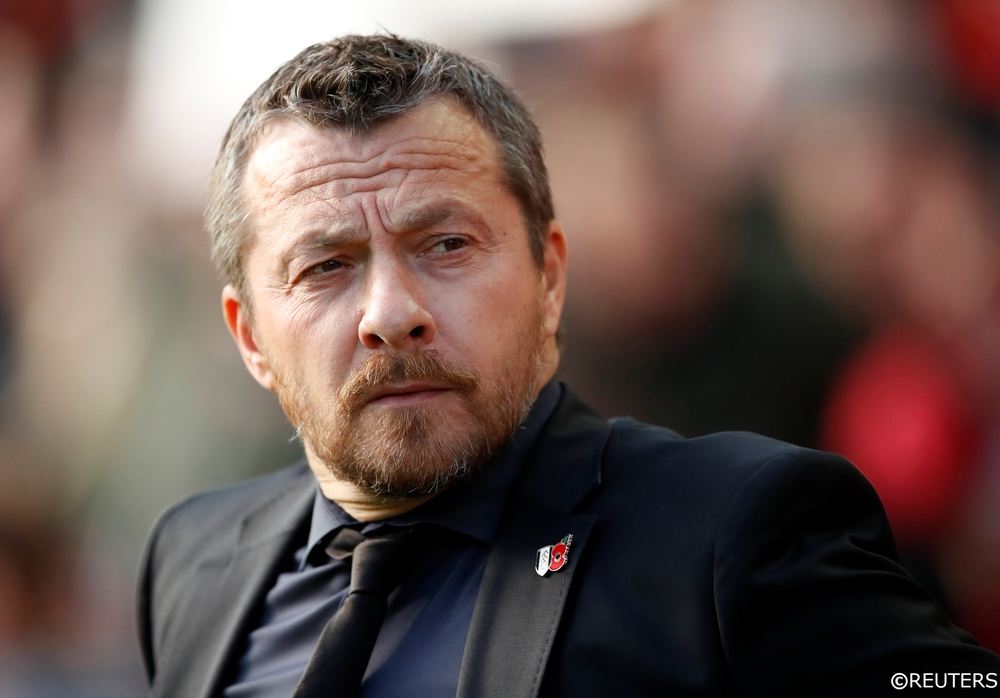 Slavisa Jokanovic was the first Premier League manager to lose his job in 2018/19, but 40 other members of the top-flight coaching fraternity have been axed during the season between 2013 and this year.
10 Premier League managers were given the chop during the 2013/14 season, 6 during the 2014/15 season, 8 during 2015/16, 6 the following campaign in 2016/17 and another 10 last year in 2017/18.
Interestingly, Swansea City, WBA, Crystal Palace and Sunderland account for 42.5% of the total number of Premier League sackings since 2013, though that's a different article entirely.
Decisions to oust and replace managers in the midst of a domestic campaign are routinely vilified by pundits and observers, who regularly castigate Premier League chairmen for their impetuosity and hair trigger reactions to poor results.
The same pundits like to push home the merits of a patient approach with managers, insisting that coaches that are backed and supported by their chairmen ultimately deliver results.
However, the numbers and statistics scream  in contradictory tones. Here is where it gets really interesting…
The new manager effect…..in effect
Claudio Ranieri's victory in his first game as Fulham boss made for compelling and uplifting viewing, though the result the Cottagers secure went slightly against the gain. (Check out our Premier League Team of the Week here)
Since 2013/14, only 16 of the 40 Premier League mid-season managerial replacements won their first games in charge. 18 of those same coaches lost their first matches at their new clubs, while the other 6 managed to secure a point.
In terms of an on-the-spot improvement then, the new manager effect has modest returns – just 40% of new bosses have started with a bang since 2013.
However, when you extend that time frame of analysis from 1 game to 5, the new manager effect starts to look remarkably impactful.
Of the 40 clubs who changed managers during the season between 2013/14 and 2017/18, a staggering 30 or 75% of them saw an improvement in points accrued in their first 5 matches under new management compared to their last 5 games under their previous boss.
During those 5 seasons, the average number of points the 40 clubs collected in the last 5 games under soon to be doomed managers was 2.48. That average jumped to 5.82 for the clubs' first 5 games under new stewardship.
Last season (2017/18) provided a particularly convincing case for a mid-season change in the dugout. 8 of the 10 clubs that performed the old managerial switcharoo in the throes of their Premier League campaign saw an immediate spike in results.
The average points accrued in the 5 matches under old and new management exploded vertically from 2.9 to a massive 6.9.
Everton collected just 4 points from Ronald Koeman's last 5 Premier League matches in charge before he was sacked last October. His replacement, Sam Allardyce, took 11 points from his 5 games in the Everton dugout, almost 3 times his predecessor's total.
WBA enjoyed an even more noteworthy resurgence when they swapped Alan Pardew for Darren Moore late in the season. Having lost each of their last 5  league games under Pardew, the Baggies amassed 11 points from 15 in their first 5 matches with Moore at the helm.
Ultimately, West Brom were relegated, and in hindsight, enacting a change sooner than April 2nd might have saved them from the drop. Moore won West Brom 35% of their total points for the season inside their final 6 games.
How long can the new manager effect last for Fulham?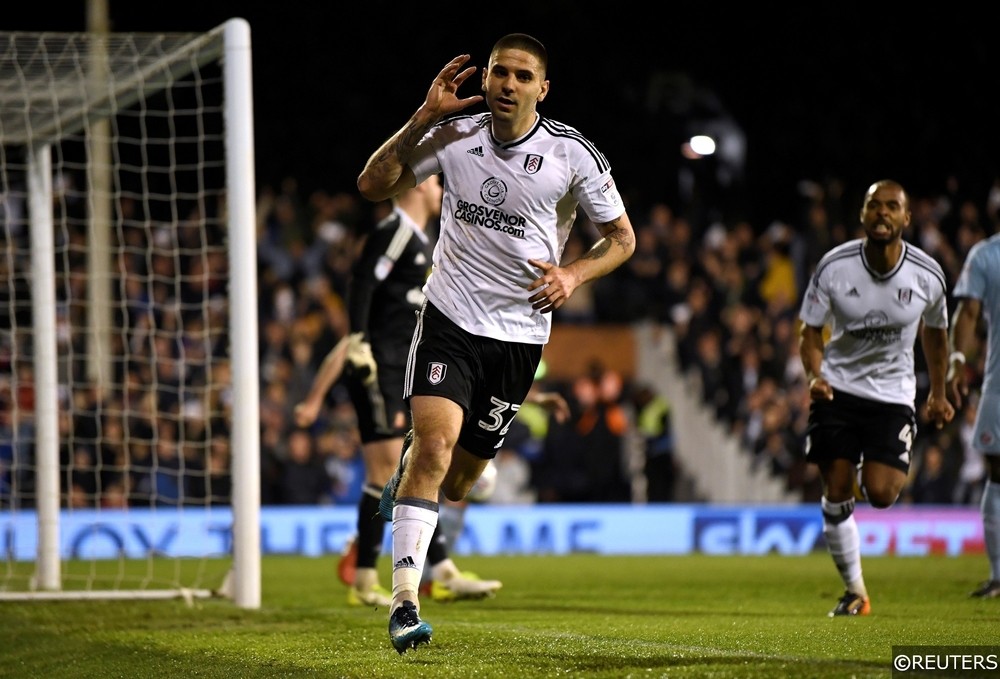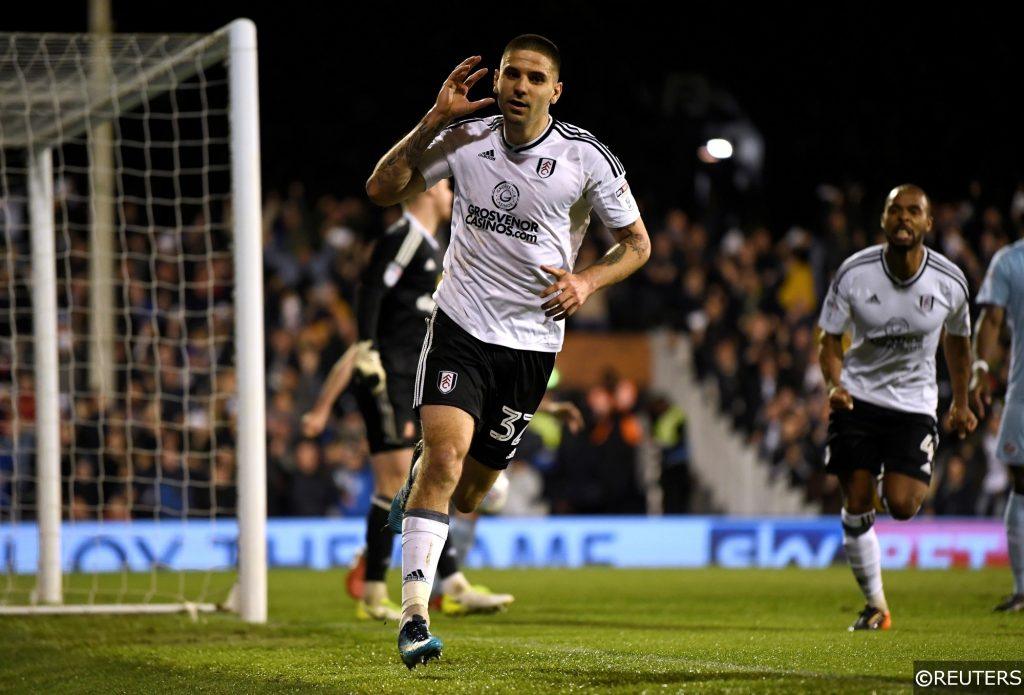 Fulham have already done their bit to enhance the already overwhelmingly positive new manager effect statistics since 2013.
The Cottagers lost 100% of their last 5 Premier League matches under the direction of Slavisa Jokanovic, so the 3 points they gained against Southampton at the weekend has already put them in the black.
On Saturday, Claudio Ranieri takes his new charges to his old stomping ground as Fulham make the short tip across West London to play Chelsea at Stamford Bridge – a venue they haven't won at since 1964.
Fixtures at home to Leicester, away at Manchester United and at home to West Ham after that represent a trio of point-winning opportunities for varying reasons however, as the new manager effect lines up its latest shining example.
In the last 5 seasons at least, the new manager effect has had a perceptible and undeniably positive impact on results in the Premier League for 75% of the clubs that make the change.
The managerial merry-go-round continues to be criticized for the rate at which it turns, however, the numbers suggest that chairmen are probably right to keep it spinning.
Don't forget to keep up to date with all the latest Premier League opinion, match previews, prediction and betting tips here.