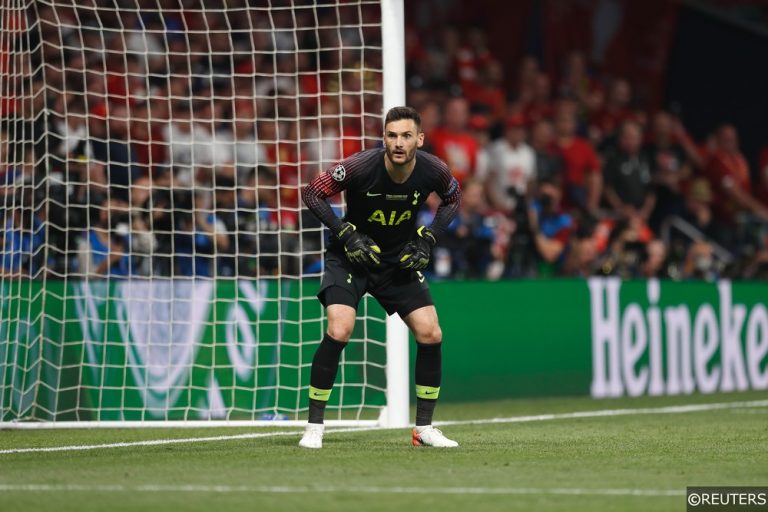 Which is the best formation?
Most experts believe a formation with only three defenders is best, be that a 3-5-2 or a 3-4-3. This is simply because defenders tend to score fewer points than attacking players, and also lose points for conceding goals. Of those defenders, it's normally best to sign those that are most attack-minded, or who often don't play in defence at all. Trent Alexander-Arnold and John Lundstram are good respective examples. 
FPL is latching onto this, however, and the point-scoring system is being gradually tweaked so that defenders earn more points. The key here is to be flexible!
When to make transfers
Transfers should generally be left as close to the gameweek deadline as possible. Make a move too early and you might find your new player has been injured in midweek, or perhaps their manager will announce in a press conference that he will be rested.
The exception to this rule is if you think the player's price might be about to rise, in which case you'll want to swoop in before it does. If you do make an early move, make sure to check for any midweek European or domestic cup games that might threaten the player's fitness.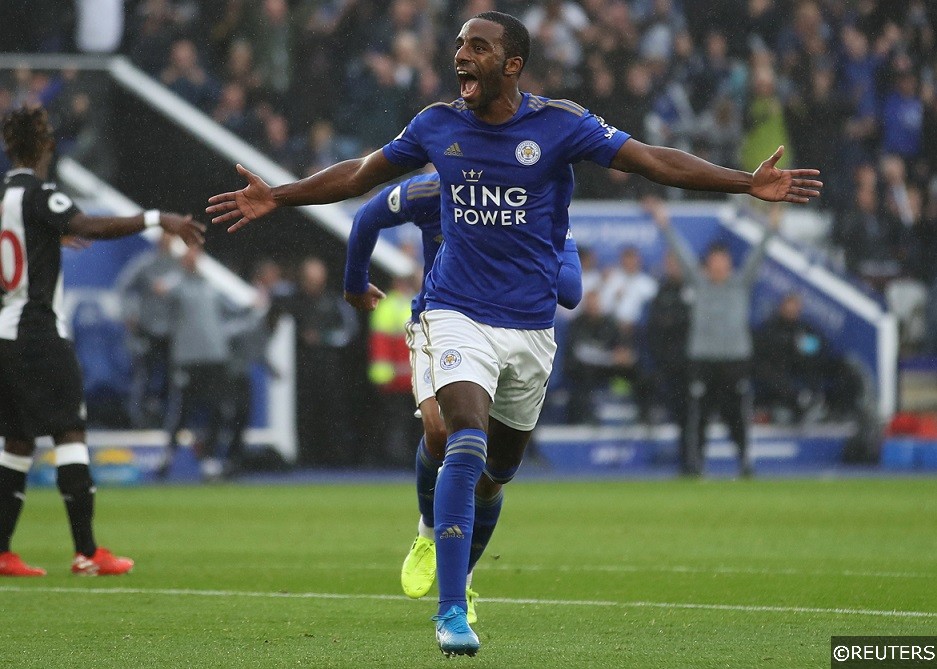 Should you go for new summer signings?
By this, we mean players who haven't previously played in the Premier League – so from abroad or the lower English divisions. History shows many of these flop, so to lower risk make sure you only include one or two newbies at the start of the season. Of course, they can be a roaring success, but a wise FPL manager wouldn't put too much stock in that happening!
When buying this type of player, there are a few factors you should take into account. Will they be a regular starter for their new side? How did they fare in pre-season? How attack or defence-minded are their new team compared to their old team? How good for their division are their new team compared to their old team?
The same goes for the winter transfer window, and you can keep an eye on all the deals in our January Transfer Window Daily Update.
Is it worth taking a points hit?
As you all know, if you use more than your available number of free transfers for a gameweek you will be hit with a 4-point deduction for each extra player brought in. In short, this is a bad idea. Unless you are in a particular situation, however. 
If the points hit is in conjunction with two free transfers, makes sense in the context of the upcoming gameweek's fixtures, and allows you to maybe even change formation, then yes it can be worth it. Double gameweeks can also be a good time to take a points hit. Away from these circumstances, however, it's best to stay away from extra transfers.
How to gain team value
We all know that part of the fun of fantasy football is to improve your squad's net worth. After all, it allows you to make moves for more expensive players further down the line. As previously mentioned, buying and selling players earlier in the week – before a player's price has risen or fallen – can help with this. 
Targetting well-known players or players from well-known teams is another tactic. These players will be popular buys among casual fans, and so their value will increase. You can then sell them when they are at a premium.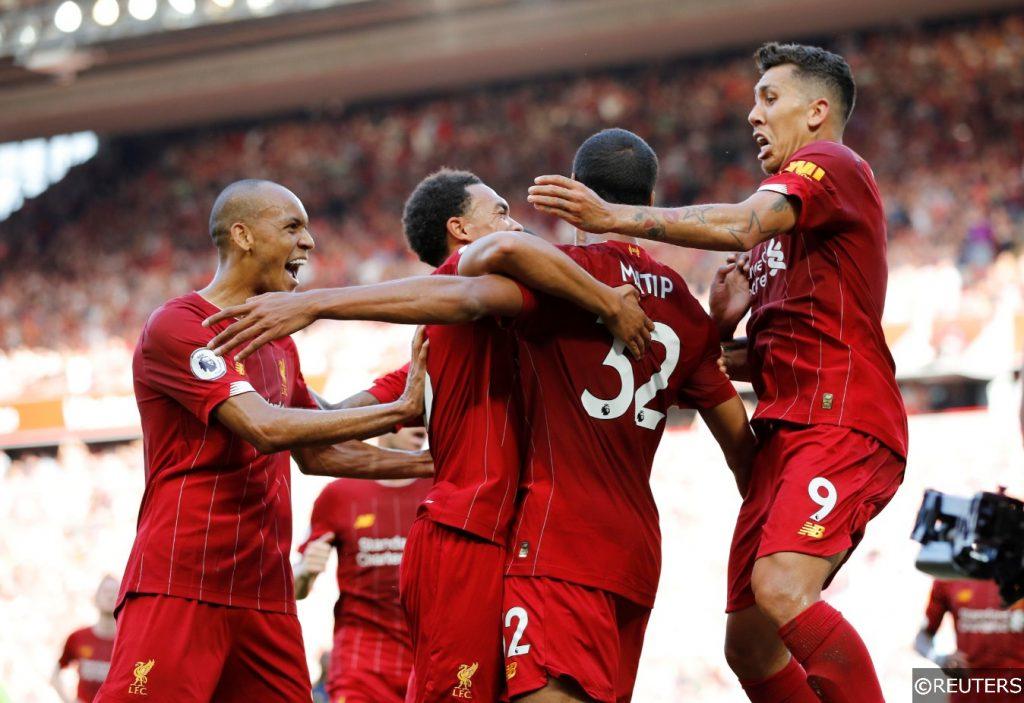 How should you analyse upcoming fixtures?
When looking at a gameweek's fixtures, there are a few things we take into account. These include which team is more likely to win, which teams tend to score or concede a lot, and which team is playing at home. But when making these considerations, what do we often miss out on?
First off, it's worth thinking about each team's style of play. Some sides have trouble unlocking packed defences, for instance, so you should avoid picking their strikers for games against supposed minnows. A recent example would be the struggle of Manchester United's strikers against teams far below them in the table. 
Secondly, contrary to the casual fan's gut instincts, matches between big teams often produce lots of goals. Of those about to play in a big match, selecting attacking players over defensive players can pay dividends. 
And how important are fixtures in the grand scheme of things? Well, they should certainly be taken into account. But experts make pains to say that when considering which top players to buy, such as a Salah or a De Bruyne, fixtures shouldn't come into the equation. Instead, their general point-scoring abilities and form will have more bearing on their performance.
Of course, much of what you already know is still true. Players with easy upcoming fixtures tend to score higher, statistically weak defences tend to concede more, and home advantage is a real thing. To take advantage of all of the above, make sure to use a fixture tracker – there are a whole host of great ones online that give you the lowdown on each team's upcoming fixtures.
Remember to check out all our upcoming Premier League predictions here.