As 2018 draws to a close, we look back on a year filled with footballing highlights: Manchester City won the Premier League in record-breaking fashion, Liverpool were defeated in one of the most dramatic Champions League finals ever, and England won a World Cup penalty shootout.
And that got us thinking – what do we have to look forward to in 2019?
Tight-le race in the Premier League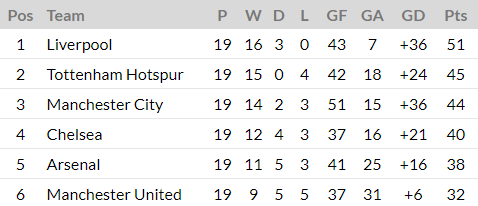 The Premier League title race was all but over this time last year as Pep Guardiola's City sat 13 points clear of second place United after only 19 games… but not this time around!
Liverpool are out in front at the halfway mark but Spurs and City are hot on their heels. You could even argue Chelsea and Arsenal are still in with a shot should a few results go their way.
England's top flight has seen some dramatic finishes over the years, such as when City pipped rivals United to the trophy in 11/12, and 18/19 is shaping up to be just as gripping.
Crucial acts in the drama will be played out in the coming weeks: Liverpool host Arsenal at Anfield this weekend and City and Liverpool face each other at the Etihad on January 3rd.
Keep an eye on our Premier League page for our betting tips and predictions on those matches.
Similar in Scotland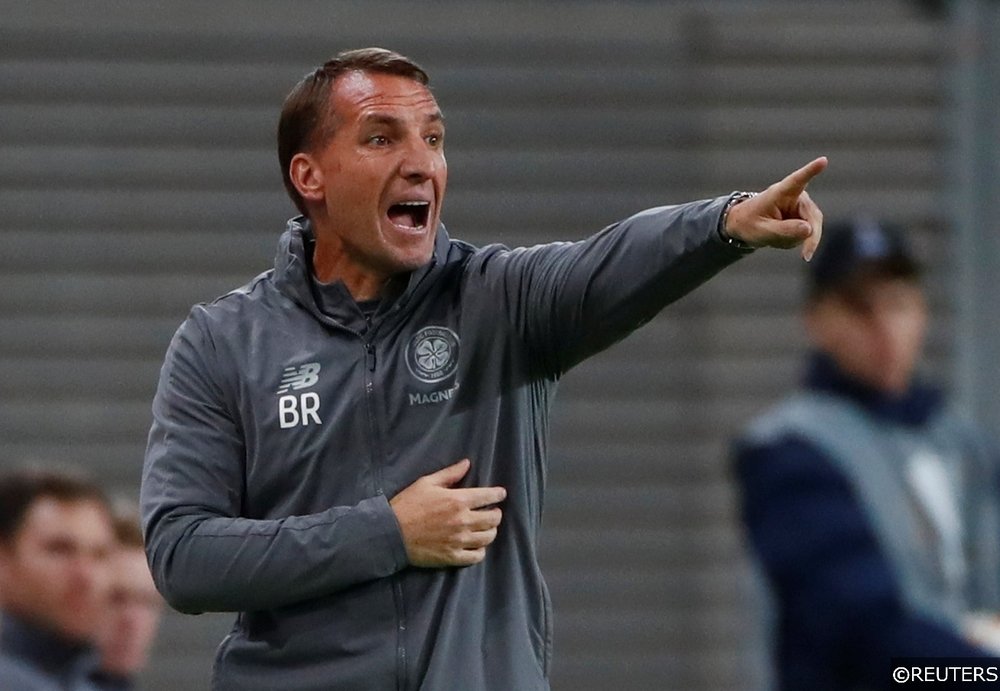 Celtic have been an unchallenged force in the Scottish Premiership for the past seven years, but it's all looking a lot tighter up north this season.
Steven Gerrard's revitalised Rangers have been climbing at a time Celtic's numbers are dipping under manager Brendan Rodgers.
Scottish football is offering much more this season too, though.
Hearts and Kilmarnock have both been top of the table at some point and Aberdeen and Hibernian have also shown an ability to challenge and overcome the odds.
Celtic will have to work harder than ever to keep their streak going.
England to bring home the UEFA Nations League?