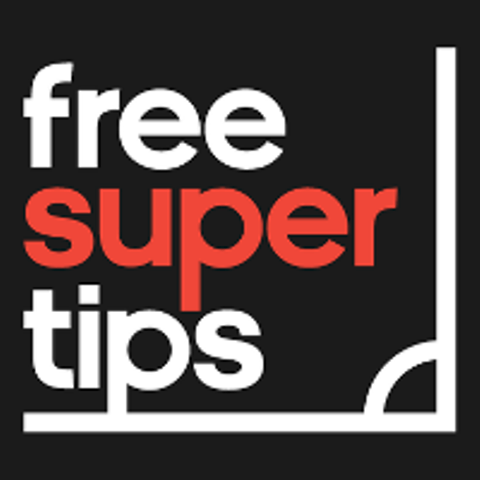 Free Super Tips, one of the largest tipping websites are looking to employ a part time team member. Our vision is to bring top quality, free tips to our followers and you could be a part of it. If you have a passion for sport and great betting knowledge this could be a great opportunity for you to join our team of more than 20 employees.
Positions Available
We are looking to hire tipsters and content writers for:
 Job Roles
Betting tips and previews for major boxing pay per view events
Betting tips and previews for all major UFC events
How to apply
Please email us at info@freesupertips.co.uk with the following:
Your CV
Examples of any previous writing or tipster work you have done
300 words on your interest in Boxing or UFC and why you you want to work at Free Super TIps
The ideal candidate will have
Good written communication skills
Deep knowledge of Boxing or UFC
Advanced betting knowledge
Tipster experience or experience working in the gambling industry is an advantage but not a necessity
Salary
Negotiable depending on experience, paid on a per article basis.
We look forward to hearing from you and we'll reply to applications as quickly as possible.