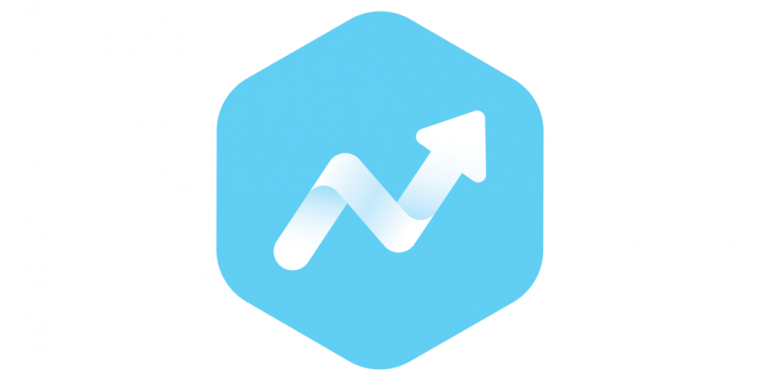 With Match Day and Media Rankings already offering traders two ways to win on the world's first football stock market, the good folks at Football Index have decided to introduce yet another way to profit!
With the introduction of in-play dividends, you can make money when your outfield players score a goal or assist a goal or if your goalkeepers keep a clean sheet!
The New Dividend Table #FootballINDEX #FICommunity pic.twitter.com/gANBlbygaq

— Football Index (@FootballIndexUK) November 22, 2018
The Key Facts:
Payouts:
2p per goal for a forward or midfielder
3p per goal for a defender or goalkeeper
1p per assist for any position
2p for a starting goalkeeper clean sheet over the full game
For the first 30 days you own a share, you will be eligible to receive payouts. Once the 30 days are up, you will need to either sell your existing shares and buy new ones or if you top up your shares, you'll only be paid out on the shares you've owned for 30 days or less.
Rather than receive dividends after midnight the day after they are won, in-play dividends are paid out once a week on either a Tuesday or a Wednesday. You'll also get an accompanying email detailing exactly who won you dividends and when.
You will only receive payments for shares held until at least midnight. However unlike the 2pm cut off deadline for Match Day and Media rankings, you can purchase shares at any time up until midnight. That means that if a player scores, assists or keeps a clean sheet at any point during the day, you can buy after the event and still earn dividends!
Why should I get involved with in-play dividends?
If you bet regularly on football but you don't really like the idea of a long-term investment, then the new in-play dividends could be your entry point into the world's first football stock market.
By investing short-term, you can look to buy-in before an event and if your purchase performs well, you could not only earn dividends, but the share price could also increase as the demand goes up.
So if you like betting on first or anytime goalscorers, this could be your opportunity to show your skills and make a great profit!
Start winning in-play dividends on Football Index tonight! Trade up to £500 risk free for you first 7 days when you join below!
If you don't make any money in this time, all you have to do is to contact Football Index within this time period and they'll refund you in full.
Check out more of our Football Index content for tips on who to buy: