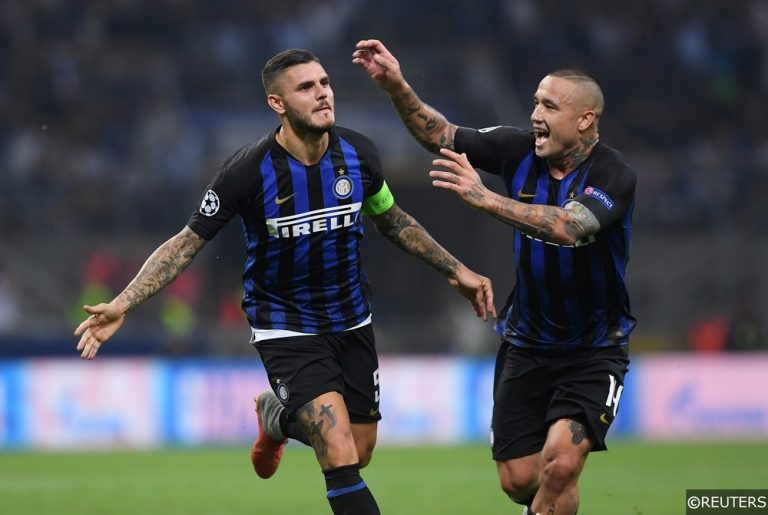 Before becoming a Sports Journalist for Free Super Tips, Aaron spent three years studying Sports Journalism at the University of Sunderland while taking in the Black Cats' 'glory years' under Martin O'Neill. Now back in Northern Ireland he turns niche stats into predictions for FST, while he's one of the few people on this island who is equally comfortable at Windsor Park and the Aviva.
In a world where every clash is labelled make or break, we almost need a new term for Inter Milan's meeting with Lazio. While the visitors come in desperate for success and aiming to end their horrid run against Italy's top teams, they seem trouble-free compared to Inter. Ahead of this week's final Coppa Italia quarter-final, Luciano Spalletti holds his fate in his own hands.
However, things are lining up for the experienced manager. It feels like a win this week could propel Inter forward, while recent events pile pressure onto Spalletti. Reports this week labelled the Lazio clash must-win, and Antonio Conte has reportedly been approached to take over in the summer. All that factors in as Spalletti approaches a crunch game.
The Coppa Decider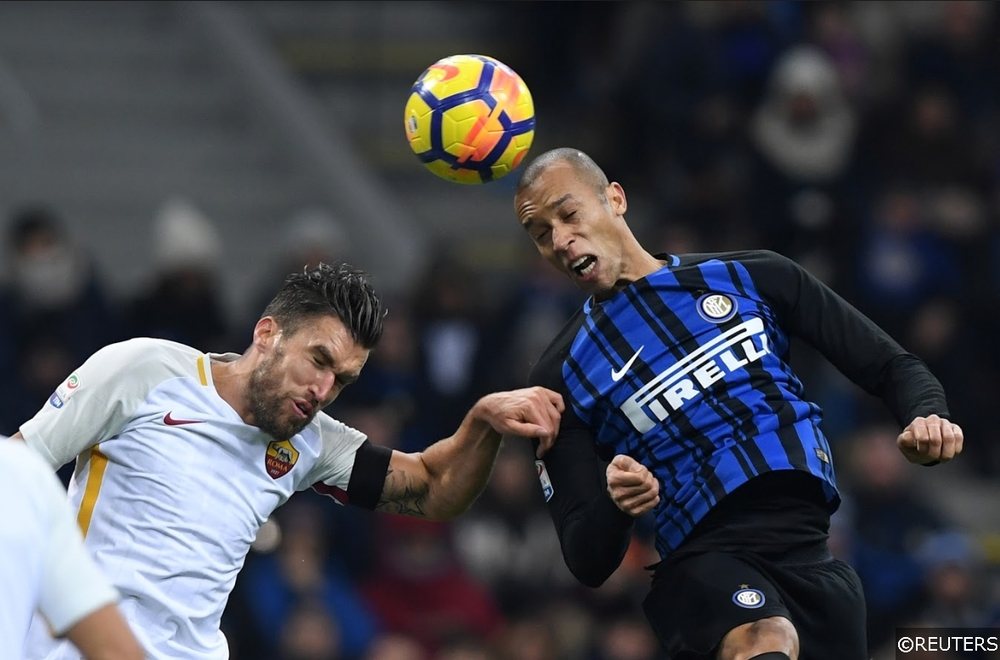 Earlier this week, it was reported that Spalletti met Inter's board earlier this week. While that isn't unusual in the middle of the transfer window, the manager was handed an ultimatum at that dinner. Club President Steven Zhang demanded a trophy this season from the Nerazzurri, with the Coppa Italia their main aim. Not only that, but a win over Lazio this week was labelled compulsory.
With Inter lacking consistency in the league, they have to look elsewhere for success this term. They have the Coppa and the Europa League to fight for, so there's still a chance for Spalletti to meet the board's demands. However, his side have started 2019 with two major setbacks in Serie A. They don't come into this clash at their best, so the Nerazzurri boss has work to do.
This week has only added to the expectation of Spalletti. Losing in the quarter-finals was already unacceptable, but now Inter are emerging as real contenders. After defeats for Juventus, Napoli and Roma, all of last season's top three are out. The door is open for Inter, so to ruin that would likely have severe consequences. On top of that, Roma's exit could turn out to be an even bigger problem for the Inter boss.
Conte Scramble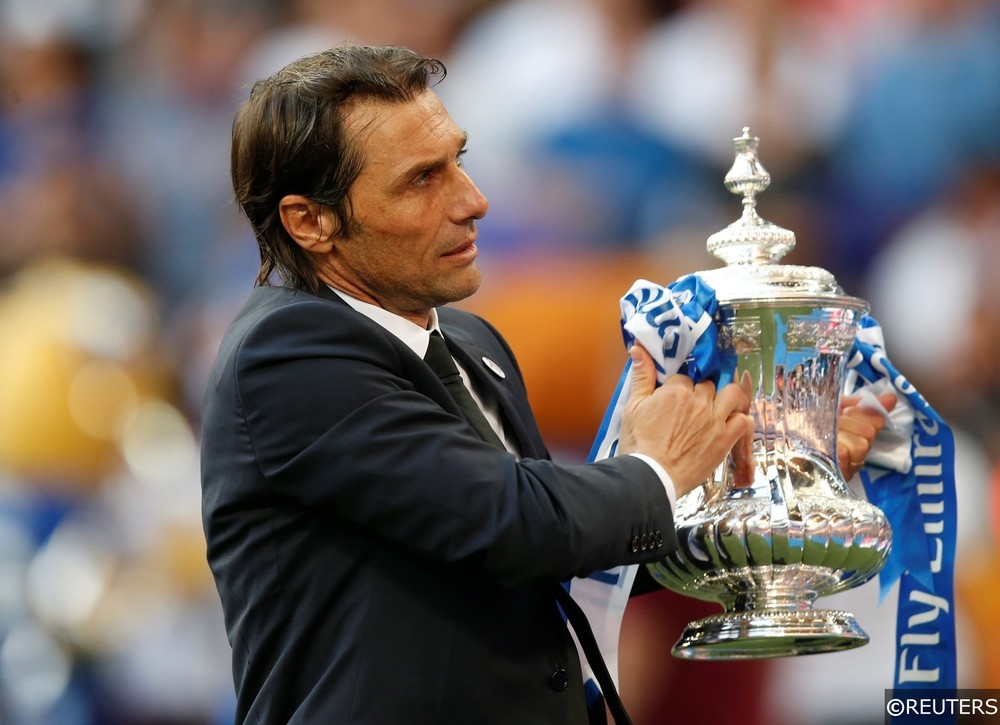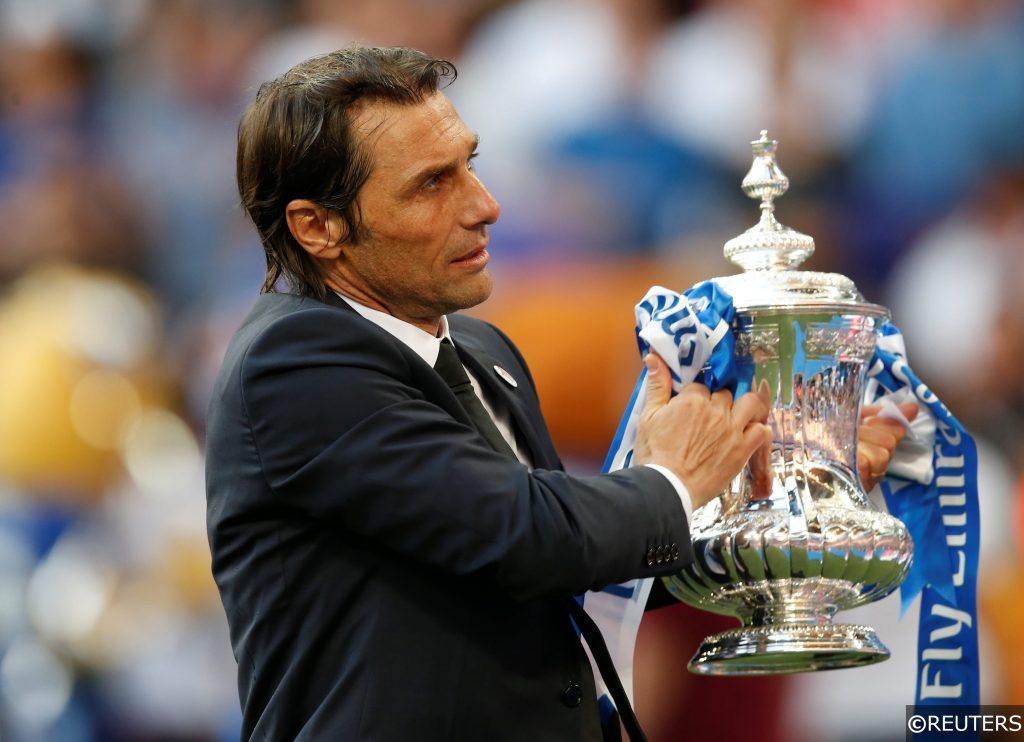 When Spalletti's future was being questioned, reports that Inter had approached Conte were emerging. Zhang has reportedly made an offer to the former Chelsea boss, with a deal which would start from the summer. Beppe Marotta is also playing a key part in the move, as the new Inter CEO was a director at Juventus during the Conte years.
While that gives Inter an edge, Roma are reportedly chasing the former Italy boss. Their 7-1 humbling at the hands of Fiorentina has got to whet the appetite for change in the capital. Conte would be a huge boost for Roma, who have spent the season with Eusebio DI Francesco flying between success and disaster. If Roma were to even hint at making a move for the manager, it could force Inter's hand.
Ultimately, Inter are probably the better fit for Conte. Not only would it reunite him with Marotta, but Inter would boast the kind of resources which the demanding manager would expect. His time at Juventus and Chelsea both saw him publicly vent about his own side's transfer policy, you suspect that Inter would have the funds as they look to overtake Juventus. However, the only way the Nerazzurri could get him is to create a vacancy.
Spalletti's Inter Mission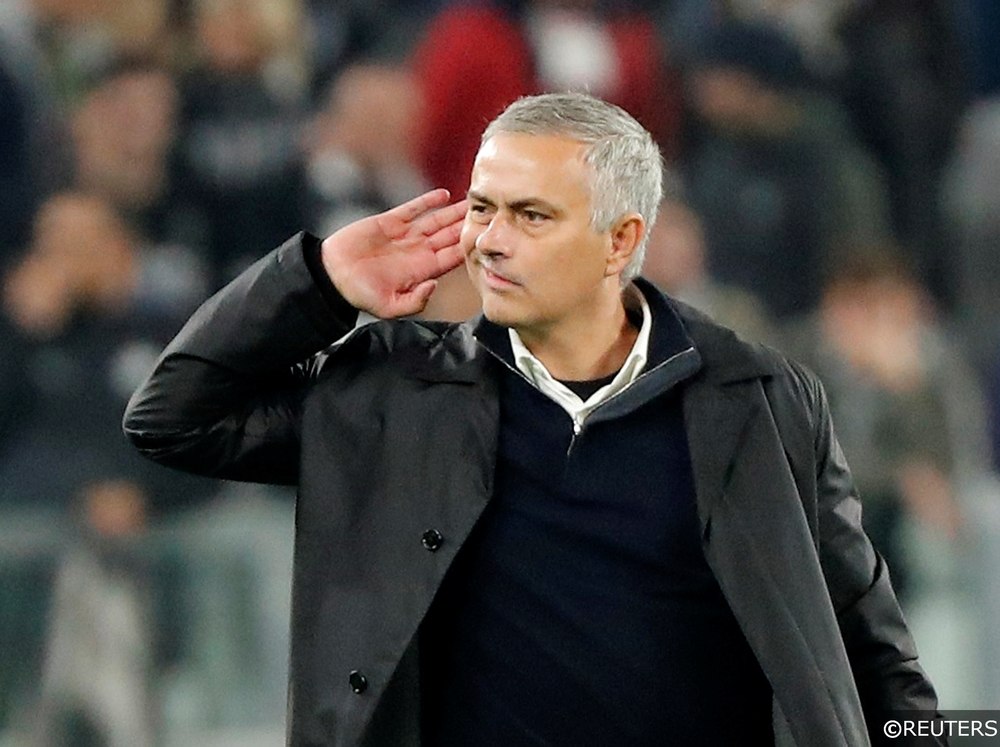 Since moving from Roma, Spalletti has managed to bring progress with Inter. They booked a Champions League place last season, and this term they are on course for third. However, the manner of their Champions League exit wasn't great, as they missed a golden opportunity to progress. Doing the same in the Coppa would be the last straw for the Inter board, who have seen their expensively assembled side slip up at key stages in the league this season.
There has been an air of uncertainty around any success from Inter this term, even their impressive winning streak. Their problems always felt like they were just around the corner. It makes sense that the club would turn to a manager who had a 67% win rate at Juventus, before impressing with Italy and Chelsea.
There's also a desire from some sections of the Nerazzurri that they could bring Jose Mourinho back, after his departure from Manchester United. Mourinho remains a hero at San Siro, thanks to his historic treble with Inter. Even this great Juventus generation can't match that, so the Portuguese boss still has a lot of admirers within the club. Now that Inter have options, Spalletti's hopes of staying in the role don't seem great.
Given their options, Inter can make big demands of Spalletti. They've not lifted any silverware since 2011, and now the task is to end that wait. While Inter proved themselves in the league last season, and in Europe at times this term, they need to take the next step and start lifting trophies. With serial winners on the market, Spalletti needs to match them and keep his club happy. That means that everything comes down to Thursday's match with Lazio, which puts the manager's job on the line.