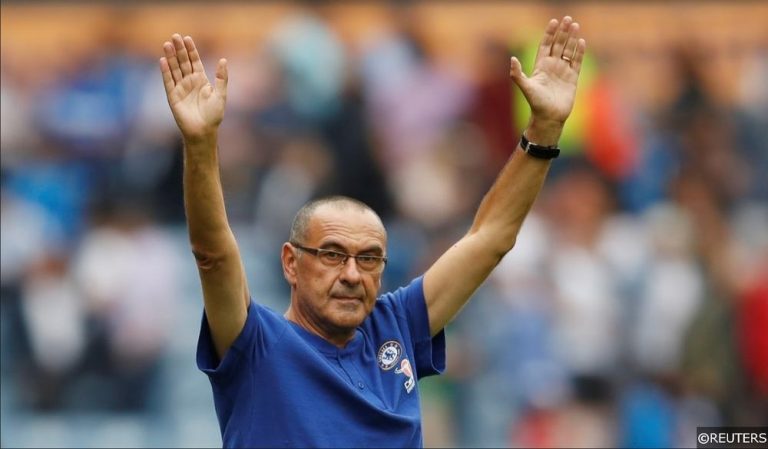 December 11, 2018
Show Bio
Before becoming a Sports Journalist for Free Super Tips, Aaron spent three years studying Sports Journalism at the University of Sunderland while taking in the Black Cats' 'glory years' under Martin O'Neill. Now back in Northern Ireland he turns niche stats into predictions for FST, while he's one of the few people on this island who is equally comfortable at Windsor Park and the Aviva.
Last weekend saw Ivan Juric lose his job at Genoa. It was remarkable as it was the third time the club has sacked him since the start of 2017. However, it also saw the last foreign manager in Serie A depart the league. Cesare Prandelli – the man who took Italy to the Euro 2012 final – came in to manage Genoa. That means that all 20 Serie A clubs now have an Italian boss.
While it's no surprise that Italy produces great managers, this last happened over 10 years ago. This seems like a landmark moment at a time when Italian football is getting more and more competitive. We're looking at what this Italian 'home rule' means for the league going forward, and how it compares with the rest of Europe.
The Numbers Game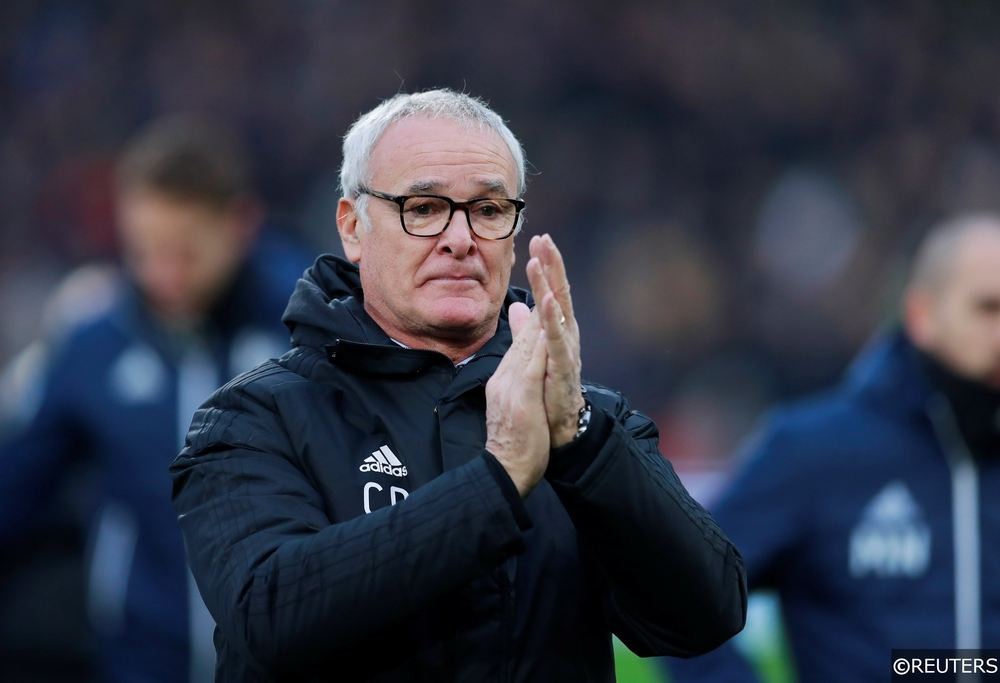 The biggest thing about the full house of Italian managers is the shear depth. Within the league you have eight-time Scudetto winner Max Allegri at the top, being chased down by three-time European champion Carlo Ancelotti. Meanwhile, the likes of Simeone Inzaghi, Eusebio Di Francesco and Roberto De Zerbi are names to keep an eye on for the future.
It's also not like Italy has tapped out all of their options. Premier League winner Roberto Mancini leads the national team. Maurizio Sarri departed Italy in the summer, taking up the Chelsea job. Just down the road from him is Claudio Ranieri – the man who won the most impressive Premier League title of all.
On top of that, this isn't a group of defensively minded stereotypes. Italy is fast becoming one of the most exciting leagues in Europe. As we looked at earlier this week – the league just saw a string of dramatic goalfests. At a time when young Italian players are starting to break through, they're in the hands of compatriots. While that doesn't seem to be a big deal, it's an opportunity Gareth Southgate would love.
How Long Will it Last?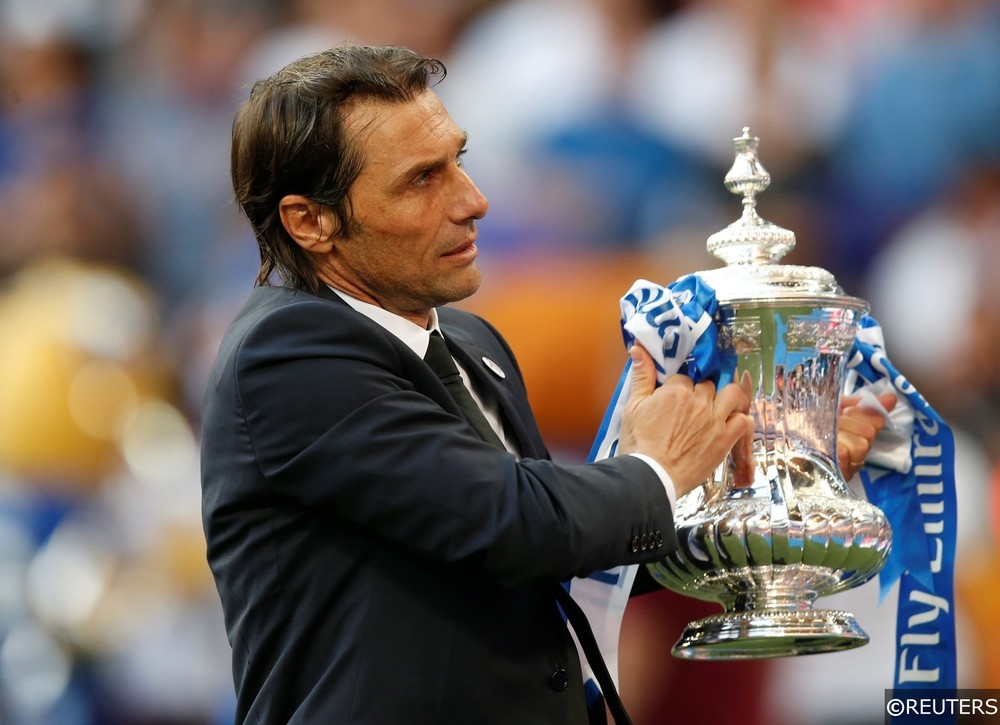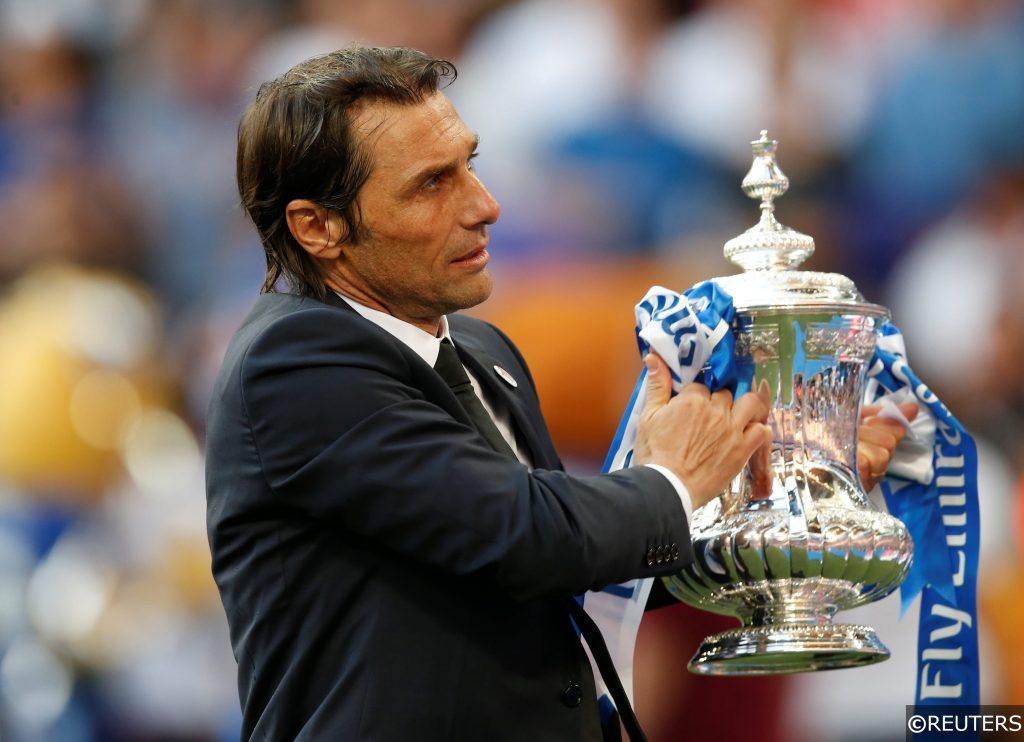 Of course, this is Italy. Managers don't exactly stick around for long. The question has to be; how long will this last? There are already a few managers who are in the firing line. Roma are saying that they have full confidence in Eusebio Di Francesco, a man who has a bright future ahead. However, in the present his side are eighth, and their inconsistency could cost them Champions League football next season.
Bologna are another side who seem to be looking elsewhere. They moved for AC Milan great Pippo Inzaghi in the summer, but that hasn't worked out too well. However, even if they leave it seems like the full house could continue. In both cases, the clubs have been linked to Italian replacements. Antonio Conte has reportedly been approached by Francesco Totti for the Roma job, while Bologna are looking to reappoint former Italy boss Roberto Donadoni.
How Does it Compare?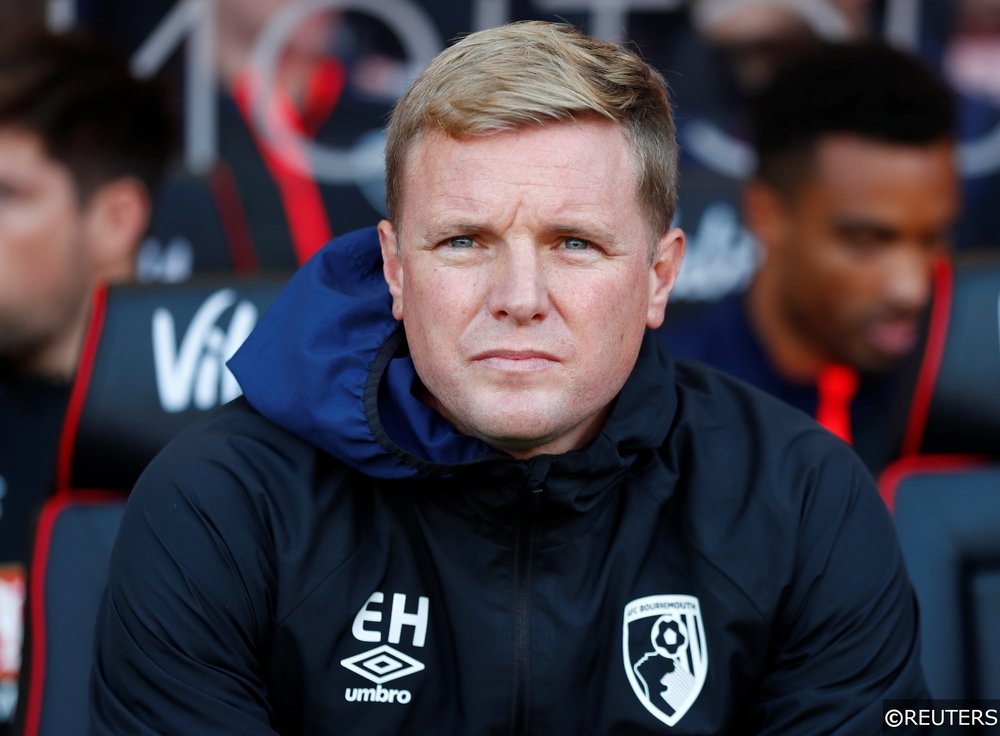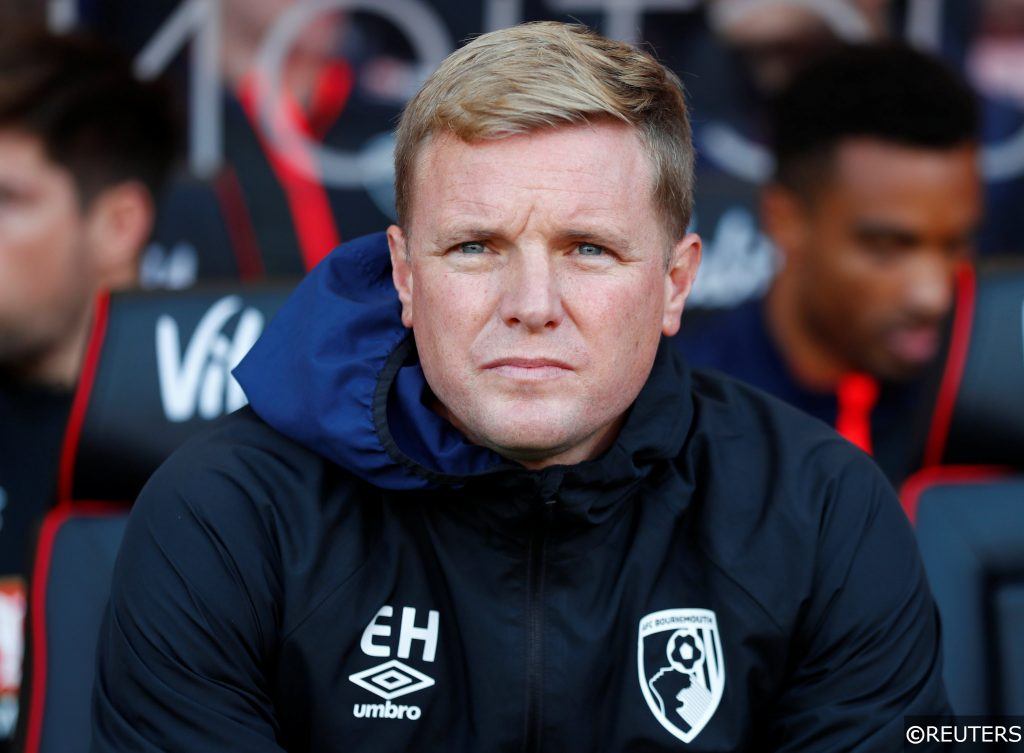 While we're taking a look at Italy's record with domestic coaches, it's worth seeing how that compares to Europe. It's no surprise that Italy's 100% of homegrown coaches is the highest across Europe's big five leagues.
Behind them it's all pretty close. In both Spain and France only 19 of the 20 top flight sides have a manager in place. Of those 19, both countries have 15 homegrown managers, with a slight flavour of foreign bosses. Interestingly, Spain's foreign legion is faring much better than France's – three of the four are managing clubs in the top six.
Germany is quite similar, with 14 German bosses in an 18 team league. Both Bayern Munich and Borussia Dortmund have foreign managers, alongside cup winners Eintracht Frankfurt. Meanwhile, the Premier League lags behind the bunch – an astonishing 16 of the 20 bosses are from outside England. Just one of those managers has a top half side.
Is it a Good Thing?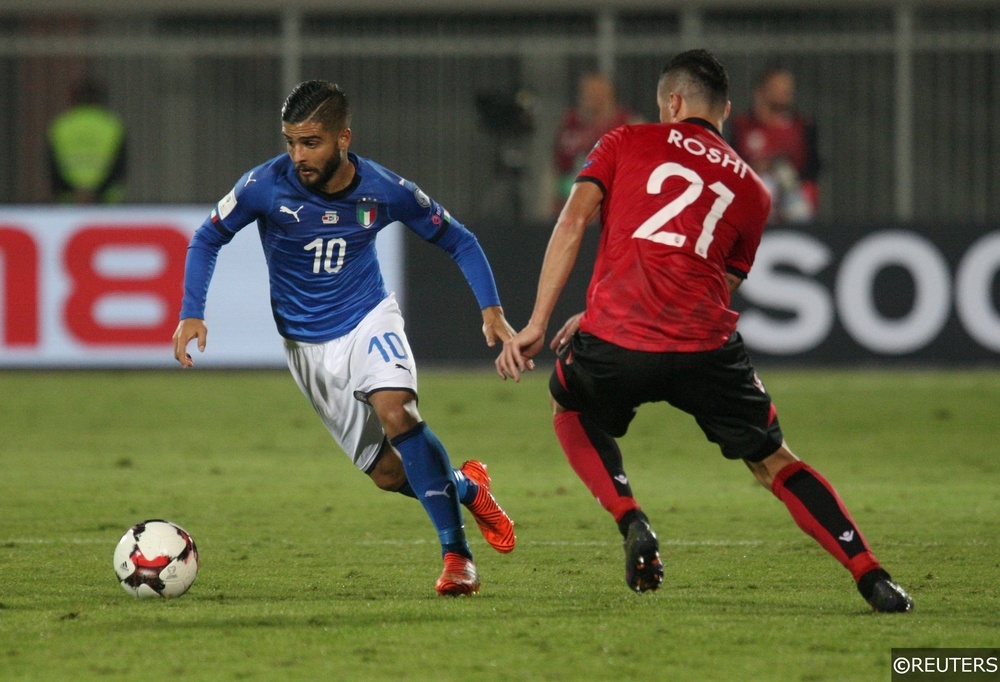 When you look around Europe, you see major clubs led by foreign bosses. The Premier League is particularly bad in that case, with little room for English bosses to climb into the big jobs. That's a clear advantage Italians have – they've handed responsibility to a range of homegrown bosses at some of Europe's biggest clubs. In turn, that leads to them getting opportunities at the likes of Chelsea, Bayern Munich and Real Madrid.
With Italian sides making great strides in Europe this season, the approach is clearly working. Juventus are among the favourites to succeed in Europe, while all four of their Champions League entrants have been competitive. Again, that kind of experience will serve them well moving forward. When Roberto Mancini departs the national side, there's going to be no shortage of options with top level experience.
The only downside is a lack of outside ideas coming into the league. One historic problem with Italian football is a failure to look elsewhere. Italians have been a little too dismissive of other ideas, while English clubs look down their nose at their own. The Premier League has been hugely helped by new names from foreign lands dragging the game forward. Arsene Wenger created a revolution in the 90s, while Jose Mourinho and Pep Guardiola have made a huge impact in the last 15 years. English football has benefitted from influences from elsewhere, and that's the only danger for Italy. At a time when Serie A is on the way back, coaches have to be ready to adapt to new ideas – or else a potential new era for the league would be over before it started.