With his slicked back hair and resonant Brummie accent, Jack Grealish wouldn't be out of place on the set of the Peaky Blinders, and if the 24-year old creative midfielder was indeed a member of Tommy Shelby's gang, he would almost certainly be the heavy providing the ammunition.
After just one incomplete season back in the big time with Aston Villa, Grealish has already established himself as one of the division's most prolific purveyors of innovation, opening up one of the Premier League's most productive supply lines with his quick thinking and passing craft.
Only Manchester City's Kevin de Bruyne (3.7) has played more key passes per game on average than Grealish this season (2.7) – a figure that suggests his relatively modest haul of six Premier League assists deserves to be meatier.
Grealish's match-defining influence hasn't gone unnoticed. The schemer is statistically the Premier League's most fouled player this season having been stopped illegally a bone-bruising 4.9 times per game since August, however, alongside finding ways to stop Grealish, clubs have also been making advances to sign him.
In an ideal world, the boyhood Villa fan and academy product would stay and "Le Tissier" his way to immortality in the Midlands, however Grealish has lofty ambitions to fulfil and a summer exit looks increasingly likely, even if the Villains manage to avoid the drop.
Grealish is certain to have a variety of potential suitors to choose from if and when he does clear out his locker at Bodymoor Heath for the last time, but where is the uniquely talented technician likely to go?
Keep up to date with all of the latest transfer rumours and news here!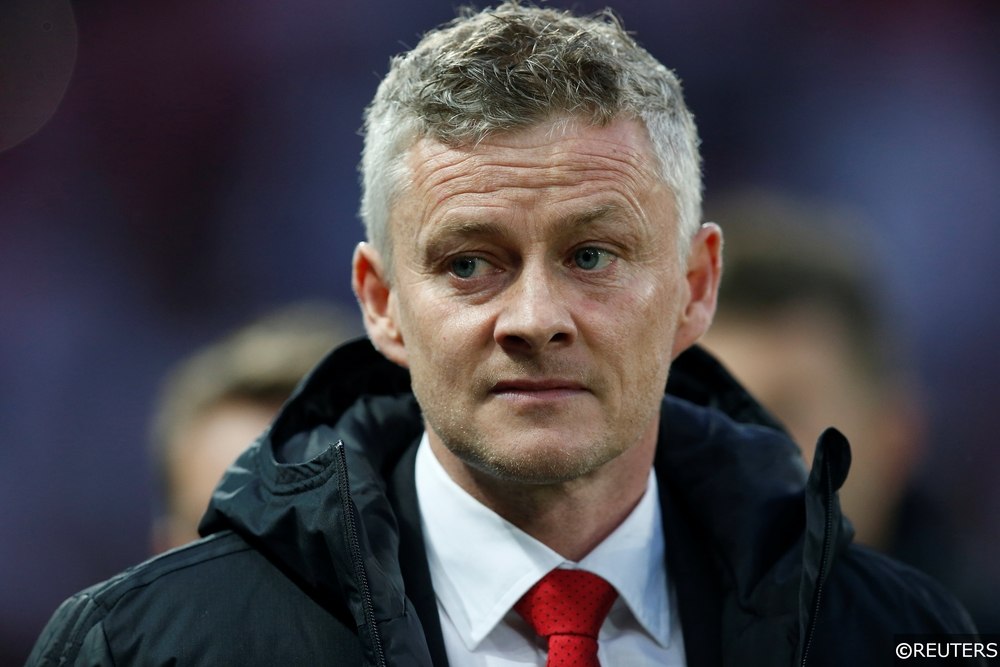 Manchester United
Like many of his Premier League managerial counterparts, Ole Gunnar Solskjaer is believed to be a huge admirer of Jack Grealish's gifts, and the 24-year old fits snugly with the Norwegian's policy of signing young, hungry players on the up.
Rumours are rife that the enamour between United and Grealish is far from unidirectional however, and several sources have already hinted that Old Trafford would be the Villa star's preferred destination this summer.
There are a number of complications to overcome if Grealish is to make the move north however. The Villa talisman has generally been deployed to the left of an attacking trident at his current club this season, a position filled at United by the dynamic Marcus Rashford.
At number ten, newly announced Premier League Player of the Month Bruno Fernandes has been making a big splash in Manchester – a position that Grealish also favours.
The future of French midfielder Paul Pogba is also likely to be key, though if United do eventually cash in on the controversial star, Jack Grealish would represent just about the ideal replacement.
Liverpool
Jurgen Klopp's champions elect Liverpool have emerged as one of the leading candidates to sign Jack Grealish over the past week, though scraping at the surface of the stories with a little objectivity makes an Anfield move look more than a little unimaginable.
Under the tactical instruction of Klopp, Liverpool's play a unique brand of high-octane football with very clear, defined roles for all of the cogs in the German's winning machine.
Squeezing Grealish's drifting, probing style into in Liverpool's rapid, blitzkrieg-ing front three in place of either Sadio Mane, Roberto Firmino or Mohamed Salah feels an ill fit, as does pushing the Villa skipper into Liverpool's workhorse midfield trio of runners behind them.
While the lure of joining the Premier League's best team is undoubtedly strong and an exciting idea for any player, both Liverpool and Grealish might feel that his particular union could be unworkable.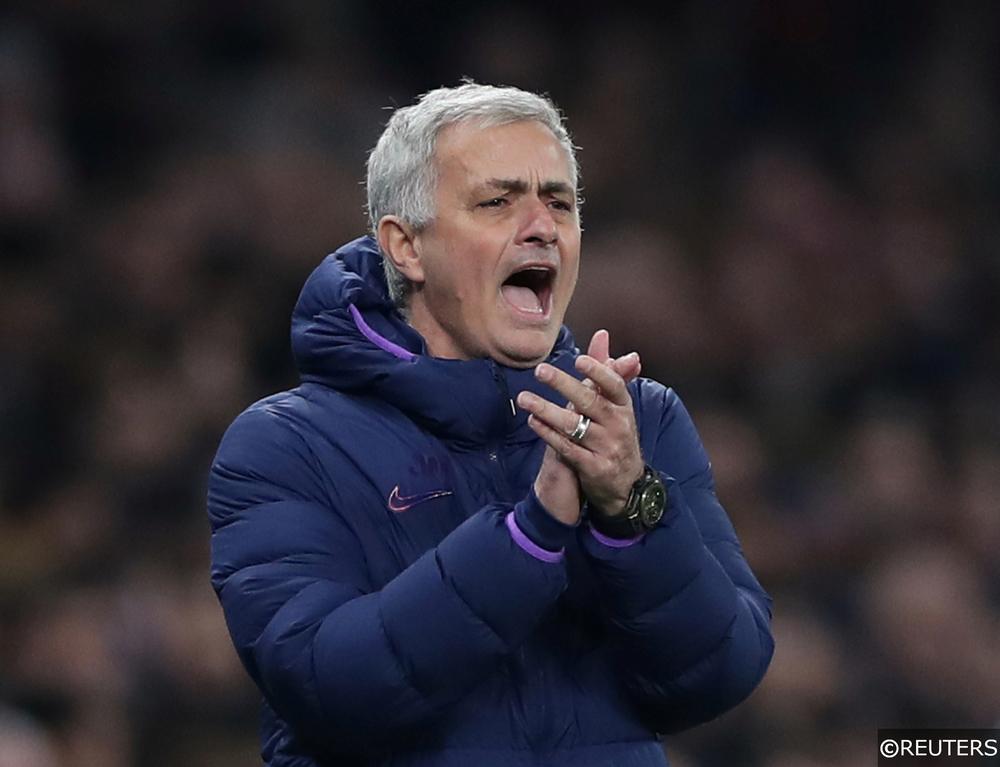 Tottenham Hotspur
In 2018, Jack Grealish waved goodbye to the Aston Villa faithful after playing his part in a 3-1 Villains win at Hull City ahead of what he thought was an imminent move to Tottenham Hotspur.
Spurs came to within a hair's breadth of signing Grealish two years ago before the transfer eventually collapsed on deadline day.
Now Tottenham are believed to have rekindled their interest in Grealish, adding him to a list of potential targets to aid their post-Pochettino rebuild.
While there is certainly room for a player of his calibre in Spurs ranks, Grealish could well be less than enthused about the prospect of working with a manager who has earned notoriety for his mis-management of creative players, Jose Mourinho.
The acerbic Portuguese boss seems more and more at odds with the attacking side of the game, and it would be a tragedy to see Grealish's wings clipped and his imagination strangled by Mourinho's regressive tactics.
Manchester City
Manchester City are gearing up for a summer of major squad rejuvenation, and with doubts over the futures of attacking trio Raheem Sterling, Leroy Sane and Riyad Mahrez, Jack Grealish is thought to be high on their list of desired reinforcements.
Grealish's technique and intelligence would make him a no-brainer plug and play addition to the Citizens' squad, and the idea of the 24-year old combining his defence opening talents alongside Kevin de Bruyne and Bernardo Silva is an exciting prospect.
With creative lynchpin and club legend David Silva also planning an Etihad exit, adding some extra invention will be among City's priorities when the window opens in a few months, and Grealish undoubtedly fits the bill.
City's Champions League ban and the subsequent financial hit they could take could still have a major impact on their spending power as well as their standing as a prime destination for the world's best players however, and Grealish's advisors will want to wait for the results of the Citizens' CAS appeal before considering any move there.
Remember to check out our free bets section to find all of the latest bookmaker offers and promotions!