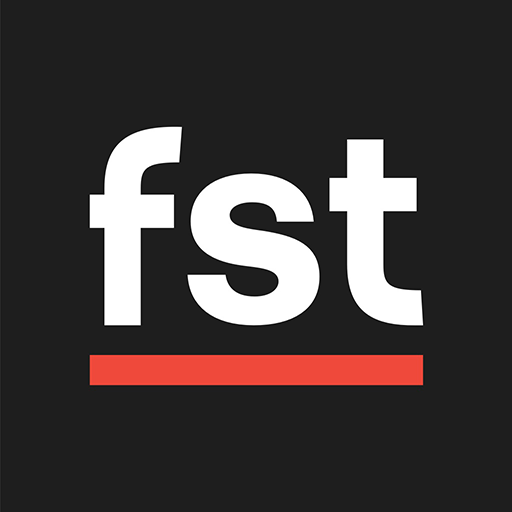 Possibly the best player in the world right now, Mohamed Salah is now joint favourite to win this years Ballon d'Or award after hitting 43 goals in 47 appearances for Liverpool this season. He was backed into favourite alongside Cristiano Ronaldo after his latest performance against AS Roma in the UEFA Champions League which saw him hit 2 goals and 2 assists. Lionel Messi is also still in the running after yet another incredible season at Barcelona.
Salah could be the first player other than Ronaldo and Messi to win the coveted award since 2007. He has already defied odds becoming the PFA Player of the Year ahead of Premier League Champion Kevin De Bruyne. The winger helped Egypt reach their first World Cup knockout stage since 1990 and has also pushed Liverpool into the Champions League Semi-Finals with a huge possibility of being in the final next month.
The past four winners of the Ballon d'Or have also won the Champions League in the same year but how do the Egyptian's stats compare to previous winners.
Cristiano Ronaldo 2017 –  In the 2016/17 season Ronaldo made 46 appearances for Real Madrid, scoring 42 goals and providing 12 assists. Honours included La Liga, UEFA Champions League, Supercopa de Espana, UEFA Super Cup & FIFA Club World Cup.
Cristiano Ronaldo 2016 – The first of his back to back winners, he made just two more appearances with 48 but managed to score 51 goals and provide 15 assists. Honours include UEFA Champions League, FIFA Club World Cup and UEFA Euro 2016 with Portugal.
Lionel Messi 2015 – The Argentinian took home the award after an incredible season, scoring 58 goals and providing 31 assists in 57 appearances. Honours included the La Liga, UEFA Champions League, Copa Del Rey, UEFA Super Cup & FIFA Club World Cup. This was truly a great year for Messi.
*figures from Transfermarkt.co.uk
Looking at the stats and honours of the previous winners, Liverpool must win the Champions League for Mohamed Salah to take home the award. Ronaldo currently has 42 goals in 40 appearances whilst Messi has 40 goals in 50 appearances so the three are fairly close with their individual stats.
The main component that separates them is honours. Messi is set to win La Liga this year after already securing the Copa Del Rey, Ronaldo and Salah both have the opportunity to win the Champions League which looks to be the decider of the award. There is also the possibility of the two meeting in the final for Real Madrid vs Liverpool after both won the first legs of their Semi Final fixtures.
Do you think Mohamed Salah deserves to be the 2018 Ballon d'Or winner? Let us know your thoughts on our twitter page.
Get our World Cup betting tips and predictions bookmarked ready for the big summer tournament – our tips will be posted in the very near future!