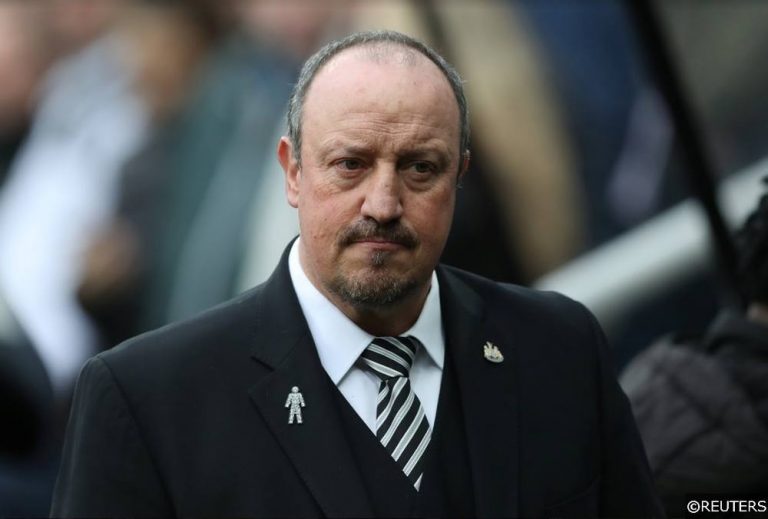 Simon Winter
@simonjwinter
Born in the south east of Ireland, Simon put his life-long love of football to good use when he started a successful independent blog in 2010. That opened up an alternative route to a career in journalism, and having had work published across a number of sites and publications, Simon joined the staff at Spotlight Sports Group in 2018.
On the 12th of May, Newcastle United supporters were revelling in the sunshine at Craven Cottage, as they watched their team cap a fine finish to the 2018/19 season with a thumping 4-0 win over Fulham.
The Magpies took ten of the fifteen points available to them in the final throes of the campaign – results that saw tiny rays of optimism break through the thick cloud of despair that's been choking the club for so long.
However, fast forward eight weeks and any fleeting thoughts of turned corners or bright futures have disappeared into the ether.
Two of Newcastle's goalscoring heroes at Craven Cottage, Salomon Rondon and Ayoze Perez are gone, as is the mastermind of their victory Rafa Benitez.
The trio were cut loose by the Newcastle's infamous self-cannibalising administration, headed up by Mike Ashley, plunging the club into a deepening crisis ahead of the new 2019/20 Premier League season.
Keep up to date with the latest rumours and gossip on our Daily Transfer Update page here.
Transfer Market Meltdown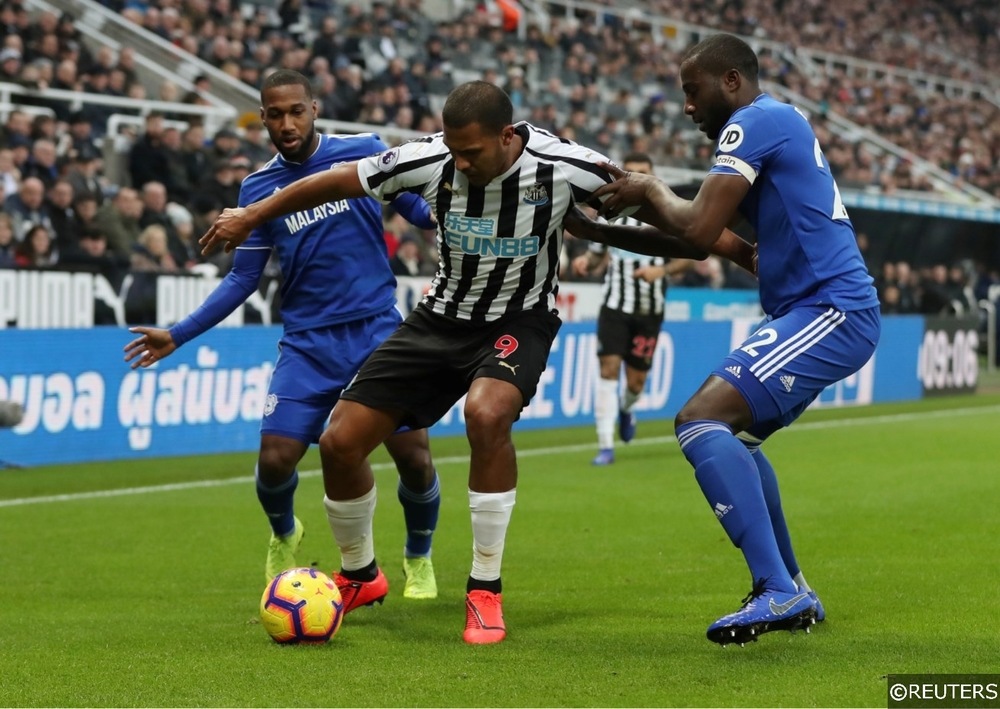 Newcastle United supporters have become achingly familiar with their club's penchant for pushing the self-destruct button in the transfer market, though the current summer window is already shaping up to be their worst in recent memory.
Last season, only the Premier League's bottom four clubs scored fewer goals than Newcastle United (42), and star attacking duo Salomon Rondon and Ayoze Perez notched 23 of those goals between them.
Yet, despite Newcastle's firmly established reliance on the pair, both players have been allowed to leave St. James' Park this summer.
Reports suggest that against all logic, Newcastle chose not to pursue a permanent deal for on-loan hitman Salomon Rondon, while Ayoze Perez was sold to Leicester City for £30m – a fee that looks decidedly meagre in a hugely inflated market.
In an era when Premier League clubs are cash-rich, and the need to sell is less pressing, Ashley's decision to release a key player for modest money makes it one of the most baffling transfer deals in recent years.
When it comes to incoming deals, the silence has been deafening – in fact, Newcastle are the only Premier League club still to sign a player this summer. All other 19 teams have acquired new talent of some description, leaving the Magpies alone as the sad solitary exception.
Check out our range of Frank Lampard Chelsea Betting Specials ahead of the new season here with 9/4, 4/1 and 150/1 picks!
Confusing Takeover Talk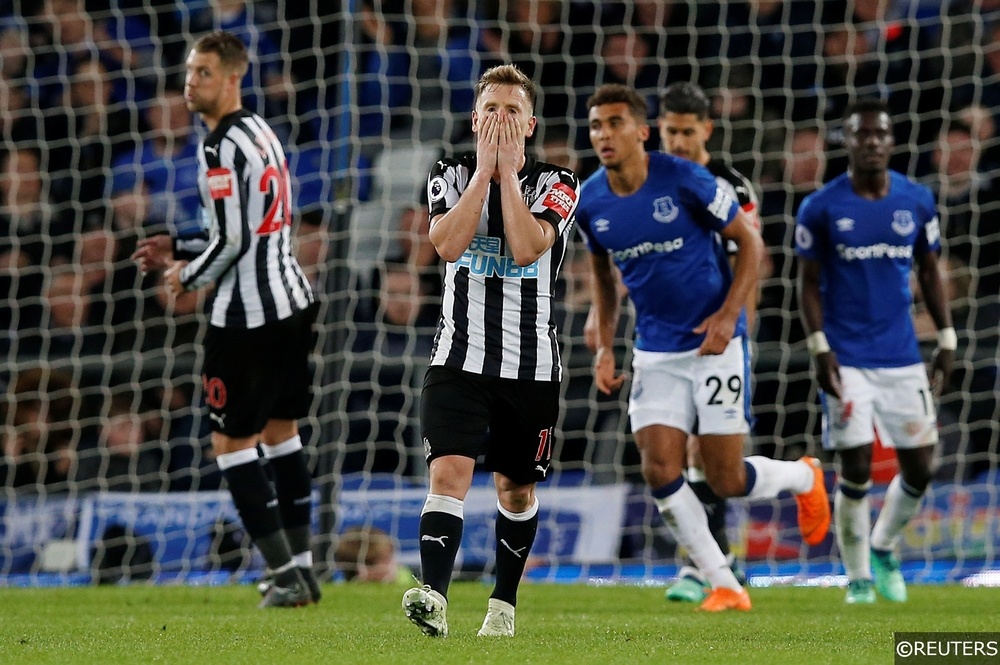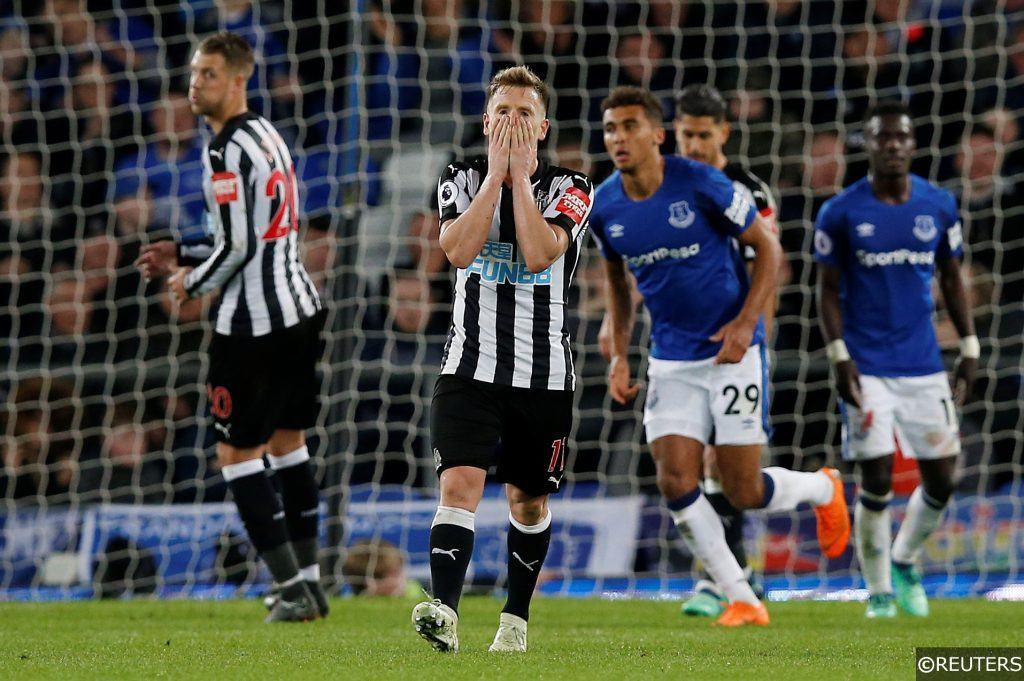 Newcastle United's beleaguered support have been mobilising en-masse to organise anti-Mike Ashley protests and boycotts, though the 54-year old has already shown his impassivity to negative changes in public opinion.
It seems that the thick-skinned billionaire will only relinquish control of Newcastle through a hefty financial push, and rumblings of a possible Dubai-based takeover have heightened hopes that a change of ownership at the club was imminent.
Earlier this year, Bin Zayed Group (or BZG) emerged as potential buyers of Newcastle United, with suggestions that they were keen to replicate the huge financial investment and ownership model implemented by Sheikh Mansour at Manchester City.
Supporters were quickly forced to temper any excitement about a potential takeover however, when subsequent contradicting reports muddied the waters to leave Newcastle fans in the dark and confused.
The latest reports indicate that BZG are still "buoyant" about a deal being completed and that talks were ongoing, yet fears that the takeover will fall through or that it was never a genuine buyout attempt to begin with are very real.
West Ham are planning a major striker re-shuffle this summer – click the link to read about it.
Replacing Rafa Benitez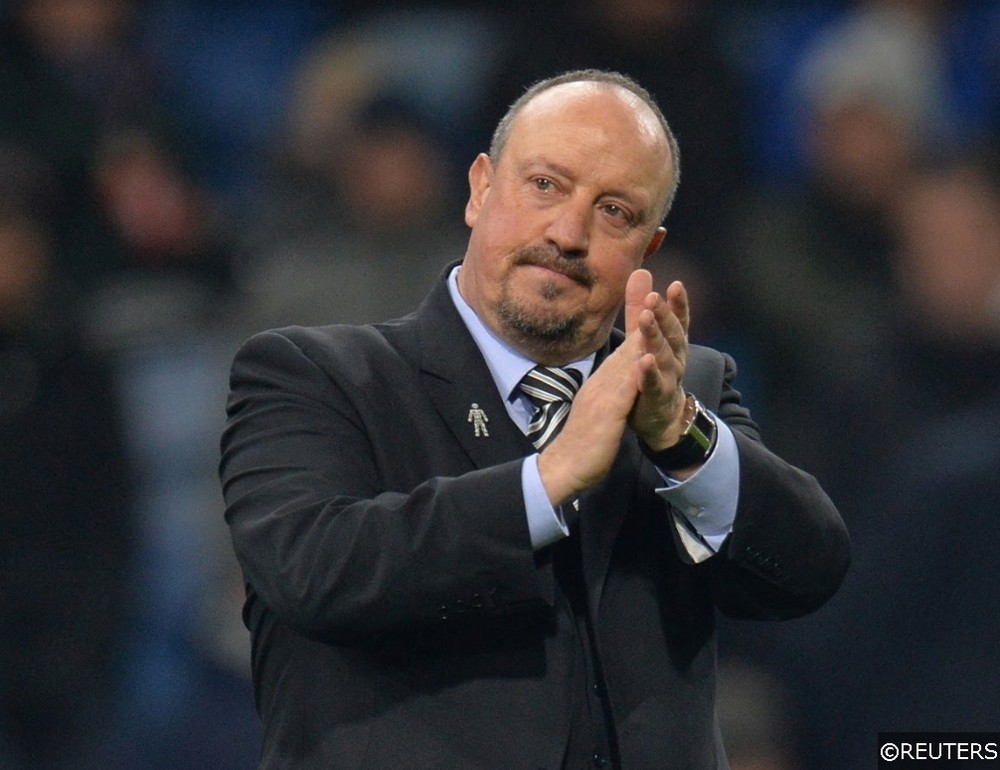 Priority number one for Newcastle this summer will be replacing the popular and vastly experienced Spaniard Rafa Benitez in the Magpies dugout.
Working beneath the squeeze of boardroom uncertainty and shoe-string budget, Rafa Benitez used every inch of his tactical nous to mould Newcastle United into a competitive Premier League outfit during his time at St. James' Park.
Having stuck with the club through relegation in 2016, Benitez galvanised the club and led Newcastle to the Championship title and promotion a year later.
The former Liverpool, Chelsea and Real Madrid boss oversaw a hugely respectable 10th place finish for the Magpies in their first season back in the top flight in 2017/18, and after a summer of creative transfer wizardry and wheeler dealing, Benitez led Newcastle to 13th in 2018/19.
The Magpies were hovering dangerously close to the drop zone at the turn of the year, with just 3 points separating Newcastle in 15th from Burnley in 18th.
However, United lost just 6 of their 18 Premier League fixtures in the final 5 months of the season, with 4 of those defeats suffered against teams from the division's top 6, and their incredibly impressive run in allowed them to finish a comfortable 11 point clear of the bottom 3.
Yet, despite Benitez miracle-working, Ashley's attempts to tie the Spaniard down to a new contract were restricted to a litany of token gestures and substandard offers.
Left exasperated by the protracted negotiations, Benitez opted to sign a deal with Chinese Super League club Dalian Yifang and the 59-year old has been launching verbal missiles at Ashley since.
Next Newcastle Manager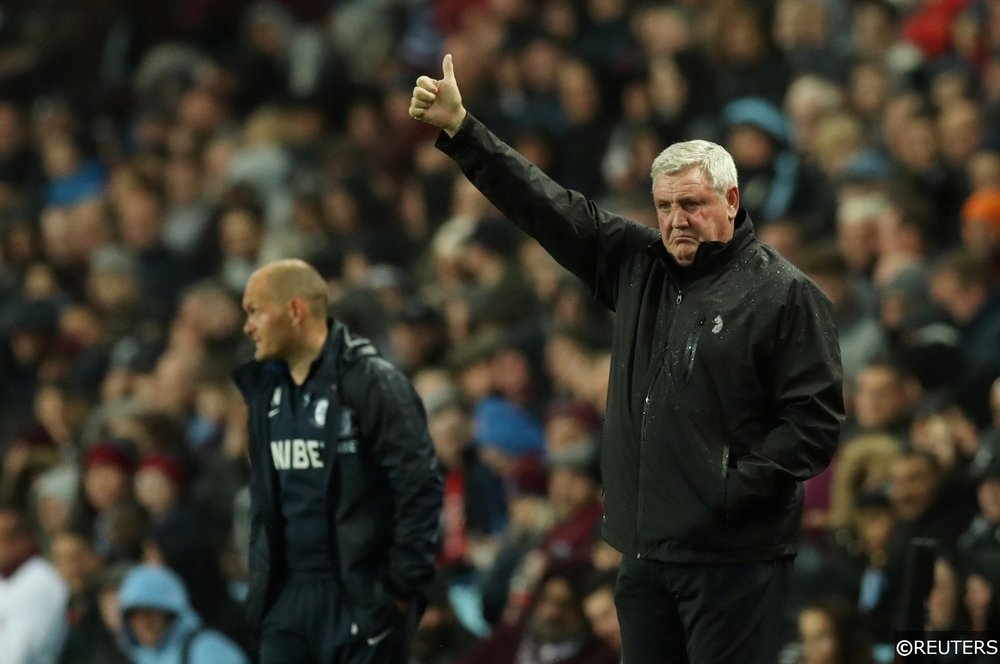 Bizarrely, Sheffield Wednesday  manager Steve Bruce has been installed as the odds-on favourite to replace Benitez at Newcastle United.
In the latest and perhaps the cruellest self-afflicting Mike Ashley directive, Steve Bruce, who spent 2 years managing Newcastle's bitter local rivals Sunderland, has been lined up to take the top job at St. James' Park.
Approaches for Steven Gerrard, Mikel Arteta and Patrick Vieira are all believed to have been knocked back, with the latter two rumoured to have been warned off the Newcastle job by a seething Rafa Benitez.
The fact that Bruce was reportedly way down the list of preferred candidates when Newcastle started their search for a new manager won't soften the hurt for Magpies supporters should he get the job.
Some hope remains that news of the takeover will accelerate before a decision on appointing a new manager is made – especially if that manager is Steve Bruce.
Yet, Ashley's move to appoint the 58-year old suggests that a change of ownership is far from imminent and more worryingly, that it might not even happen at all.
The leaves the club in the hands of a man who seems content to rule with apathy as the institution below him continues to rot from the inside out.
Check out the latest odds, best offers and top football predictions today here!