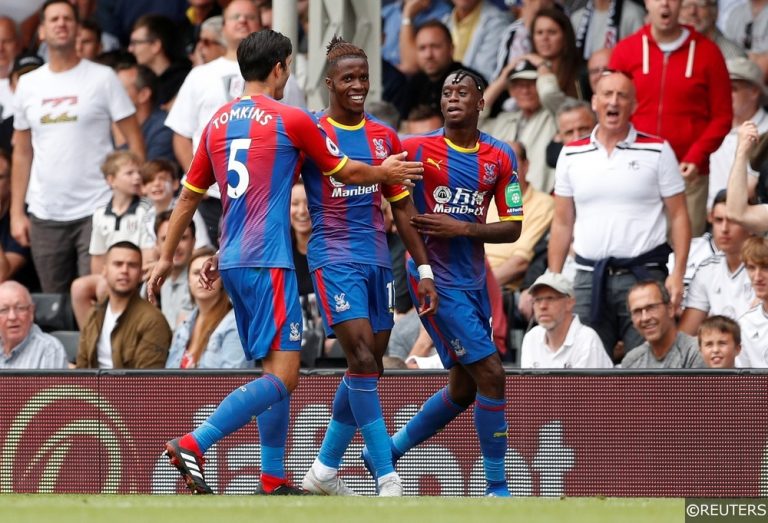 Simon Winter
@simonjwinter
Born in the south east of Ireland, Simon put his life-long love of football to good use when he started a successful independent blog in 2010. That opened up an alternative route to a career in journalism, and having had work published across a number of sites and publications, Simon joined the staff at Spotlight Sports Group in 2018.
The 2018/19 Premier League still has that lovely, nostril-teasing new season smell. The fresh out of the box campaign is just three weeks old, and even though the table has yet to take on a fully familiar shape, there has been no shortage of juicy talking points and interesting patterns to sink our statistical teeth into.
With that in mind, let's take a look at some of the more intriguing bits and pieces to catch our eye.
Check out our expert Premier League betting tips, predictions and match previews here.
New pass masters?
Last season, Pep Guardiola's Manchester City were the Premier League's most notorious ball hogs, gobbling up 66.4% of the possession in their matches on average in 2017/18.
This season however, their grip on the most gluttonous ball retention title might be loosened and even removed completely by a new challenger.
Maurizio Sarri's coaching methods at Napoli saw the Partenopei top the average possession charts in Serie A last season ahead of champions Juventus and already his instructional approach is having profound effects at Chelsea.
After 3 Premier League matches each, Chelsea lead Manchester City by the slimmest of margins in the possession stakes, averaging 64.2% of the ball compared to the champions 64%.
While you might find it hard to slide a piece of paper between those figures, the average short passes per game stats are easier to tell apart. Chelsea have averaged 719 short passes per 90 minutes so far, while City have averaged just 613.
New signing Jorginho has helped to push Chelsea's passing numbers north of where they used to be. The former Napoli star has averaged 112.7 passes per game since moving to England, which is more than any other player in the league.
Chelsea also top the pass completion charts, with 89.9% of their attempted passes reaching their intended targets. City run them close, but their 89.3% pass completion rate still keeps them behind the new-look Blues.
Is Pep being out Pep-ed?
Read More: Manchester United vs Tottenham Hotspur: Mourinho on his last legs
Long ball specialists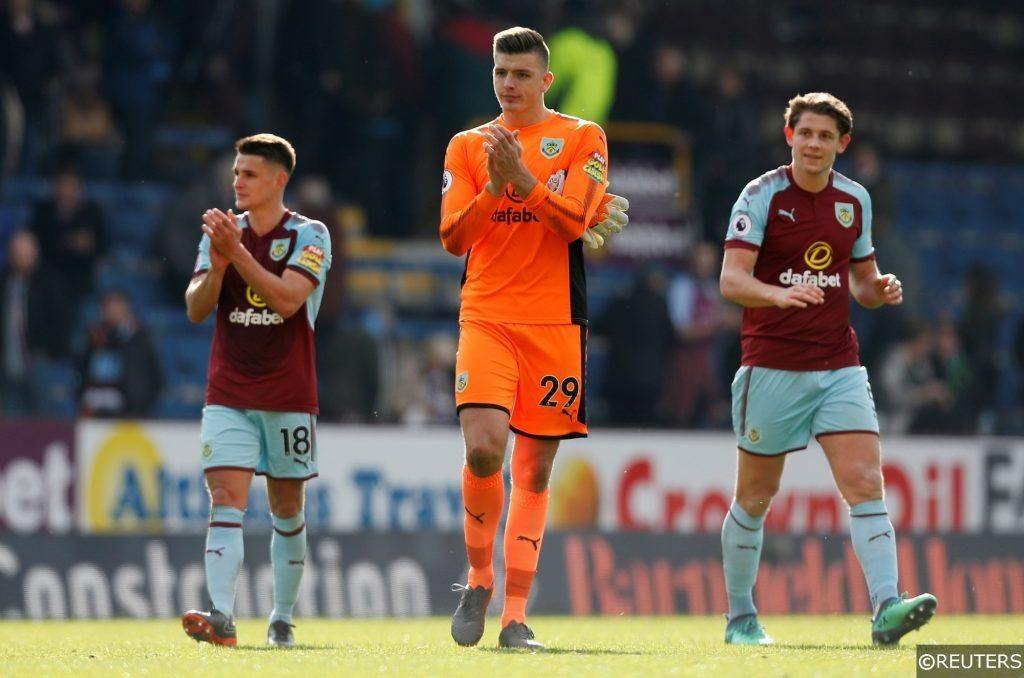 Burnley were the Premier League's most frequent users of the much-maligned long ball last season, averaging 81 old school lumps per game on their way to qualifying for the Europa League.
This season the Clarets have picked up (or kicked up) where they left off, averaging 84 long balls per game after their first 3 2018/19 Premiership matches.
Watford sit just behind them with an average of 77 long balls per game and Huddersfield take up 3rd spot in 75.
Manchester City (44), Liverpool (46) and Chelsea (47) have averaged the least long balls per contest so far.
Manchester United (57), often criticised for their reductive style of play under Jose Mourinho, have played the 8th highest number of long balls on average, which incidentally is less than the often lauded, Tottenham Hotspur (59).
In 2017/18, United (62) actually played fewer long balls per game on average across the entire Premier League season than Jurgen Klopp's Liverpool (63). I guess one man's hoof is another's glorious raking pass.
Aerial Dominance
Newly promoted Cardiff City are proving the most adept side at winning headers in 2018/19. The Bluebirds have taken flight to win 32.3% of their aerial duels so far, which puts them well clear of the league's next best headers Southampton, who have won 26.7% of their mid-air battles.
Fulham have won the least aerial duels (10.3%), while Liverpool and Manchester City are the next joint least successful in the air, winning just 12.7% of their contests.
Last season, one third of the goals Liverpool conceded in the Premier League were scored from set pieces. Both of the goals scored against Manchester City so far in 2018/19 (Huddersfield, Wolves) came via the same route.
Time spent in the final third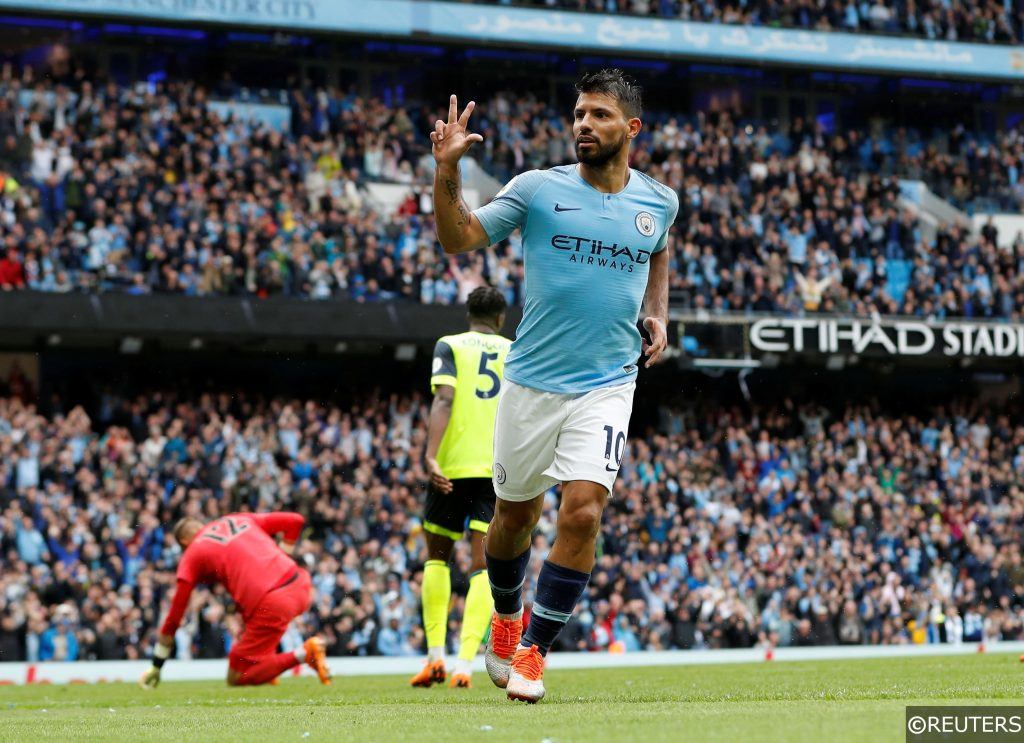 Unsurprisingly, champions Manchester City have spent more time the opposition's defensive third than any other team so far in 2018/19. The Citizens camped out in enemy territory for 37% of their time on the pitch.
Chelsea come in second having spent 34% of their time on the attack, with Liverpool next in line on 31%.
Alarmingly for Manchester United fans, their team has spent the lowest amount of time in the opposition's defensive third in the entire Premier League. Mourinho's men took up advanced positions just 20% of the time on average so far.
Newcastle and Brighton pushed them relatively close, having spent 22% of their time on the attack respectively.
Read More: Wolves show that bravery can be rewarded against Manchester City
Sort yourself out
No player in the Premier League gets dispossessed more often than Crystal Palace's Wilfried Zaha. The Ivory Coast international was linked with a £75m move to Chelsea during the summer, but looking at these numbers, maybe the Blues dodged a bullet.
Zaha has been dispossessed 6.3 times per game so far this season, leaving the next highest possession relinquishes Raheem Sterling (5.5) and Kenedy (5) in his wake.
The winger also ranks 3rd for first touches that lose possession (4.3) behind Harry Kane (4.5) and Joshua King (4.7).
Of course, the role Zaha plays and the type of player the 25-year old is sees him tasked with taking riskier actions with the ball. Everything he tries won't come off, but the pay-off should be enough match-defining moments to make the waste worth it.
To his credit Zaha has scored twice in just three starts for Palace this season from a more advanced position. However, his new role under Hodgson has definitely impacted the other parts of his game.
Zaha's dancing feet have completed on average just 2 dribbles per game so far, placing him 25th in the Premier League rankings for that metric. His Palace teammates Andros Townsend (2.3) and strangely, fullback Aaron Wan-Bissaka (3) have completed more take-ons per game on average than Zaha in 2018/19 to date.
Chief creators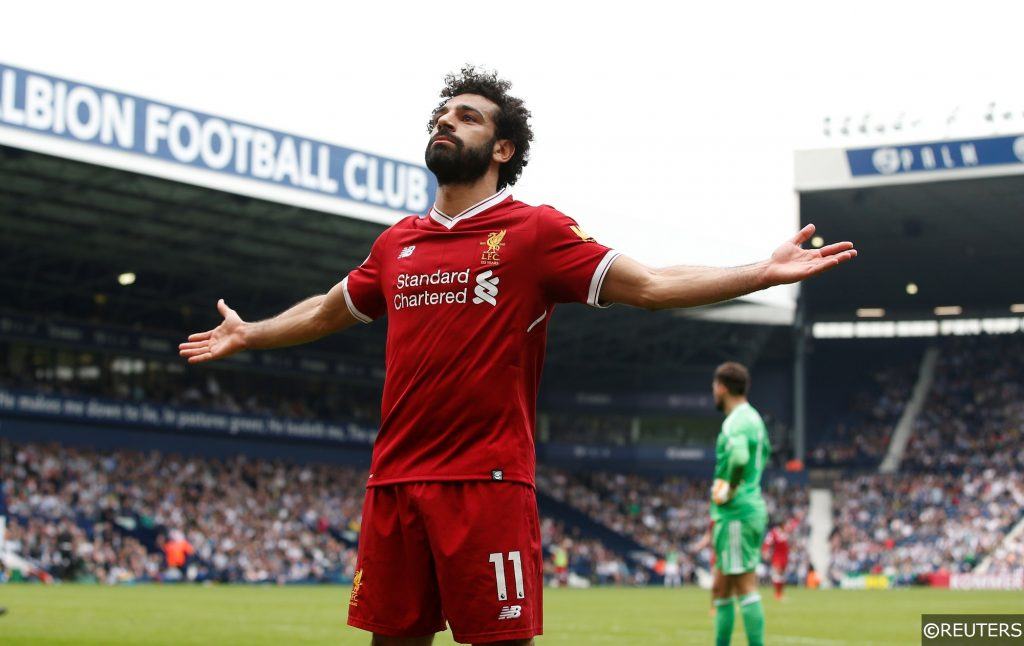 The "key pass" statistic can often be a source of confusion, but in simple terms, a key pass is final pass leading to a shot at goal from a teammate. It's a figure that is often considered a better indication of creativity than assists.
If you are a player laying on countless clear chances for your teammates, but those same teammates keep missing the opportunities you create, then you still get a zero in your assist column. So far this season, that has been the case for two of the top three key pass makers in the Premier League.
Manchester City's David Silva has averaged 4.5 key passes per game for the champions in 20181/9 without actually providing an assist for a goal, which is a little frightening when you consider how many times Guardiola's men have hit the net already.
Liverpool's Mohamed Salah has played 4 key passes per game on average since the new season got under way, though he has just 1 official Premier League assist.
Jonjo Shelvey has been pulling the strings in the Newcastle midfield without much success. The 26-year old has averaged 3.5 key passes per game for the Magpies, though he has been let down by the poor finishing of the players ahead of him.
Follow Free Super Tips on Twitter to stay up to date with our daily tips and predictions or browse more football content on our website: