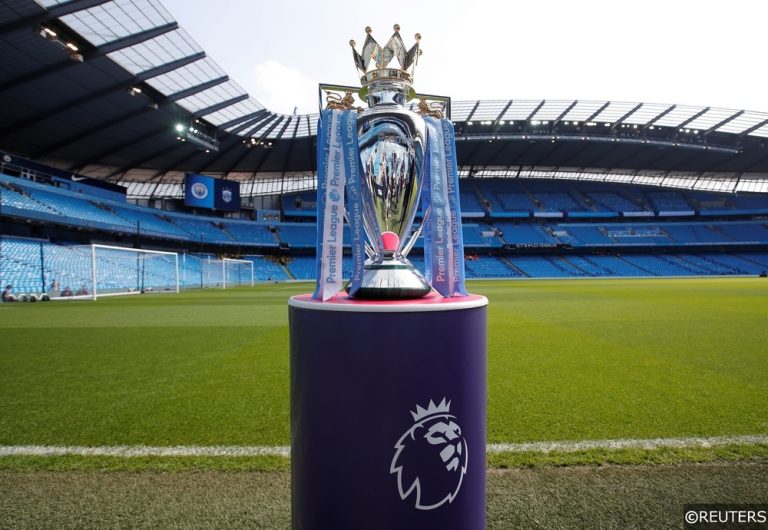 November 13, 2018
Show Bio
Before becoming a Sports Journalist for Free Super Tips, Aaron spent three years studying Sports Journalism at the University of Sunderland while taking in the Black Cats' 'glory years' under Martin O'Neill. Now back in Northern Ireland he turns niche stats into predictions for FST, while he's one of the few people on this island who is equally comfortable at Windsor Park and the Aviva.
Facebook and Amazon have always been a shadowy threat for TV rights, but could a shake-up see them rival Sky Sports? The Premier League made a big behind the scenes shift on Tuesday, as Susanna Dinnage was announced as CEO. The boardroom names mean little to most football fans, although reports that clubs were chipping in £250,000 each to give outgoing Chairman Richard Scudamore a £5million pay-off angered many.
The league will keep rolling without Scudamore, but have they set their sights on a revolutionising how fans watch football? Sky and BT have the majority of games through to 2022, but Scudamore's successor has gone up against Sky before, and has links with the digital giants.
Is Sky the Limit?
The Premier League announces today that it has appointed Susanna Dinnage to the role of Chief Executive

More: https://t.co/YyWlgnU7pk pic.twitter.com/KpxB7iF6DV

— Premier League (@premierleague) November 13, 2018
The pick for Scudamore's successor says a lot about where the club's concerns lie. Rumours of Tony Blair coming in to deal with Brexit related problems led to nothing. Instead, the clubs went for the head of the Discovery Network, who run the Discovery Channel and Eurosport. Clearly they are focusing in on broadcasting, but they haven't brought in someone who is friendly with Sky.
Scudamore had a close relationship with Sky, given how they bankrolled the league during his almost 20-year reign. However, Dinnage was in charge of Discovery when they pulled their channels from Sky, claiming that they were being underpaid to cover for record Premier League deals. Eurosport ran an open campaign against Sky Sports, but Dinnage publicly called them out.
We believe it's wrong for Sky to charge you more and offer you less. Make your voice heard! Tweet @SkyHelpTeam #KeepDiscovery pic.twitter.com/KnlWCTkT9N

— Eurosport UK (@Eurosport_UK) January 26, 2017
Back in 2017 the new Premier League CEO said that Sky used their power, "to further its own commercial interest" and claimed that, "the vitality of independent broadcasters like Discovery and plurality in TV is under threat."
She also went in for Sky's reliance on football and films, so she could be open to a streaming switch. It was all quite formal, but she did directly take on Sky. On top of that, she managed to win, as Sky moved to keep the Discovery channels in the fold. She is unlikely to be the first choice for the league's biggest financial backer. If a switch to another broadcaster was on the table, the league would need someone who is ready to step up to Sky, and now they have that.
Amazon Arrival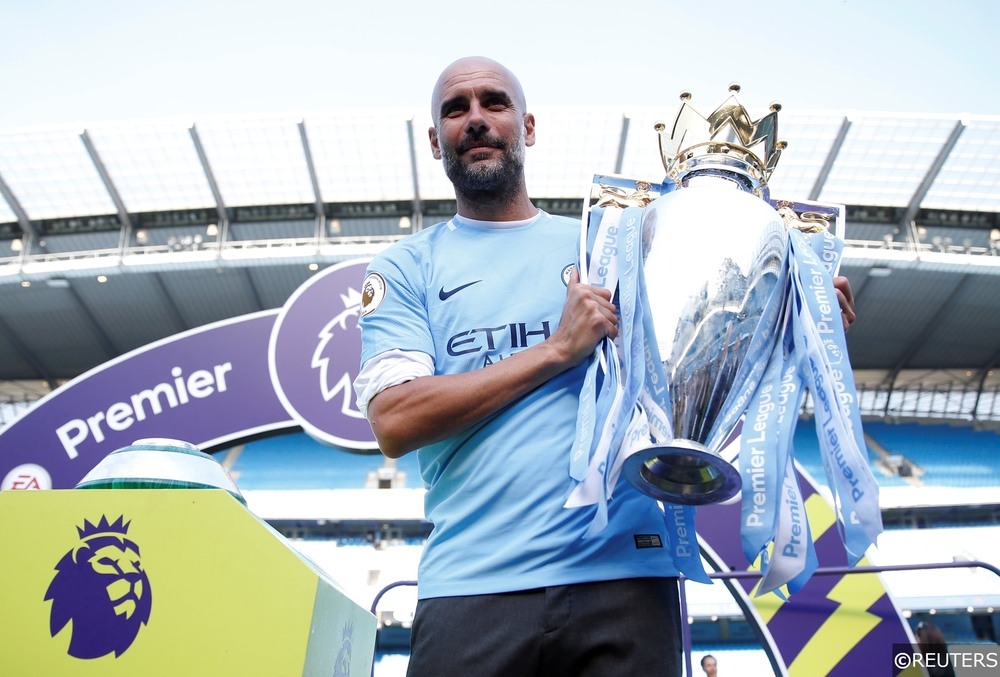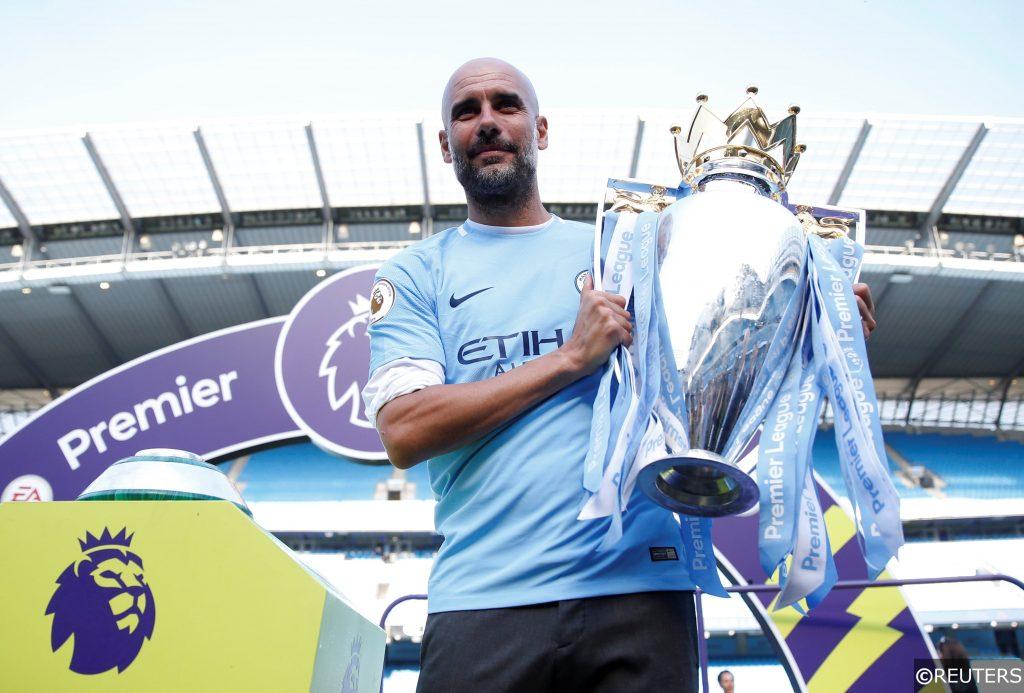 While Sky weren't paying up for Discovery's channels. Dinnage did pull off a deal with Amazon. Eurosport and more are now available through a subscription on Prime, so she's turned her back on Sky for Amazon before.
From December 2019, Amazon will have 20 Premier League games per season. It's an obvious trick to drive people onto their service ahead of Christmas, but it's also a big departure for the English top flight. Amazon are laying down £90million per year compared to Sky's £3.5billion, but they could be back with a bolder bid in 2022 if it's a success.
The problem for the Premier League was that it took an extra four months to set up that Amazon deal. The online giant was wary of how worthwhile it was. It's hard to see them offering Sky's Premier League line-up for an £8-per-month deal with Amazon Prime. They'd need something extra, like the deal Discovery set up back in March last year. Given their close links with the next PL boss, that's something that can't be ruled out.
Facebook's Sport Moves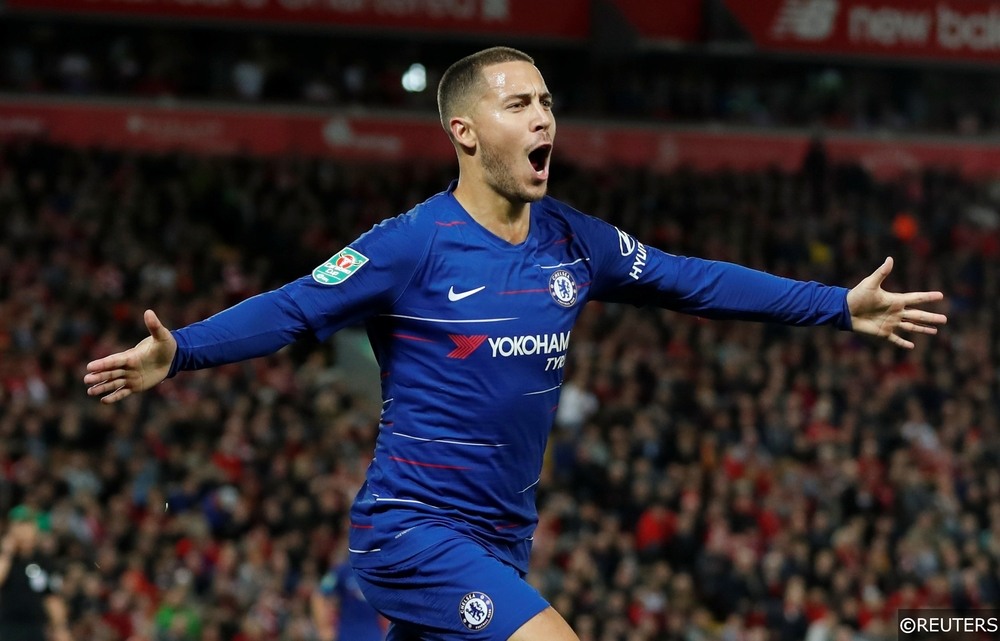 Another link for Dinnage is with Peter Hutton, who was the former boss of Eurosport – part of the Discovery Network. Hutton left earlier this year to take over as Facebook's head of sport, charged with landing live-streaming sports on the social media platform. With a potential audience of 2billion around the world, Facebook was always likely to wade into the world of sport. Having been frustrated by their attempts to secure rights, they've turned to someone with experience.
Hutton landed the Olympics for Eurosport, and he'll likely be looking at the Premier League as something Facebook could land. This year, they spent £200million on the PL rights for south-east Asia, while they've forked out to stream La Liga games in India. With a contact at the head of England's top flight, Facebook could be a big contender for UK rights when they're next up for grabs.
Obviously Sky and BT won't go down without a fight. However, with the cost of TV rights growing, their hold on the Premier League is likely to come under threat. Few things grab the attention of live sport, especially the Premier League. Amazon and Facebook are likely to hold an interest, and with a friendly face in charge of the next auction, we could see a huge shake up in English football.
Follow Free Super Tips on Twitter to stay up to date with our daily tips and predictions or browse more football content on our website: