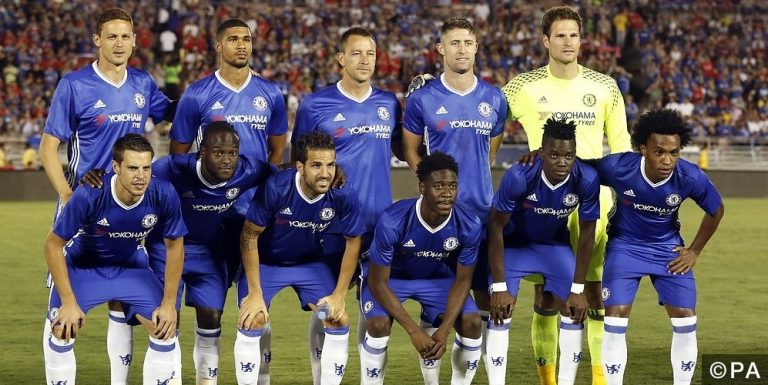 Content Editor at Free Super Tips, Alex was born in the shadow of Old Trafford and is an avid Man Utd fan. After graduating from university he combined his love of football, writing and betting to join FST and now closely follows goings-on in all of the top European leagues.
Premier League Outright Winner
Chelsea
The 2014/15 Premier League champions completely crumbled in the first half of last season, but that largely seemed to be down to a player revolt against the rising unpopularity of Jose Mourinho. Funnily enough, once Guus Hiddink came in to take charge for the remainder of the season Chelsea's star studded team began to play to their full potential again.
Chelsea rose from shocking relegation candidates to 10th place by the end of the campaign, and their lack of European qualification could be a blessing in disguise for new manager Antonio Conte in terms of their chances in the Premier League. If Hiddink managed to drill some discipline into the Chelsea players you can be sure that Conte will demand even more. He's known for his fiery temperament, some of which we saw at Euro 2016 where he took an average looking bunch of Italians to the quarter finals, beating Belgium and Spain on the way.
In terms of transfers Chelsea have done rather well. They have signed Leicester's excellent N'Golo Kante and brought in the promising Michy Batshuayi too. They also look like they're in the hunt for another world class striker and central defender before the summer is out, and they have had no notable outgoings from the team. Add to that Eden Hazard's increasingly good form towards the end of the season and the rest of the talents in their squad and I think you'd be foolish to rule them out.
Their main challengers for the Premier League title, in my opinion, will be Manchester City and Manchester United. Manchester City have a lot of rebuilding to do as their Premier League winning squad continues to age. Their only good central defender is constantly injured and if Sergio Aguero picks up a knock their form plummets. Manchester United endured a poor season last term and are filled with mediocre players. They do have a few potential world beaters, but I think the squad needs a year or two more to weed out the hangers on.
Chelsea, on the other hand, have a ready made title winning squad that is almost unchanged from the side who won it in 2015. Cesc Fabregas, Diego Costa, Eden Hazard, Thibaut Courtois, and Willian remain key figures in the side and are in the prime of their careers. This, plus the fact the Manchester clubs are both shorter odds than Chelsea, makes Chelsea to win the title the best value bet for me.
1st – Chelsea, 2nd – Manchester United at 20/1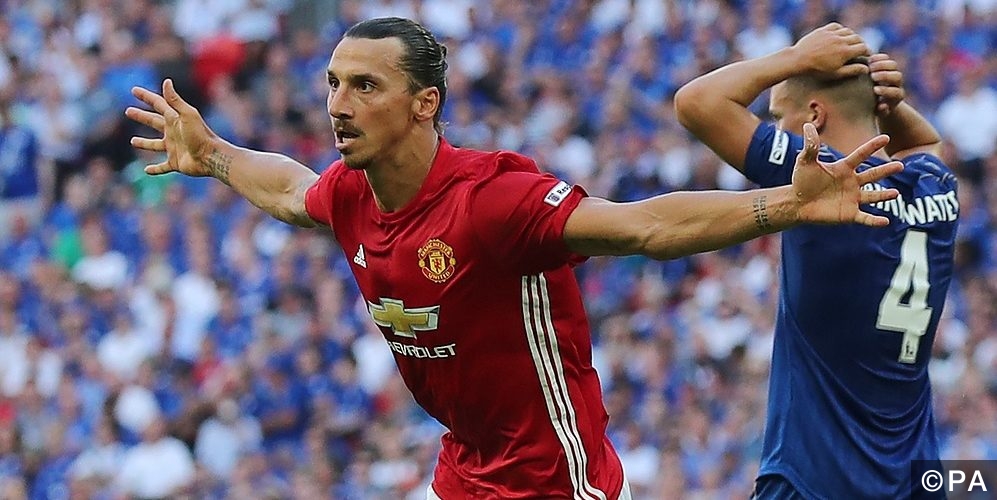 We've already established why Chelsea are likely contenders for the Premier League, so that's a given. But my prediction is for Manchester United to claim the runners up spot.
They have made an excellent signing in Henrikh Mkhitaryan already this season and look almost certain to land Paul Pogba, who is the world class midfielder that they have desperately needed since Paul Scholes' retirement. They have also kept hold of David De Gea, who has been their most important player over the last couple of years.
With Jose Mourinho at the helm they have a manager who knows what it takes to win the Premier League, and he will command a respect from his players that Louis van Gaal seemed to be lacking last season. The lack of Champions League football should help them in the Premier League too, as it's unlikely that Mourinho will field a full strength team for the Europa League.
Manchester City are going to be their main contenders for a top two position, but their problem is that they don't seem to have made any great strides in the transfer market so far. Manuel Pellegrini was an exceptional manager and just struggled with an injury prone and ageing squad last year, and the arrival of the perennially sidelined Ikay Gundogan and 29 year old Nolito isn't going to solve that problem. They are hugely dependant on Sergio Aguero up front, who isn't a stranger to the physio, and their only top quality defender is the already injured Vincent Kompany.
The change of Manuel Pellegrini to Pep Guardiola isn't going to be as significant as van Gaal to Mourinho. Pellegrini had the respect of his players, whilst van Gaal seemed to lose that aspect of his game towards the middle of last season. Manchester United have also made more significant strides in the transfer market, so I class them as favourites to finish in the top two.